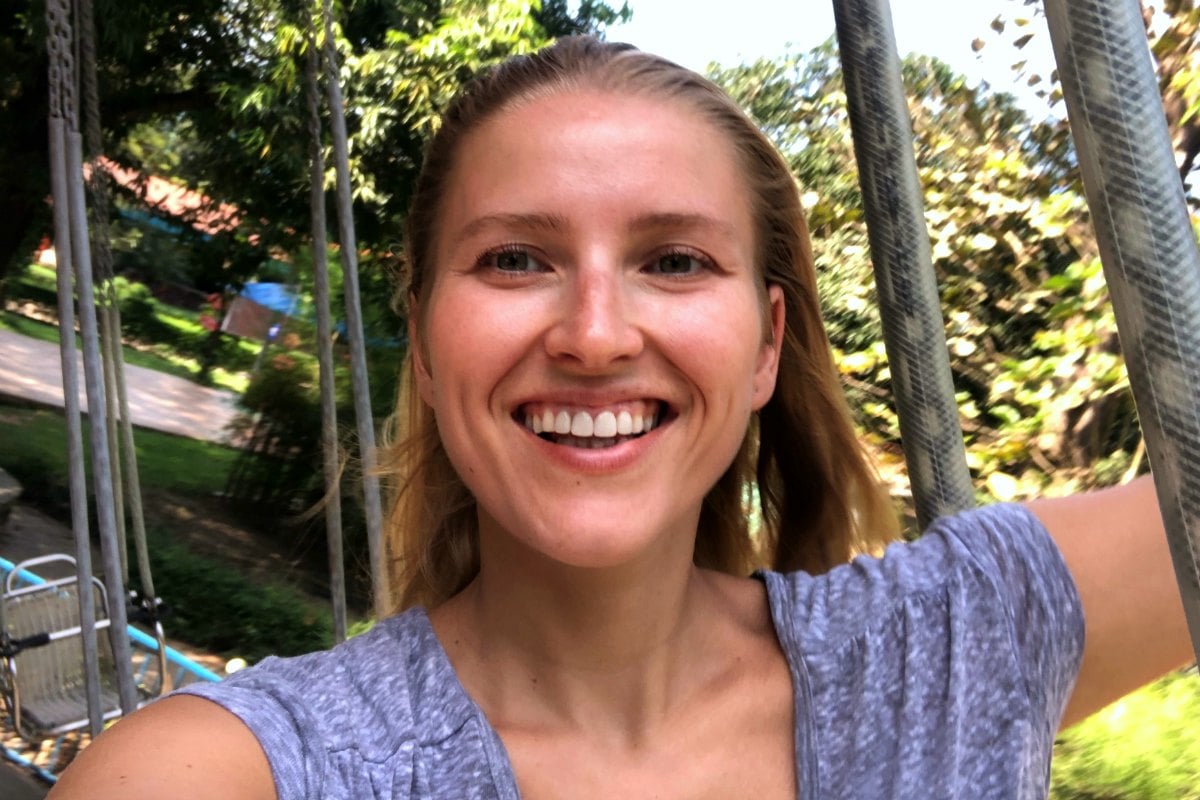 Mamamia's What My Salary Gets Me asks Australians to record a week in their financial lives. Kind of like a sex diary but with money. So not like a sex diary at all. We still find out the best kept secrets though. We discover what women are really spending their hard-earned cash on. Nothing is too outrageous or too sacred. This week, a 29-year-old business analyst shares her diary.
Age: 29
Job: Business Analyst
Salary: $100k
Housing: Mortgage + Renting with husband
Regular expenses (monthly):
Mortgage $4,425 (including usual monthly incremental payments to try to pay off faster, split between my hubby and I)
Rent: $2,400 (between my hubby and I)
Phone + Music: $37
Transport: $215 (train + fuel)
Gym: $140
Hair: $100 every six weeks
Supermarket: $592 (between my hubby and I)
Utilities: $811 (on average a month – this includes strata, water, council rates, electricity and gas)
Insurance: $504 (on average a month – this includes health, car and home/contents)
Internet: $60 (between my hubby and I)
Stan: $10
Debt: $2,166 (Credit card at the moment between my hubby and I – we always pay this back and never pay interest)
Savings: $90k (Between my hubby and I)
Super: $300 (I salary sacrifice an extra $300 into my super each month)
Charity: $96 (Between my hubby and I)
Assets: 2 x Cars
MM Confessions: The fashion items we've blown too much money on. Post continues after video. 
Monday – Day One
An average day at work today. I eat breakfast at home (very exciting oats, walnuts and chia seeds) and make a coffee to drink on the way to work. We have a fancy AF coffee machine so I do this everyday, of course using my KeepCup. I get the train to work ($3.61), eat leftovers for lunch (delicious Israeli meatballs) and stock up on my vitamins from a nearby health food store at lunch ($17). I catch the train back home ($3.61) and on the way, pay for the deposit for a friends' upcoming hens ($52). My hubby and I go out for dinner with some friends. They're going overseas soon so wanted somewhere cheap – bonus for us! Dinner for my half cost $14.50 with BYO wine from our pantry.