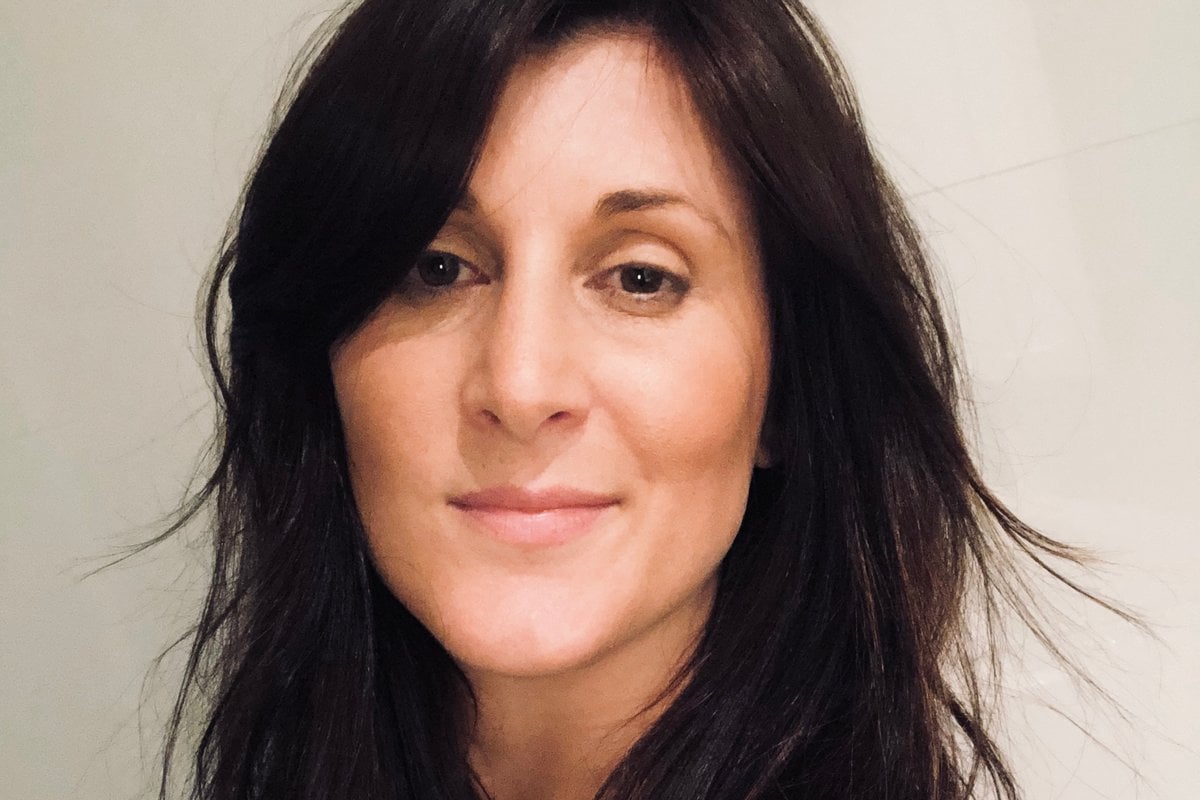 I am not a person who is particularly sensitive to careless wording, and I have been guilty of careless wording plenty of times myself. However, I recently noticed how prolifically the term 'broken family' is still used to refer to a family with two living parents who do not cohabit.
I am a divorced mum and my own parents divorced after 40 years of marriage, so I wince at hearing this term used to describe rearranged families like mine which are now so common as to be unremarkable.
The family I was born into is not broken, and the family I created as an adult is not broken. On the contrary, I am happy to say we are all thriving.
Watch: Gretel Killeen on parenting as a solo mum. Post continues below.
The term broken family is likely just a condensed form of the colloquial expression 'broken up' family, and I'm sure most people use it with no conscious judgment.
But that does not mean the term is without stigmatisation. When my daughter was eight years old and I had been separated for one year, she came to me one day and tearfully announced, "We are the only kids at school without a dad." Of course, she had a dad, but that was her way of expressing his absence in our home.