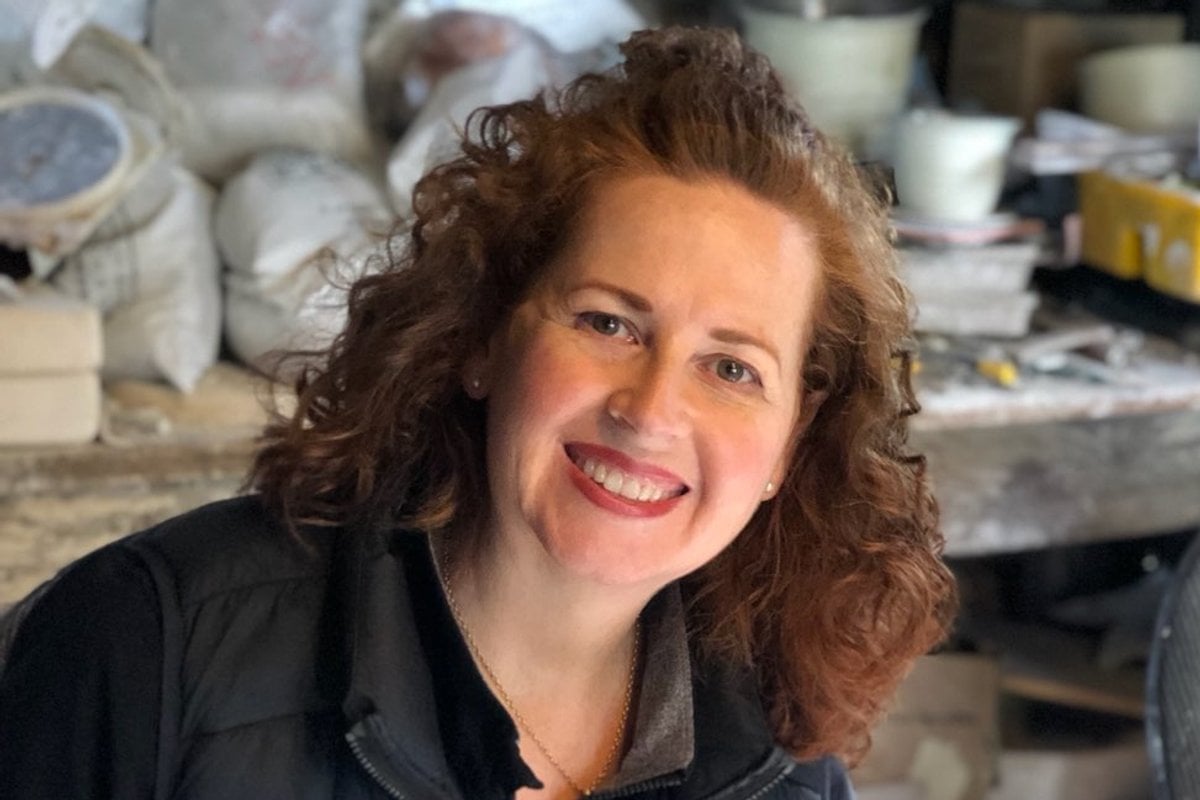 Jacqueline had just returned to Australia after a divorce with little more than her luggage, her dog and $10K of debt. If that wasn't enough, she was diagnosed with cancer, prompting her to move back in with her parents for support.
Here she was, on the brink of turning 50, starting over from scratch.
Although she managed to get a part-time job quickly, she had no idea what to do with the money or how to set herself up for success because she'd never paid much attention to managing the money.
When she was married, she largely left the finances to her husband. It looked like they were doing well with a house and cars, but during the divorce she learned that after all the debt, there wasn't much left.
"Starting over at 50 was scary. I didn't know what I was doing. I couldn't afford thousands of dollars for a financial advisor, but I knew I needed help if I ever hoped to create some stability for myself," she told Mamamia.
Watch: It's the 20%, 30%, 50% rule! Story continues after video.
Jacqueline enrolled in Mastering Money, a financial education program that teaches adults practical financial skills to save, invest and manage their money. With the help of the program, Jacqueline turned her life around. In less than nine months, Jacqueline paid off her $10,000 credit card debt and also built up over $10,000 in savings.
Fast-forward another 18 months, Jacqueline was continuing to hit big goals. She remained debt-free, and her newfound saving abilities helped her to buy a new car and a holiday.
Today, Jacqueline feels more financially confident than she ever has in her life.
"It's hard to believe that a few years ago, I didn't know if I could even pay off the debt. I've never felt as in control of my money as I do now. Now, I'm actually excited about my financial future," she says. 
Jacqueline shares three money lessons that helped her turn her financial life around: 
1. Learn how to track your spending and allocate your income.
"Before doing the program, I didn't have any idea where my money was going. Learning how to put together an expense budget, how to track my spending, and how to organise and allocate my income, was game-changing. It allowed me to feel in control of my money for the first time," Jacqueline says.
Learning these skills enabled Jacqueline to reduce her expenses by hundreds of dollars a month. Reflecting on her journey, she admits she had never been taught how to save, so she didn't previously have the right skills.