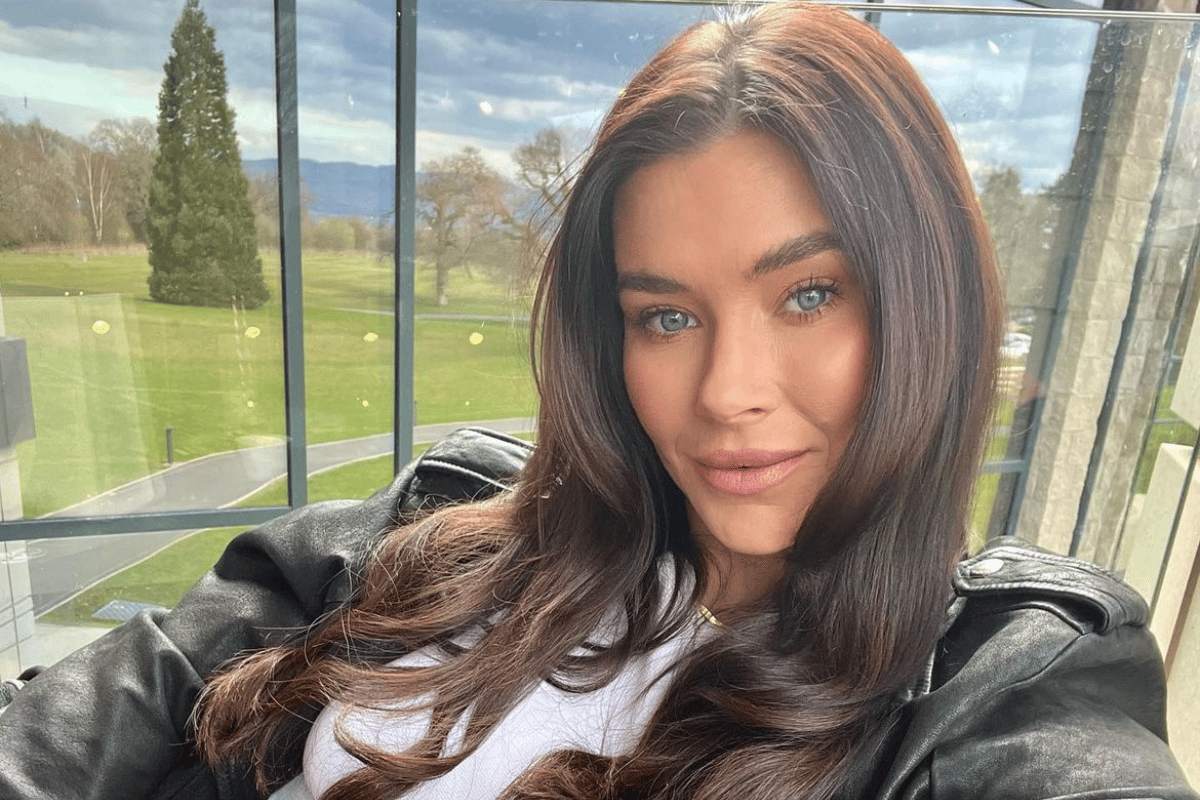 Despite what it may look like on Instagram, Brittany Hockley often feels like "a hot mess inside".
When Mamamia's But Are You... Happy? podcast first came on Hockley's radar, she says it immediately piqued her interest. But initially she didn't feel mentally ready to open up about how she was really feeling.
This week Hockley spoke with the podcast's host Clare Stephens, about how her life has changed since having a public profile. There have been plenty of opportunities and great experiences of happiness that have arisen from that profile - but also a profound sense of isolation.
"In my 20s I was a hospital worker and worked as an emergency radiographer for 13 years all around the world. I was truly happy and I lived a pretty simple life. I didn't have social media," she explains.
Now with an incredibly successful podcast and growing radio career, Hockley is a recognisable person to a lot of Aussies. It's a job she is proud to have created for herself alongside her co-host Laura Byrne.
But there's been a "constant battle" along the path to public success.
Watch: a lookback on Brittany Hockley and Laura Byrne on No Filter. Post continues below.