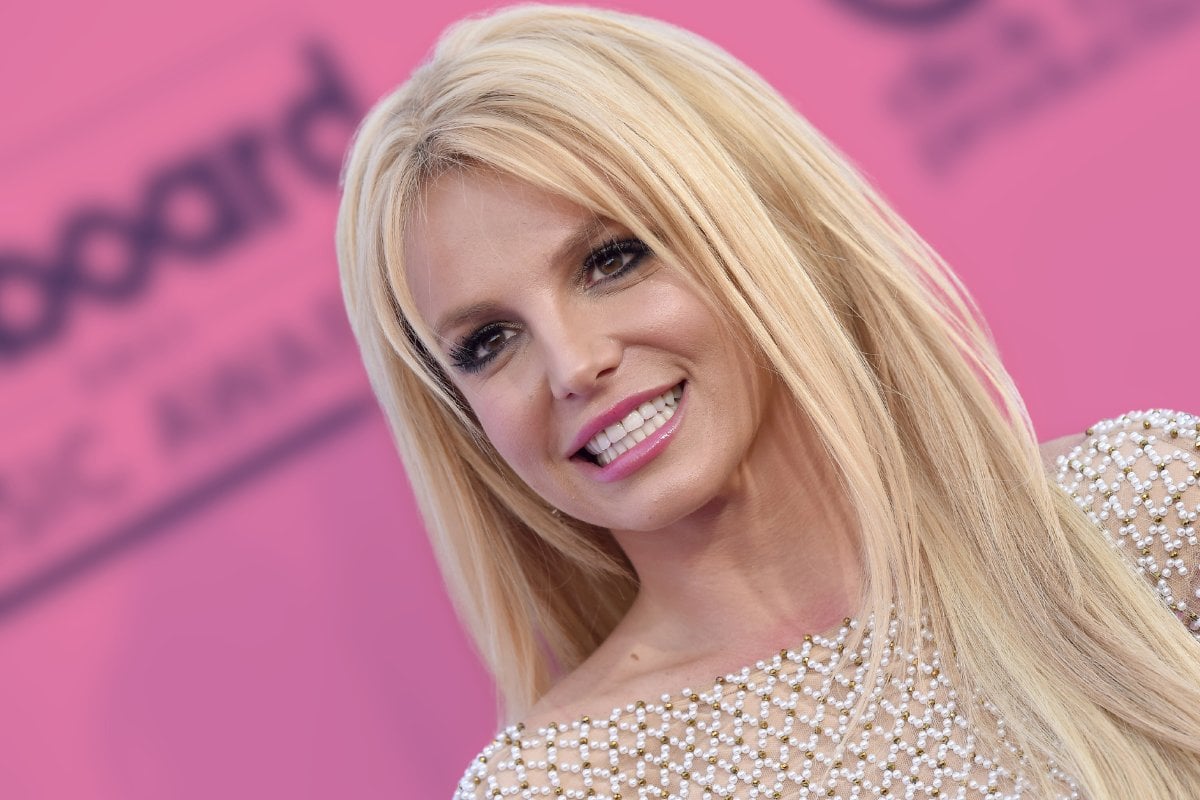 It's the most anticipated memoir of the decade and Britney Spears is ready to tell all in her new book.
The pop icon's long-awaited memoir The Woman in Me will hit shelves on October 24, and will chart Britney's rise to becoming the biggest pop star in the world, her dating life and marriages and raising her two sons, along with her controversial conservatorship and legal dramas.
Ahead of the release, Spears has shared a series of excerpts with People which give fans an idea of what to expect from the book.
"Over the past 15 years or even at the start of my career, I sat back while people spoke about me and told my story for me," Spears told People. "After getting out of my conservatorship, I was finally free to tell my story without consequences from the people in charge of my life."
Here are all the revelations from Britney Spears' memoir The Woman in Me that have been made so far.
Britney Spears' first kiss with Justin Timberlake.
Britney Spears and NSYNC's Justin Timberlake became the biggest celebrity couple when they dated from 1999 to 2002. And it turns out, their love story began years earlier.
From 1993 to 1996, Spears appeared on The Mickey Mouse Club where she met Christina Aguilera, Keri Russell, Ryan Gosling, and Timberlake. "I quickly connected with a boy named Justin Timberlake," Britney wrote.
"[Once] at a sleepover, we played Truth or Dare, and someone dared Justin to kiss me. A Janet Jackson song was playing in the background as he leaned in and kissed me."
Britney Spears claims she and Justin Timberlake got an abortion.
Britney claims that when she dated Justin, she had an abortion after she became pregnant with his baby.