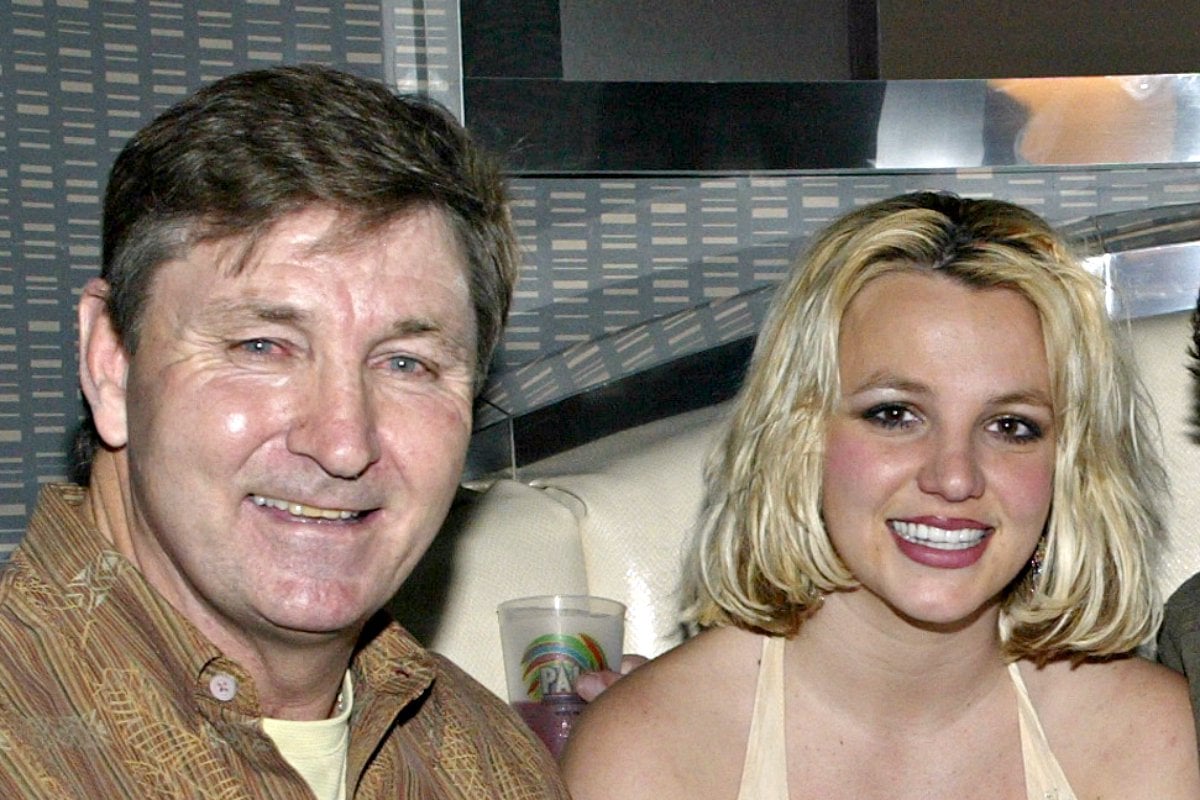 Britney Spears has made headlines for the past decade or so for her mental health, substance abuse and crippling anxiety, but fresh reports from her mother suggest the singer is now in "dire straights".
It's fairly common knowledge the pop star's father, James (Jamie) Spears, has complete control over her life.
He looks after her assets, estate, and business affairs, and has done so since 2008, following Britney's very public breakdown.
The Quicky looks at Britney's life in lockdown. Post continues after audio.
Her mother Lynne will be appearing in court on Friday to ask the judge to be included in how Britney is managed, reports TMZ.
She and Jamie haven't been together since 1980, and are currently butting heads over Britney's healthcare.
Lynne doesn't want to become a co-conservator with Jaime over their daughter's affairs, but it's reported she wants to be able to have eyes on her "medical information and treatment plan," and is apparently very worried about her current state.