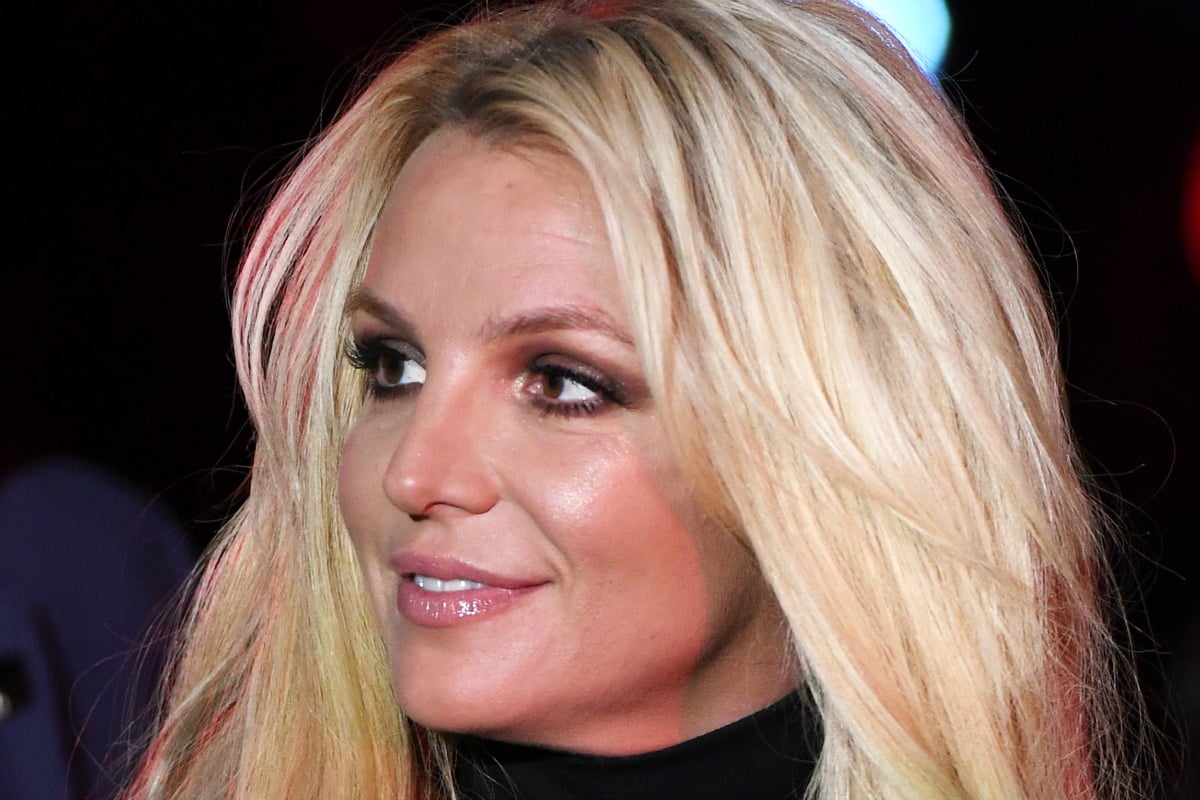 There is no pop figure who defines noughties nostalgia quite like Britney Spears.
But now, just three months after announcing a hiatus from music to care for her sick father, Jamie, the 38-year-old has checked herself into a mental health facility. 
Posting to her Instagram on Wednesday, the pop musician wrote "'We all need to take time for a little 'me time.' :)" sharing a photo of the quote "Fall in love with taking care of yourself. Mind. Body. Spirit."
 

View this post on Instagram

 
A source then told People that the mother-of-two has checked into a "all-encompassing wellness treatment" and another added that she "just needed to focus on herself" in the wake of her father's life-threatening illness.
"Her dad being sick has taken a toll on her," the source told People. "He nearly died and actually had another surgery a few weeks ago. He's not doing well. They're so close and it has been a lot. There is nothing dramatic going on with her — she just realised she needs to make sure to take time to care for herself."
Britney Spears is well-known for her public breakdown that unravelled during the final years of the noughties, but more than a decade later, her self admission to a facility for some "me time" is proof not only of her improved wellness, but is reflective of the huge shift towards a public understanding of mental illness.