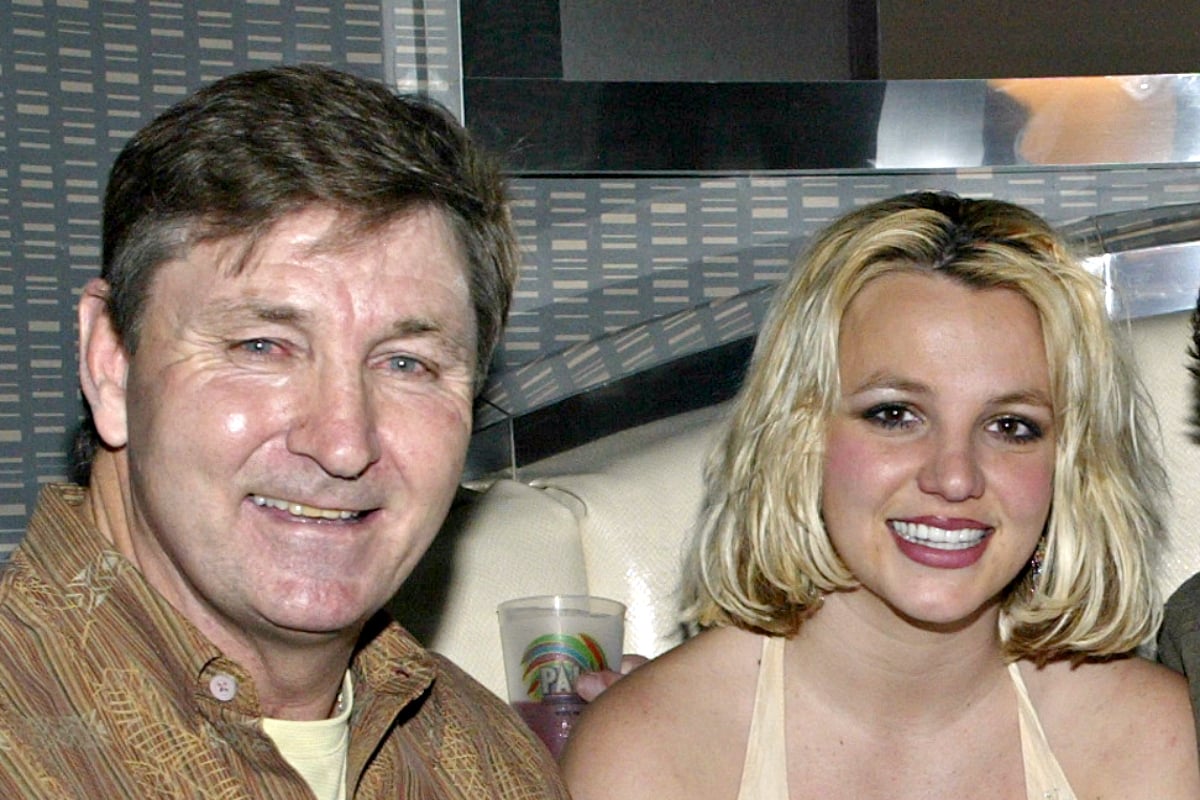 Britney Spears is struggling. As reported on Thursday, the singer has admitted herself to a mental health facility, where she will spend 30 days receiving treatment.
It's a headline we've seen before. The 37-year-old's issues with mental ill-health have played out publicly over the past decade or so; from substance abuse to crippling anxiety, and her post-divorce breakdown in 2008.
But this time, the tabloids are pointing to a different trigger: her father's illness.
James 'Jamie' Spears underwent emergency surgery in November 2018 at Las Vagas' Sunrise Hospital after a near-fatal colon rupture. The 66-year-old then suffered multiple complications, which kept him in hospital for close to a month.
Given his condition, few were surprised when Britney announced a hiatus from her Vegas residency in January so she could focus on his recovery: "We have a very special relationship and I want to be with my family at this time just like they have always been there for me," she wrote via Instagram.
Though she's said little about her admission this week (only an Instagram post about the need for "me time"), there's persistent speculation she's been left distressed by the ordeal. After all, there's more to their father-daughter relationship than most.