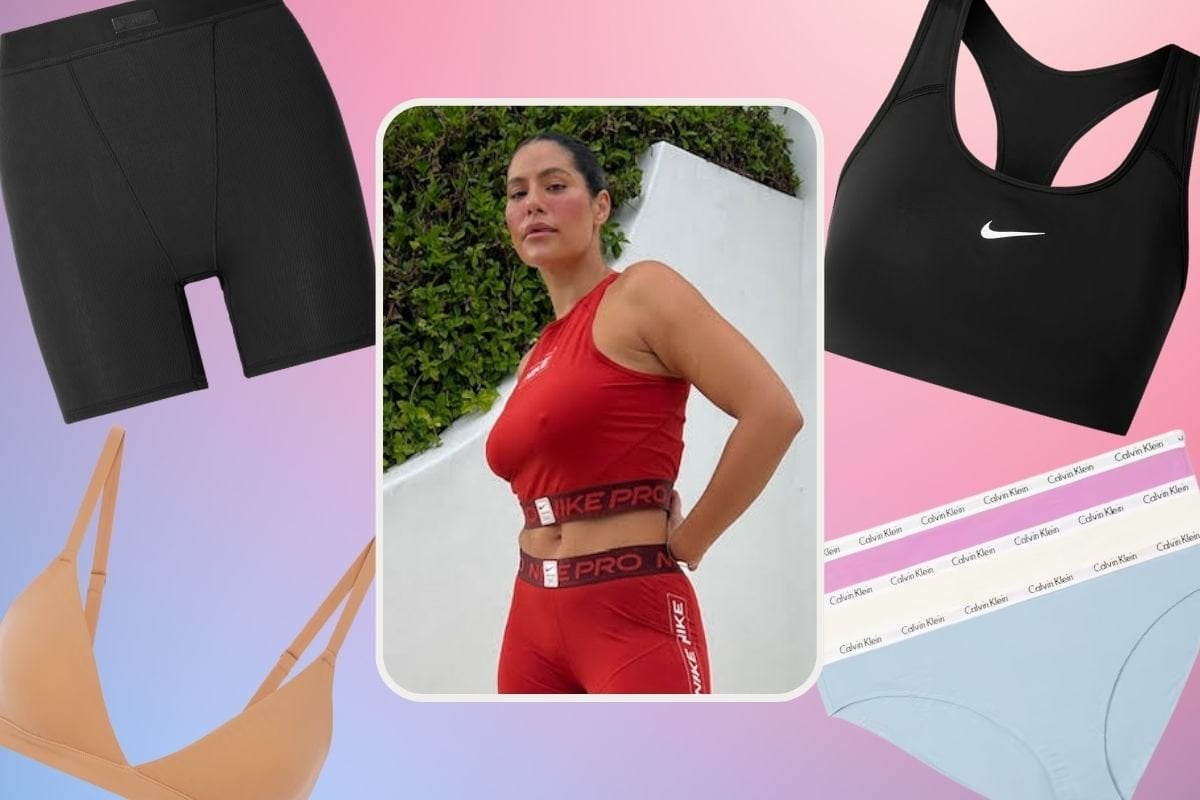 Welcome to the Nothing To Wear Edit where each week we curate the best of whatever we spoke about on the podcast.
In the realm of boobs, one undeniable truth emerges: not all chests are created equal. A fact that every woman spilling into C-cup territory will testify to. As a proud member of the 'big titty committee,' with my DD-Es, I can vouch for the occasional perks – swifter service and the occasional free drink. But the myth that a well-endowed bosom instantly ushers in a magical life is, well, just that: a myth.
In reality, my personal Holy Grail comes in the form of a comfy, stylish, and supportive bra. But searching for the perfect fit continues to daunt many. The good news? Bra shopping doesn't have to be intimidating; it's a chance to celebrate your body and access the comfy essentials. Plus, a growing number of brands now offer diverse sizing, granting you access to styles you once considered out of reach – say hello to that soft strapless bra you've been eyeing.
Let's dive into some of my top picks in the world of bras and undies.
Best bras.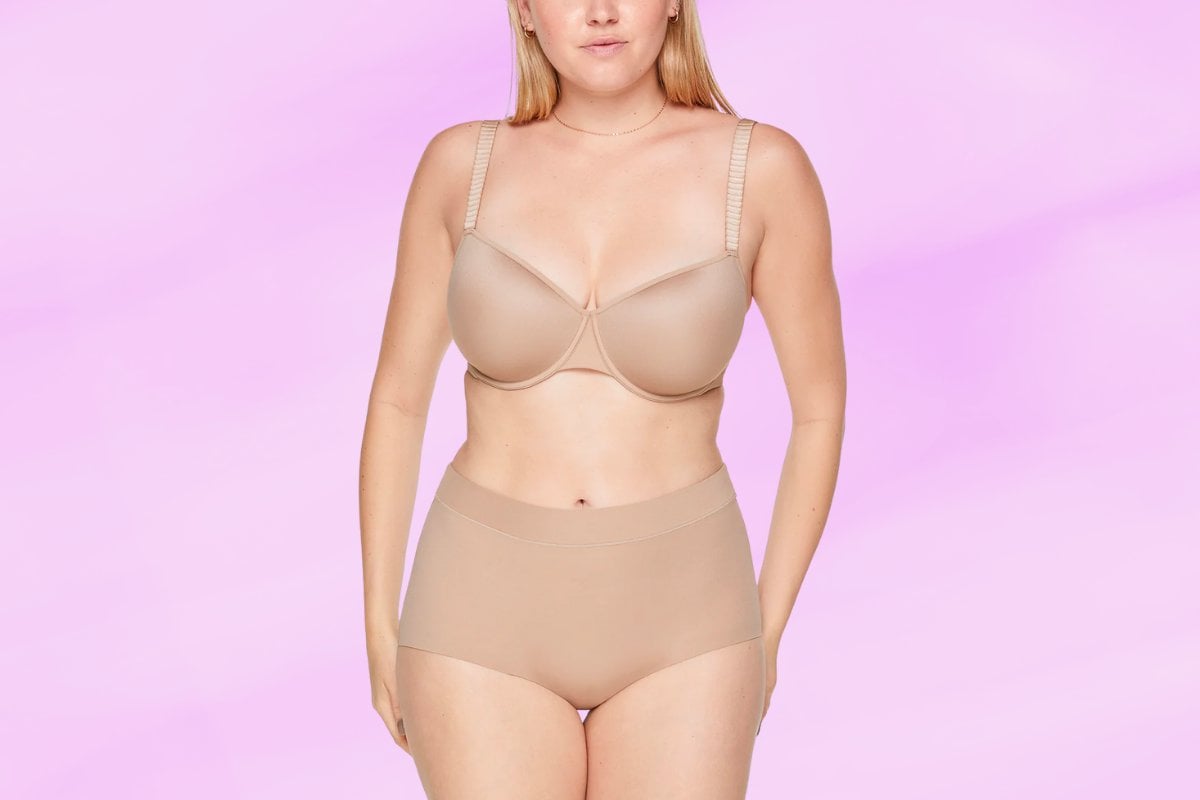 Image: ThirdLove
Why I love it: I've said before that 't-shirt bras' are kinda a myth, but this one does offer everyday comfort and is a good all-day wear.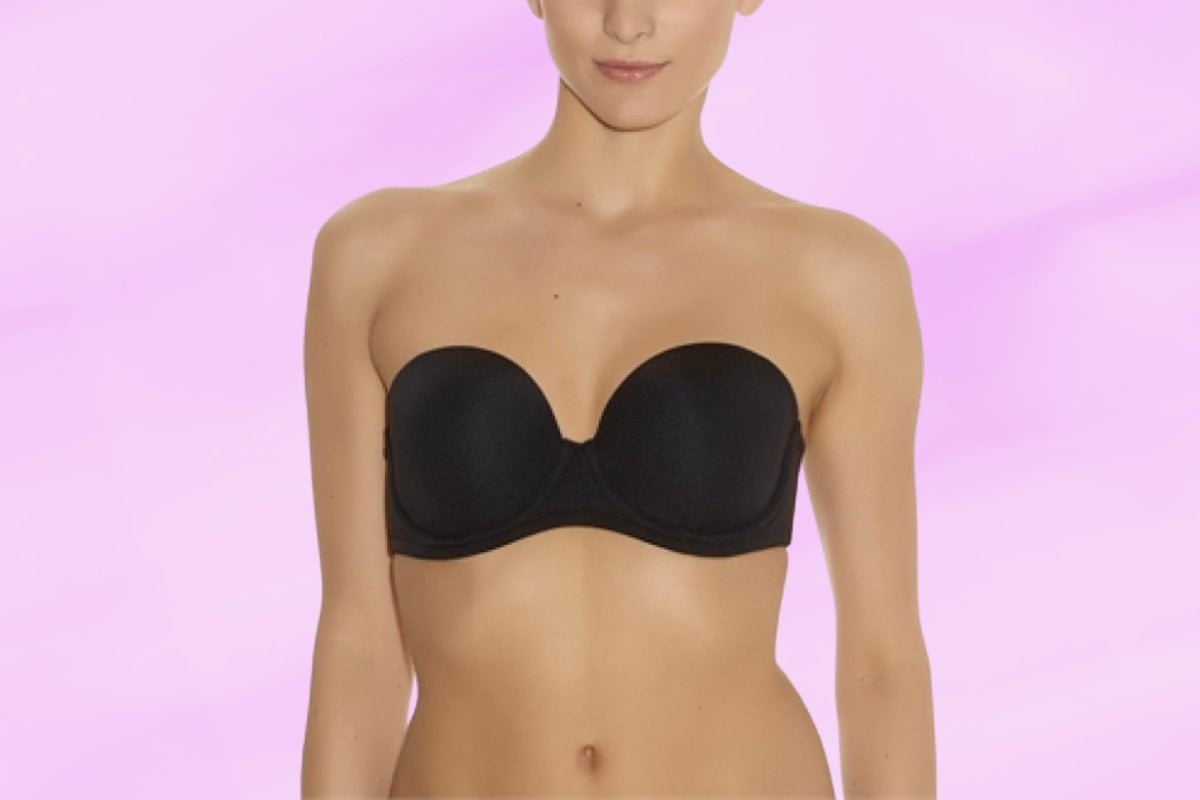 Image: Wacoal
Why I love it: The Wacoal Soft Cup Strapless Bra feels like freedom in the form of a bra. It's a versatile option that promises exceptional comfort and support, with or without straps.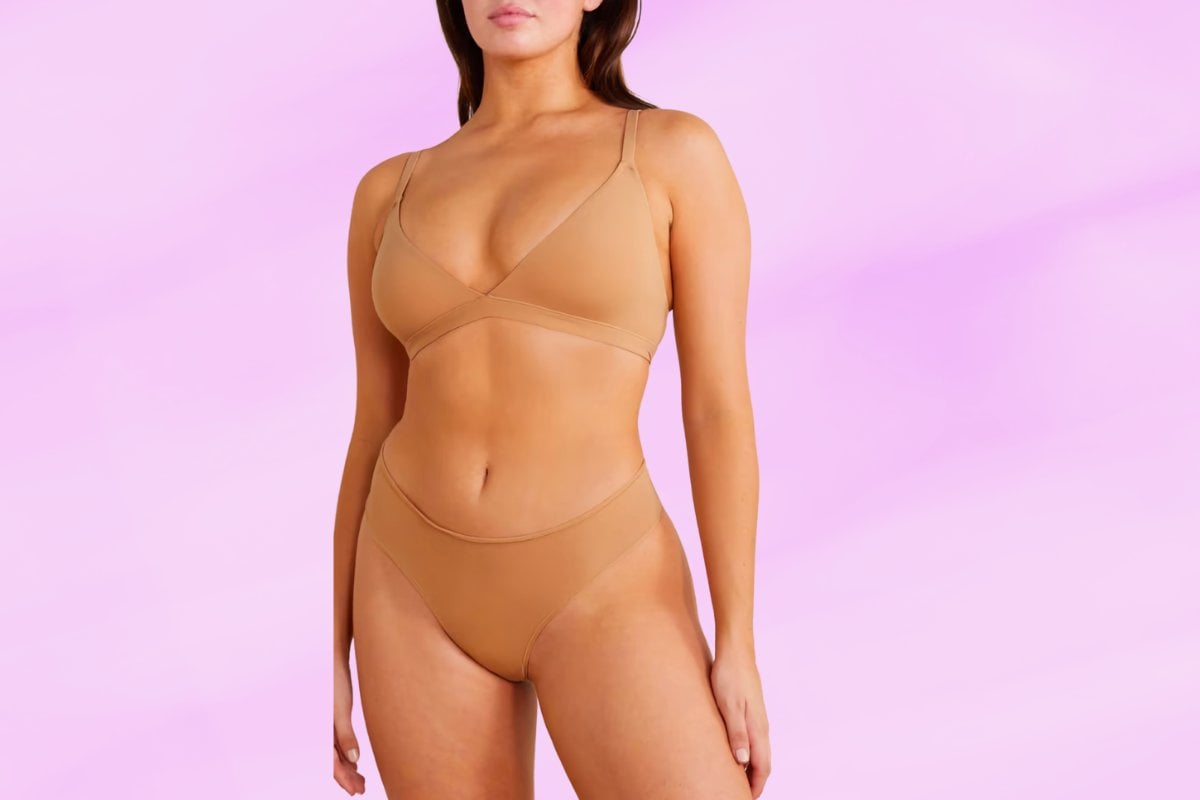 Image: Skims
Why I love it: I know bralettes aren't usually reserved for the busty but this effortlessly stylish Skims' Triangle Bralette is something I wear a lot. It's designed to provide a natural shape and a comfortable, second-skin fit.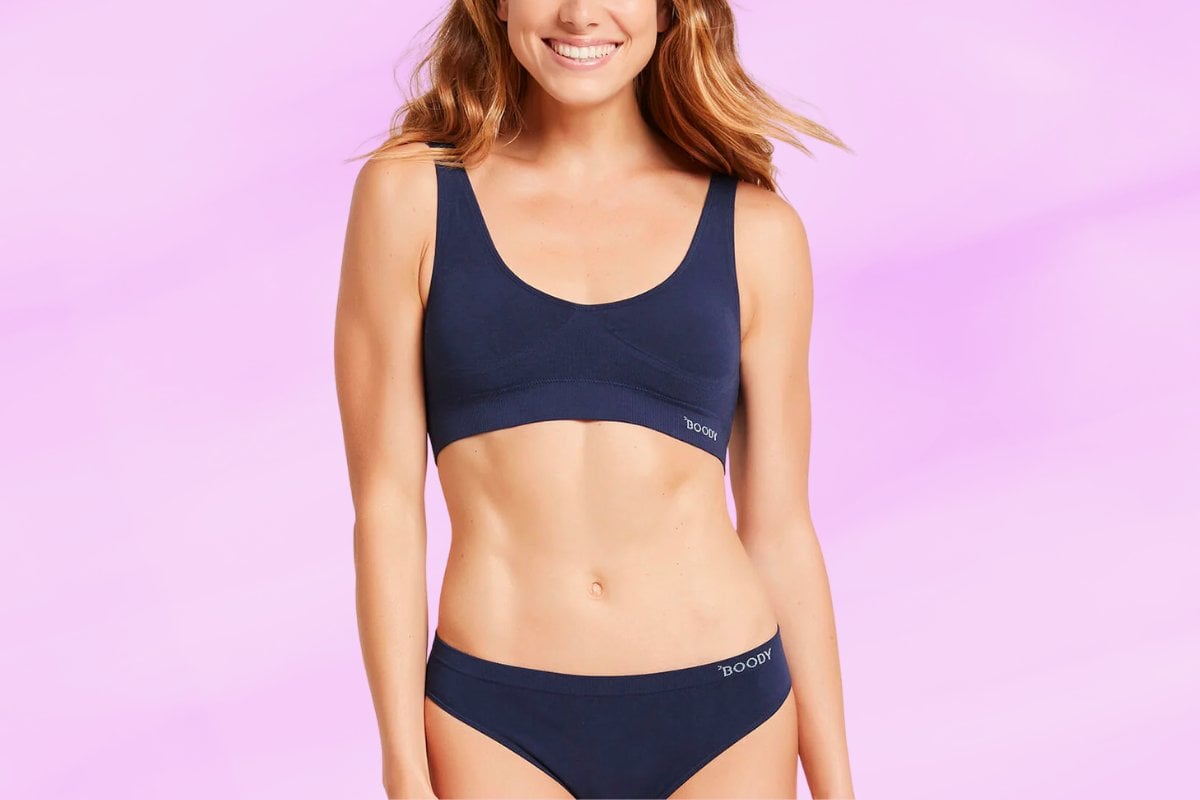 Image: BOODY
Why I love it: Snuggle yourself in eco-friendly luxury with the Boody Padded Shaper Bra, offering sustainable comfort and light shaping for everyday wear. I have one in every colour.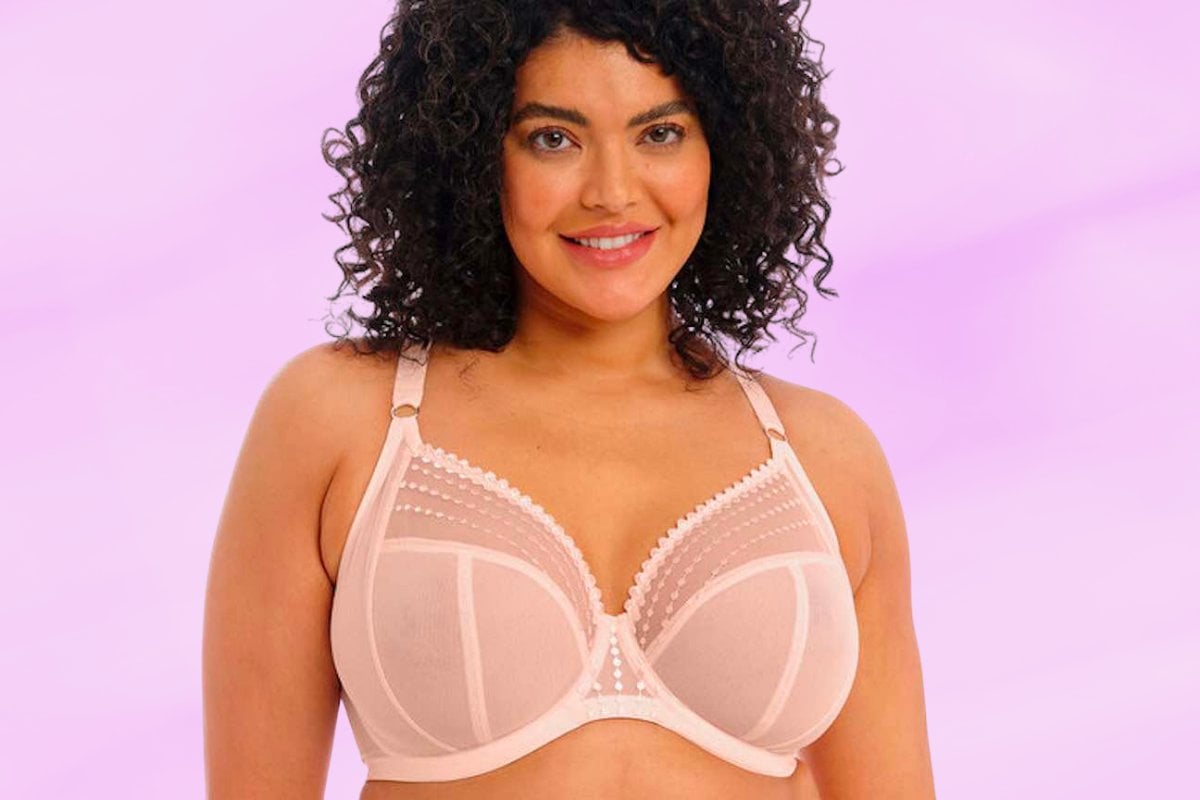 Image: Elomi
Why I love it: The Matilda bra combines elegance and support, with its plunging neckline making it an excellent choice for loads of outfits.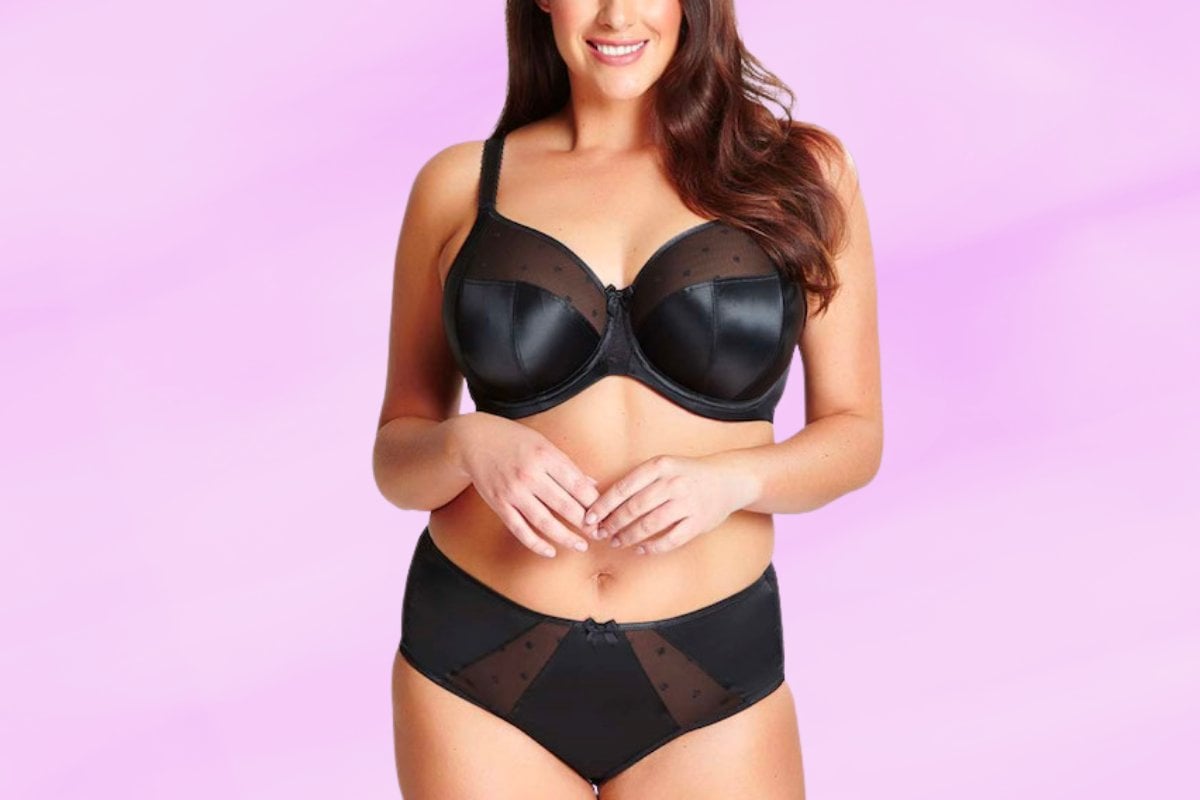 Image: Stormina
Why I love it: I'm normally all about function but if you want to lean into the sexy, you can up your lingerie game with this chic full-cup bra, providing support and a touch of luxury.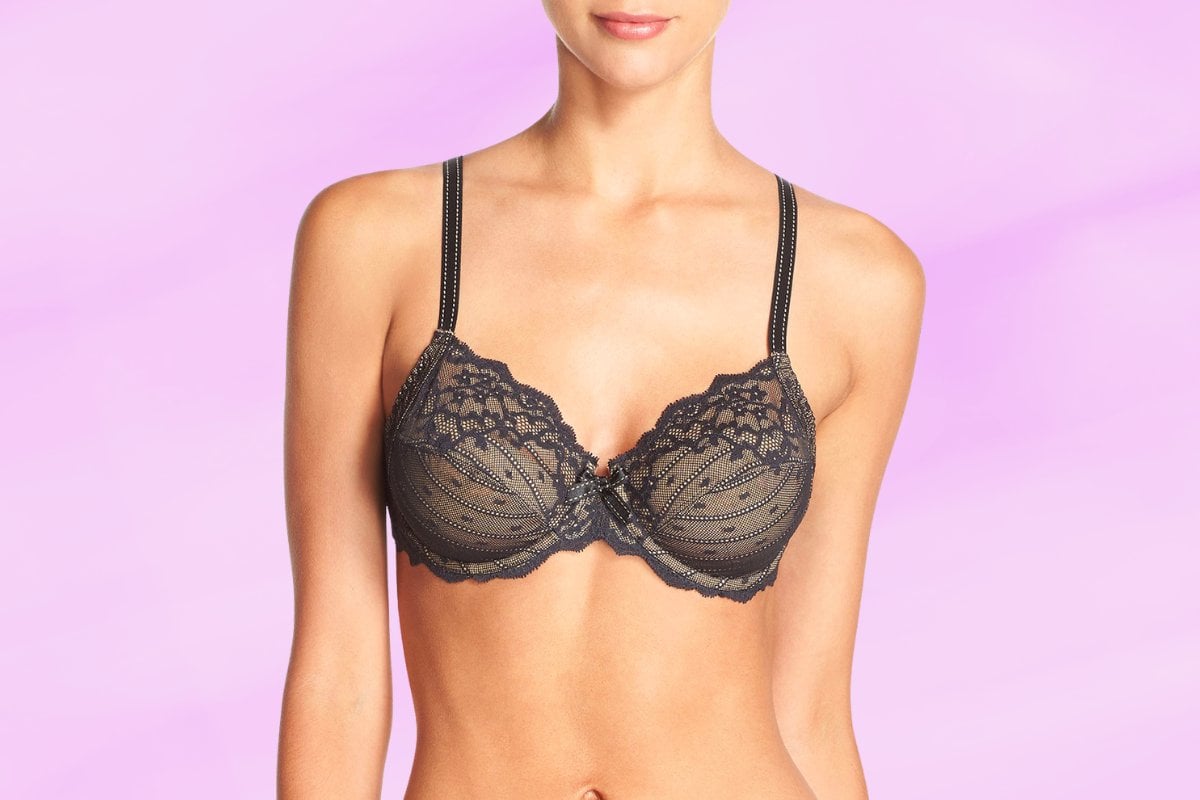 Image: Stormina
Why I love it: Where seamless style meets full coverage. This one is for a smooth, natural silhouette under your fave tees.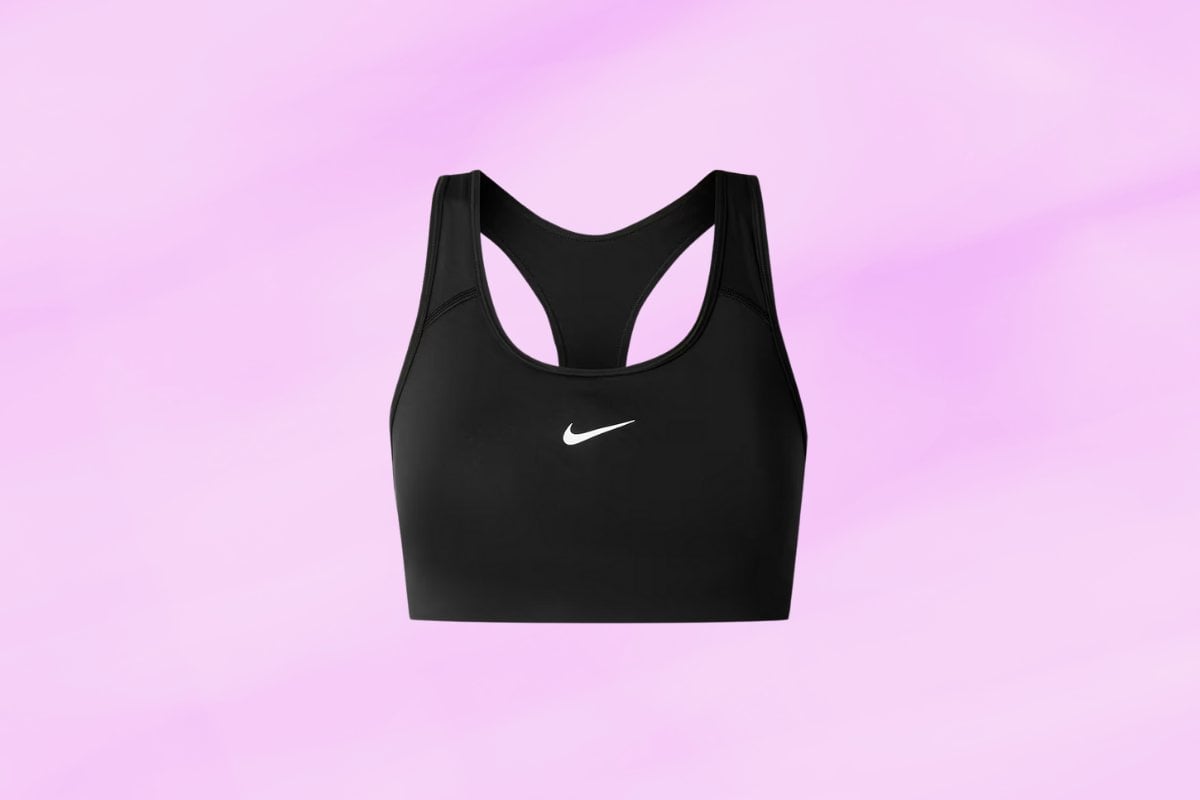 Image: Net-A-Porter
Why I love it: I'm a complete Nike convert because I think they have the best styles to stay active and feel comfortable for loads of sports with a wide range of motion.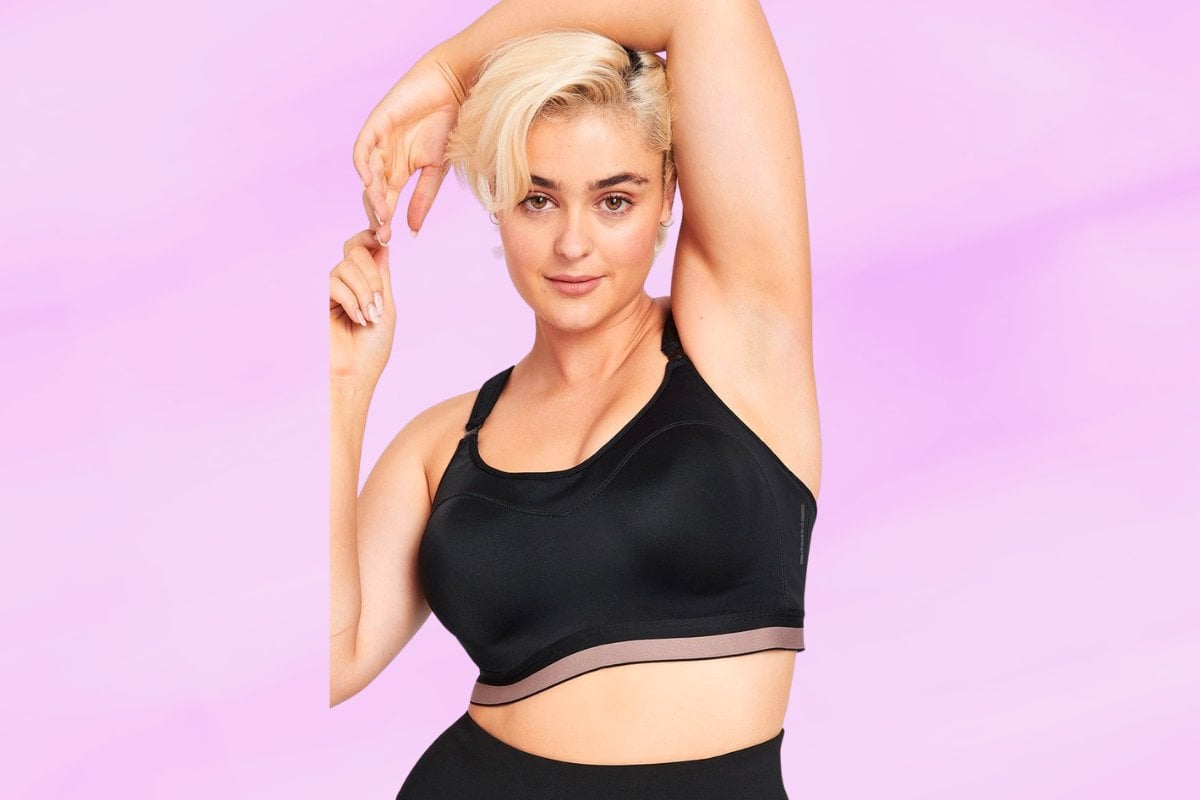 Image: Berlei
Why I love it: The Berlei Ultimate Performance Crop Sports Bra is truly tested design offering unbeatable support and comfort during high-impact HITT workouts.
Listen to this episode of Nothing To Wear. Post continues after audio.
Best underwear to pair them with.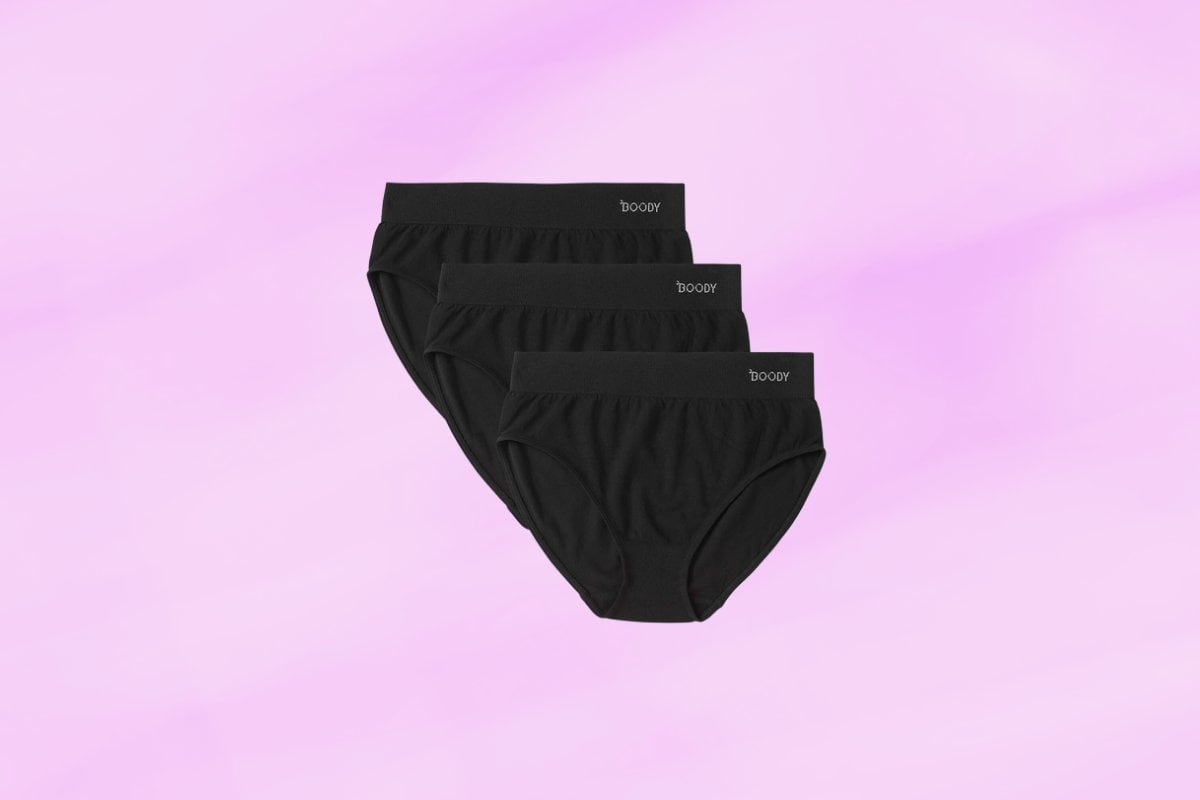 Image: The Iconic
Why I love it: Boody's Full Briefs offer an eco-friendly and ultra-comfortable fit for all-day wear, proving that sustainability and style can coexist.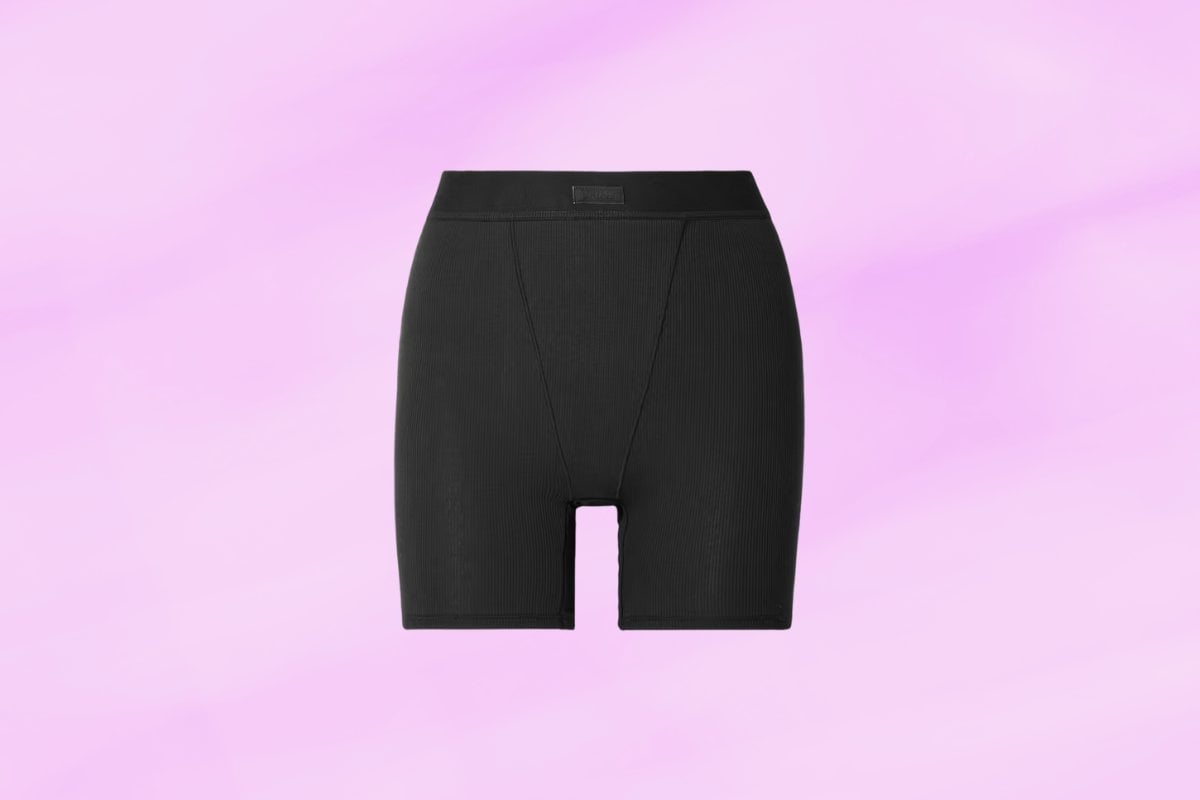 Image: Net-A-Porter
Why I love it: Have your SATC Carrie in her boxer shorts moment in these Skims Cotton Rib Boxers; a blend of comfort and fashion designed for a broad range of sizes, ensuring you feel both confident and relaxed.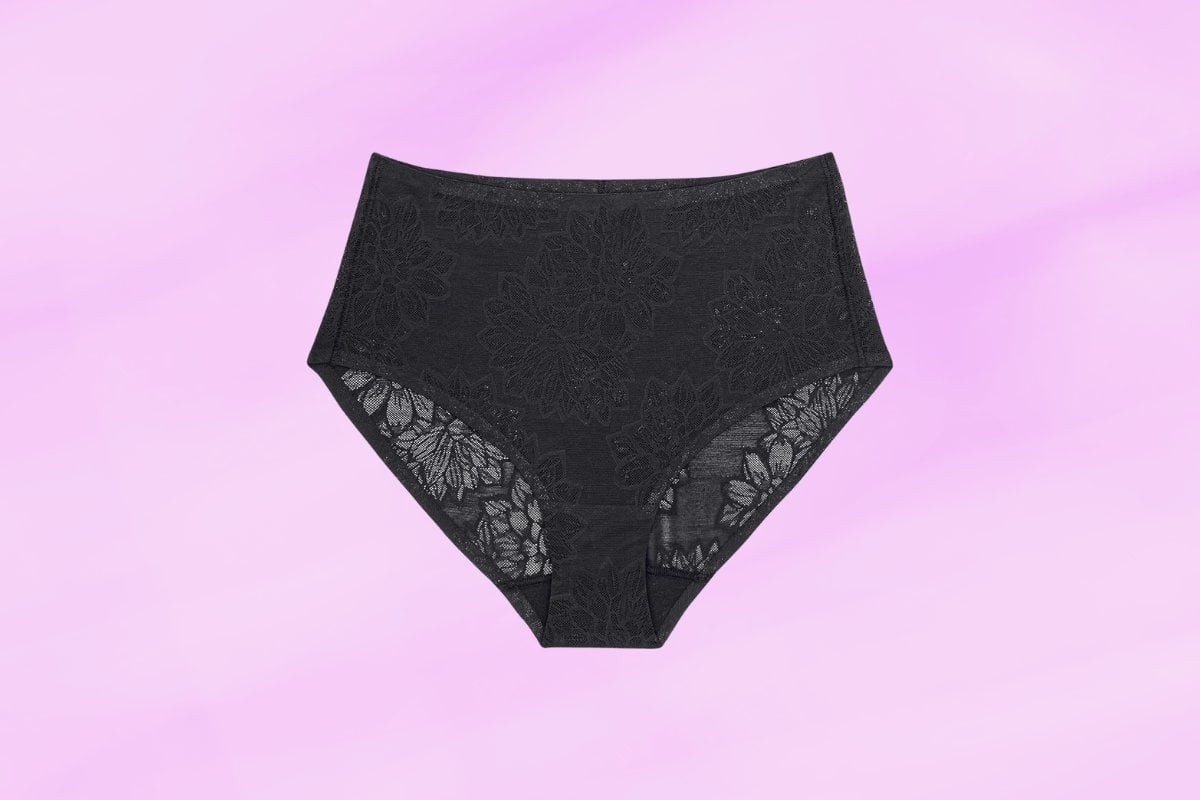 Image: Triumph
Why I love it: Everyday comfort with extended sizing, and a touch of sophistication.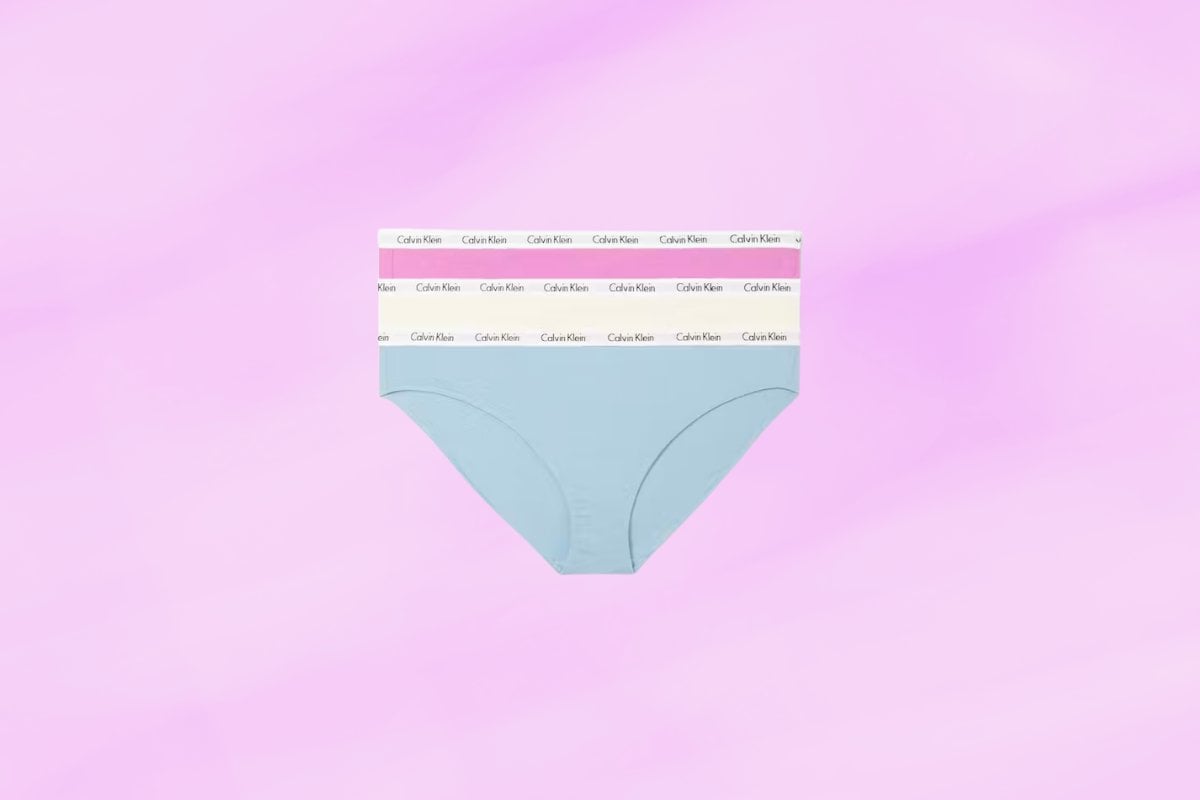 Image: Calvin Klein
Why I love it: Calvin Klein's Plus Size Carousel Bikini is a classic piece of everyday wear that beautifully complements various body shapes, ensuring a stylish and comfy fit.
At Mamamia, we independently curate and write about products we rave about in our group chats and think you should know about too. If you purchase a product we have recommended, we may earn a small commission.

Featured Image: Instagram @jessicavanderleahy/SKIMS/Nike/Calvin Klein.
Calling all Australian Women! Take this short survey now to go in the running to win a $50 gift voucher!
Unlock unlimited access to the best content for women