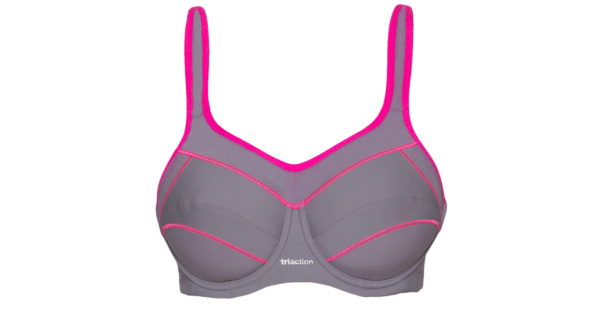 Earlier this year, experts came out saying that we can only fit five or so true friends in our lives at any one time. They're all we need to give us warm, fuzzy support and love. I'd argue the same can be said for your bra collection.
Your sports bra? It's your encouraging friend who ensures you're not bouncing out of control through life. Your T-shirt bra? It's that reliable mate who'll ditch plans in a second if you need support. See what I mean?
Here are our picks of the five dependable bras every woman needs stashed in her undies drawer.
1. The Sports Bra.
A 2005 study conducted by the University of Portsmouth found that 72 per cent of women who exercise experience pain in their breasts during physical activity. Ouch. The researchers also recorded the female breast moving up to 21 centimetres during a workout. We have two words for you: potential sagging. If that's not enough to convince you to select a supportive sports bra, what will?
Editor's pick: Triumph 'Triaction Performance' Underwire sports bra, $59.95.
This bra was designed to meet the requirements of athletes, so you can be sure it'll keep your breasts stable whatever activity you're taking on (if it's just brunch in your activewear – we won't judge). It minimises bounce brilliantly and even has padded shoulder straps to avoid that dreaded digging into your skin that many other sports bras do. Hallelujah.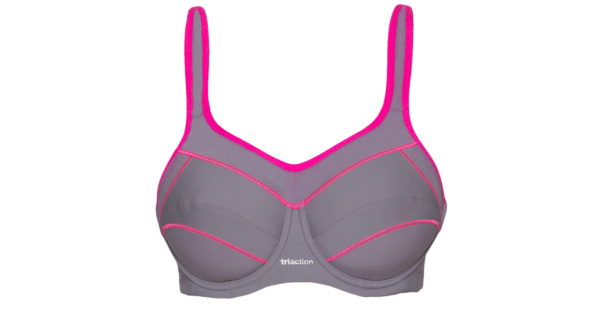 Designed to meet the requirements of athletes. Image: supplied.