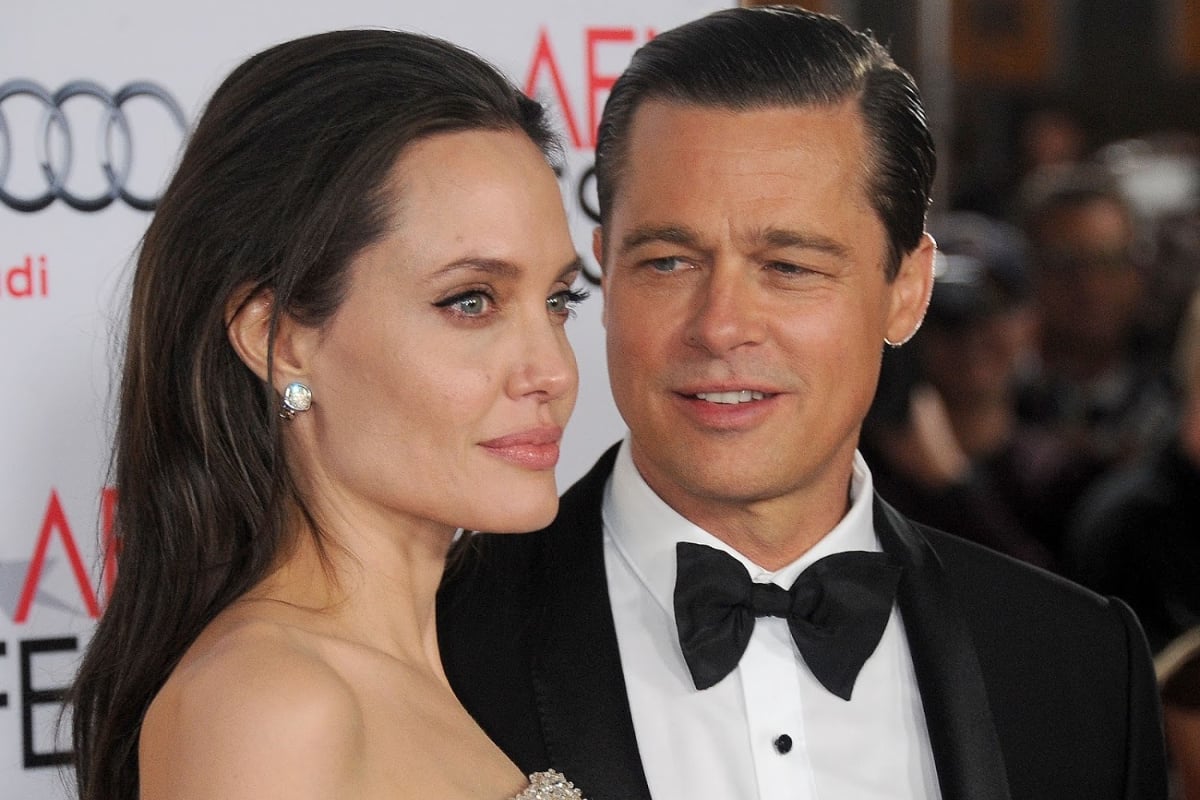 1. Angelina Jolie allegedly told her son Pax that Brad Pitt never wanted to adopt him.
It's nothing new that a divorce and custody battle over kids can be hard at the best of times, but few can relate to what that would be like whilst the world is watching.
And Brad Pitt and Angelina Jolie are evidently going through a very hard time with reports that their custody battle is causing issues for their relationship with their shared children.
According to US Weekly, Brad Pitt, who was in a relationship with Angelina Jolie for over ten years and married for two, is not on good terms with sons Maddox, 17, and Pax, 15.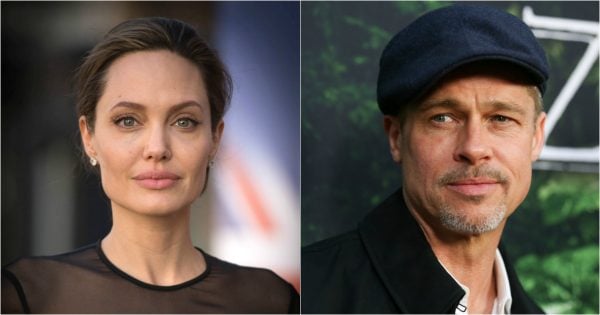 According to the magazine, the actress also told their son Pax that his father never wanted to adopt him.
A source told the publication that the Hollywood star "has accepted that he'll likely never be able to repair their relationship".
Brad Pitt is also reported to have a poor relationship with his ex wife, Jolie, and they don't expect to be on good terms again.
Jolie filed for divorce from Pitt in September 2016.
2. Ruby Rose has been rushed to hospital after a movie stunt went horribly wrong.

Ruby Rose has been rushed to hospital following a movie stunt gone wrong.
The Australian actress revealed on her Instagram story that an earplug became lodged in her ear when they were filming with loud noises.
"I've had a couple co-stars end up in hospital because of ear plugs from films with gunfire and other loud noises (that) ended up being lodged in their ear canals," the actress wrote on her Instagram.