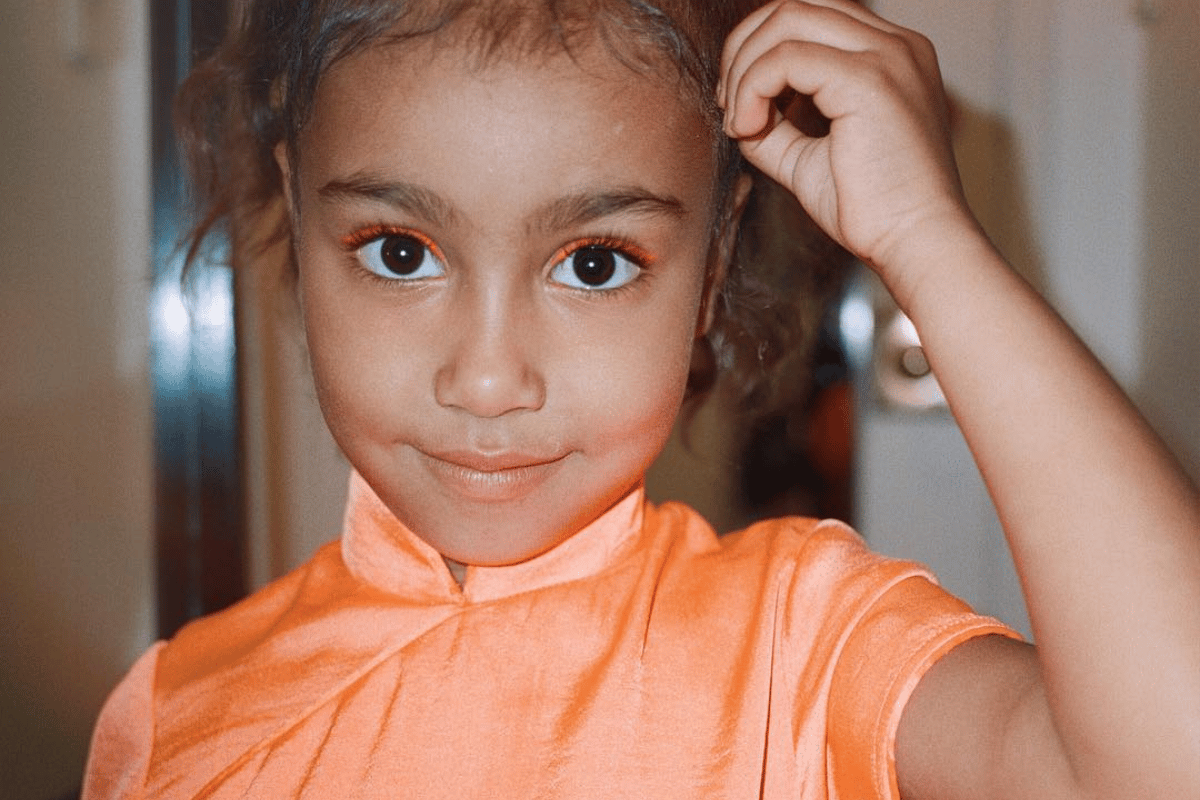 If your guilty pleasure is watching every the occasional episode of Keeping Up With The Kardashians, then you've most likely seen the time Bruce Jenner, now Caitlyn Jenner, made daughter Kylie remove her makeup before school because he thought she was wearing too much mascara and lipstick for a Grade 6 student.
It was an iconic moment, and in hindsight a little funny considering the fortune Kylie Jenner has made from her love for cosmetics. But the episode dealt with the age-old parenting question: at what age should you let your child wear make-up?
When Bruce insisted Kylie take it all off, she was 13 years old. But Kim Kardashian West is proving to be much more lenient with her rules for her eldest child, North West, who is five years old.
In a recent interview with Refinery 29 the reality TV star said, "I already know North is into makeup for sure.
"She had friends over this weekend and some of her girlfriends came and they were just all in her room, giving themselves makeovers", the 38-year-old told the publication. "I was like, OK, she's really, really into makeup. When companies send makeup and I have a lot, I'll give it to her."
 

View this post on Instagram