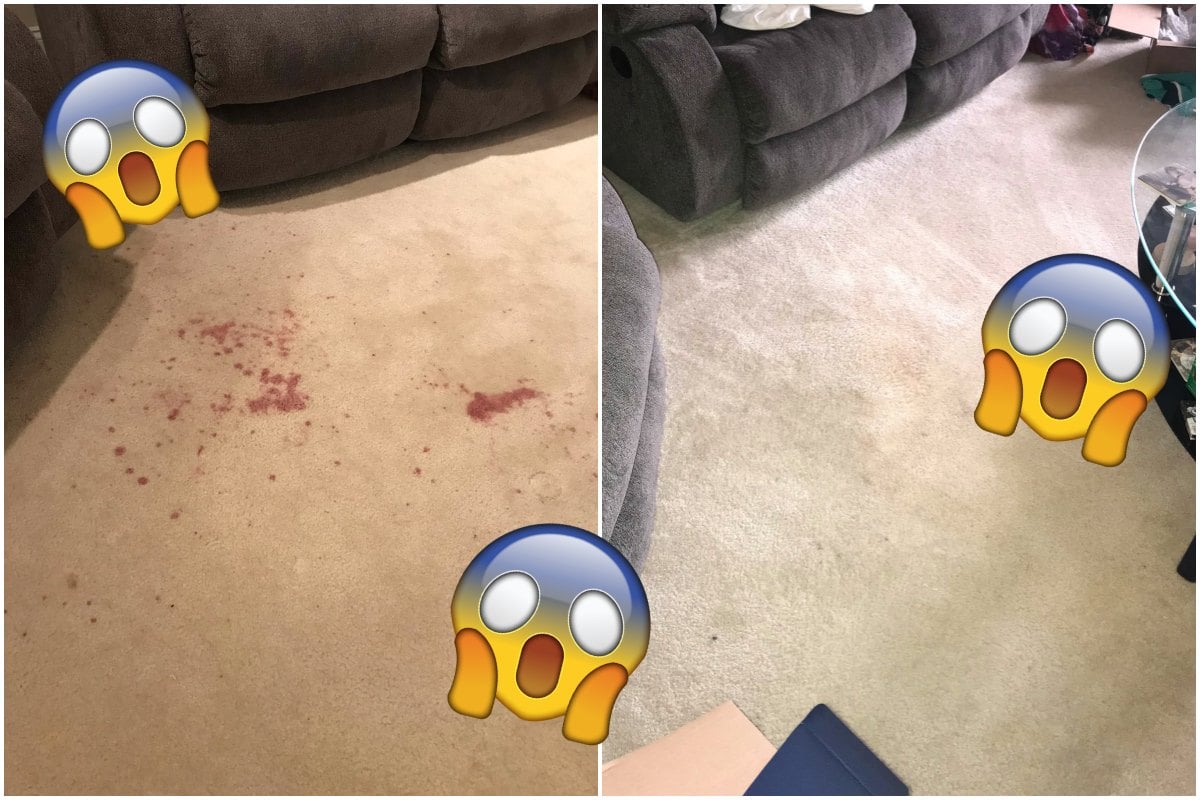 If you've reached the age where stain-removing devices get you a little hot under the collar, then yay, welcome to the club.
Similar to the flurry of excitement caused by the words: Dyson Vacuum Cleaner, the new cool tool on the block is the Bissell Spot Cleaner.
Stay. With. Us.
According to the very knowledgeable members of the Mums Who Clean Facebook group, this compact little machine will remove a range of sins, from blue slime, lipstick, wine, and general 'life muck'. Because while we've been told to not cry over spilt milk, red wine on a beige carpet is a whole other story.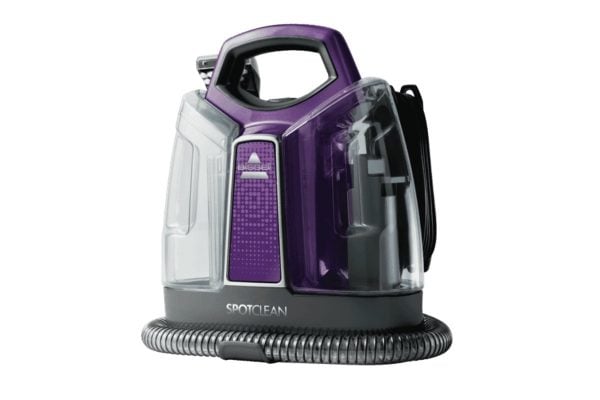 The device uses jets of water to pummel and suck the stains out of carpets, couches, curtains, rugs, and any other upholstered surface you can accidentally fling a glass of Ribena at.
While it's not the cheapest cleaning gadget at $249, judging from the photos alone, the thing clearly works. It's also a whole lot cheaper than buying a new couch, or saying goodbye to your rental deposit.
 

View this post on Instagram