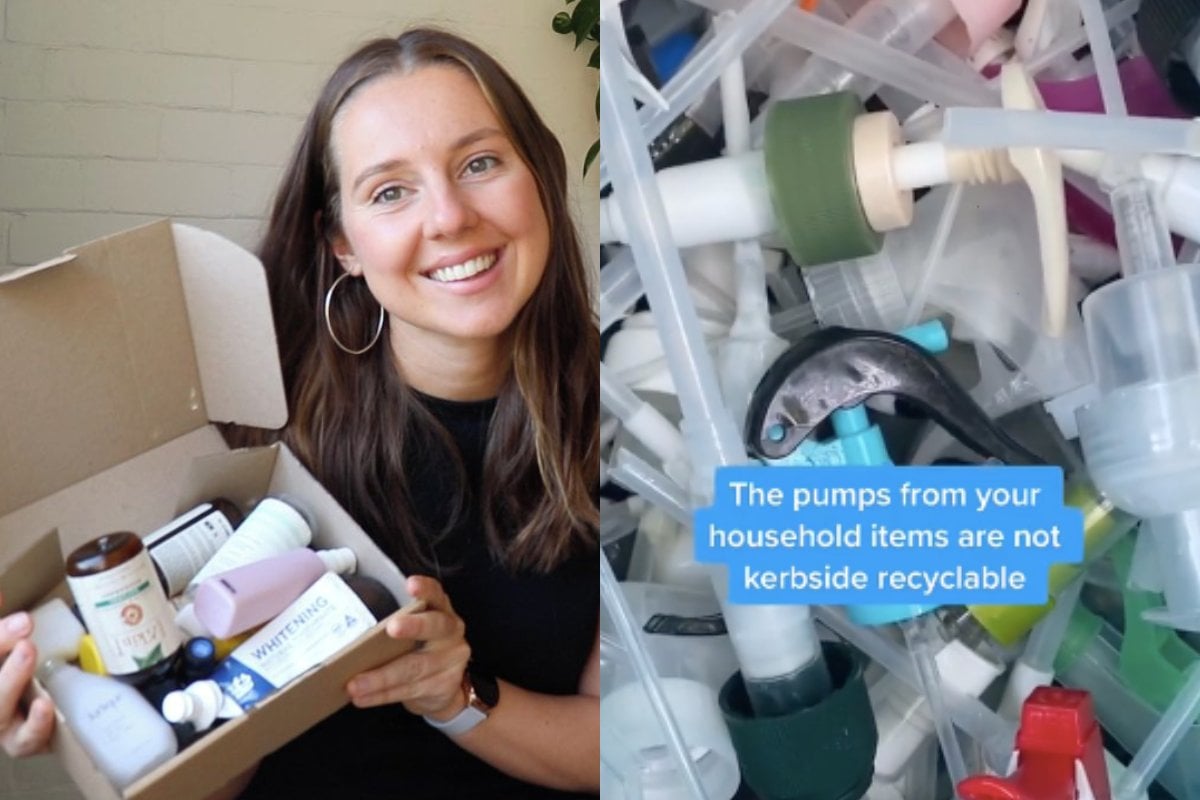 When I first started my sustainability journey four and a bit years ago, major supermarkets still used plastic bags, menstrual cups were taboo and reusable coffee cups spent more time on Instagram than actually in use. 
I am improving and getting better at this lifestyle every day, but it hasn't been simple or easy by any means.
Caveat: I know I'm a pretty extreme case. I fell head over heels into this journey. 
Two weeks after taking my new year's resolution seriously – to do better for the environment – I started a business, Banish. I wanted to help others who, like me, wanted to live more sustainably but felt overwhelmed, alone and confused.
While you're here, watch these 7 eco-friendly habits that aren't so green... Post continues after video.
It turns out I wasn't alone, and four years later, here are a couple of honest truths and words of wisdom that I wish I knew back when I first started.
1. A 100 per cent plastic-free lifestyle isn't for 99.99 per cent of people.
Do you remember that trend where families would fit a year's worth of waste into a glass jar? I tried this, and as a singleton, filled up my jar in less than a week. I love the enthusiasm, but I think a realistic demonstration of living sustainably is doing what you can, and for most people, this won't be being completely plastic-free. And that's fine.