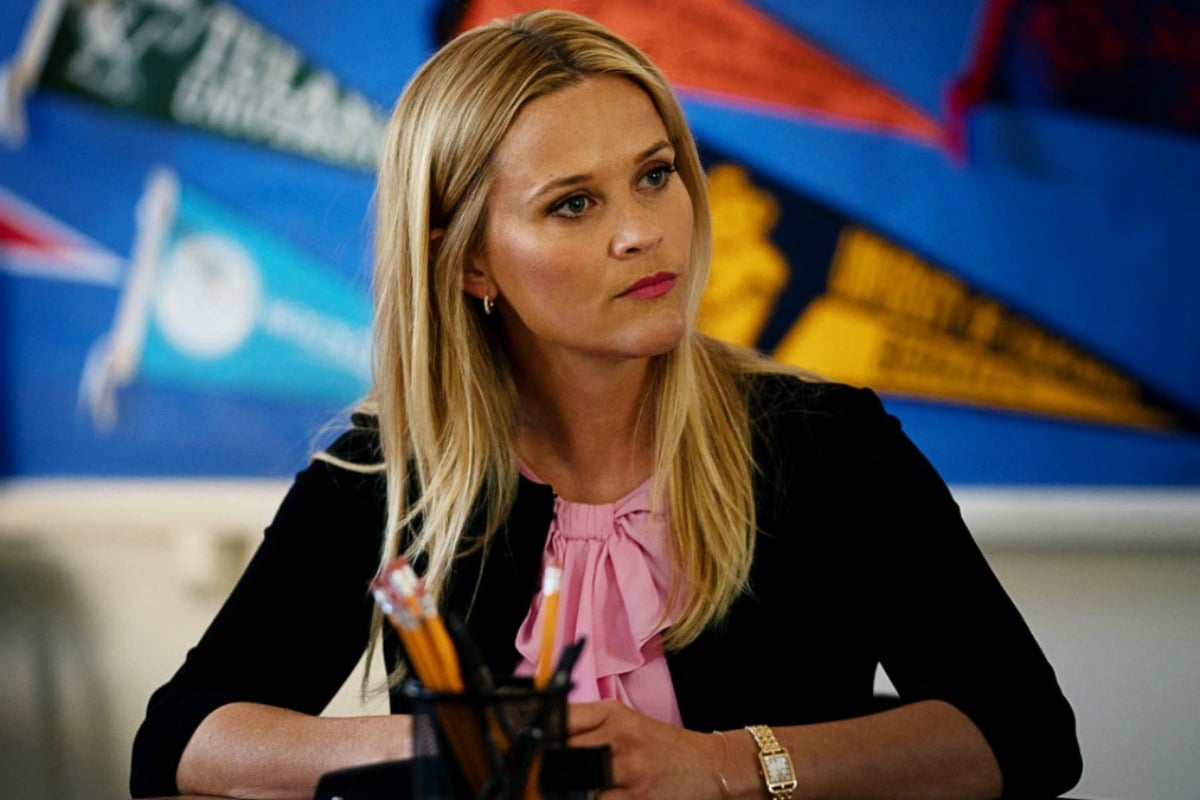 SPOILER ALERT: This post contains spoilers for Big Little Lies season one and season two… If you don't want to know what happened in the finale, look away now!
So, Big Little Lies season two turned out to be a bit of a 'careful what you wish for' slap in the face for every fan who prayed that the A-list filled prestige drama would return for the second season.
Yes, the follow-up to the award-winning and critically acclaimed first season of Big Little Lies was not without a few highlights, namely the exquisite tension-filled scenes where the characters played by Nicole Kidman and Meryl Streep faced off, along every show-stopping Laura Dern scene, but in all honesty, this second outing felt very disjointed from start to finish.
Of course, many of these missteps can be traced back to the drama that was happening behind-the-scenes of the show.
As IndieWire reported recently, multiple on-set sources had confirmed that the uncomfortable editing and feel of this new season were due to an internal struggle where Big Little Lies showrunner David E. Kelley and season one director Jean-Marc Vallée had re-edited the show behind the back of season two director Andrea Arnold.
Whoever the culprit may be, the truth is that the season two finale of Big Little Lies left many viewers a little unsatisfied.
Here are the six burning questions we still have for Big Little Lies. 
Take a look at the trailer for season two of Big Litle Lies. Post continues after video.
1. What is the endgame for Bonnie and her marriage to Nathan?
Bonnie (Zoë Kravitz) had arguably one of the meatier storylines coming into season two, having been the one who pushed the abusive Perry (Alexander Skarsgård) to his death and all in season one.
However, her storylines this season appeared to be haphazardly all over the place. That's why it felt like an unearned moment of character development in the season finale when Bonnie told her husband Nathan that although he is a good father and a good man, she has never been in love with him.
Now, maybe the scenes that eloquently built up to his moment were among those that ended up on the cutting room floor, but it also left us wondering, was that the end of the couple's marriage? Or was it more of a moment of pain and confusion followed by her mother's death? Or was Bonnie spurned into confessing her feelings because she knew she was about to turn herself into the police?
2. Speaking of Bonnie, is there more to the story of her mother's abuse? 
By introducing Bonnie's mother Elizabeth (Crystal Fox) in season two, Big Little Lies attempted to fill in a storyline that appeared in the book but was barely hinted at in the first season. That is, that Bonnie pushed Perry to his death because she was triggered by seeing his abuse after being abused as a child.
The revelation of Elizabeth's abuse towards Bonnie is hinted at during the season, but ultimately this storyline remains detached from the other main season dramatic character arcs. And what was the real significance of Elizabeth's spiritual 'woo woo' sayings, talismans and the gifts she left around the house, is there more to this story of abuse we didn't get to see?