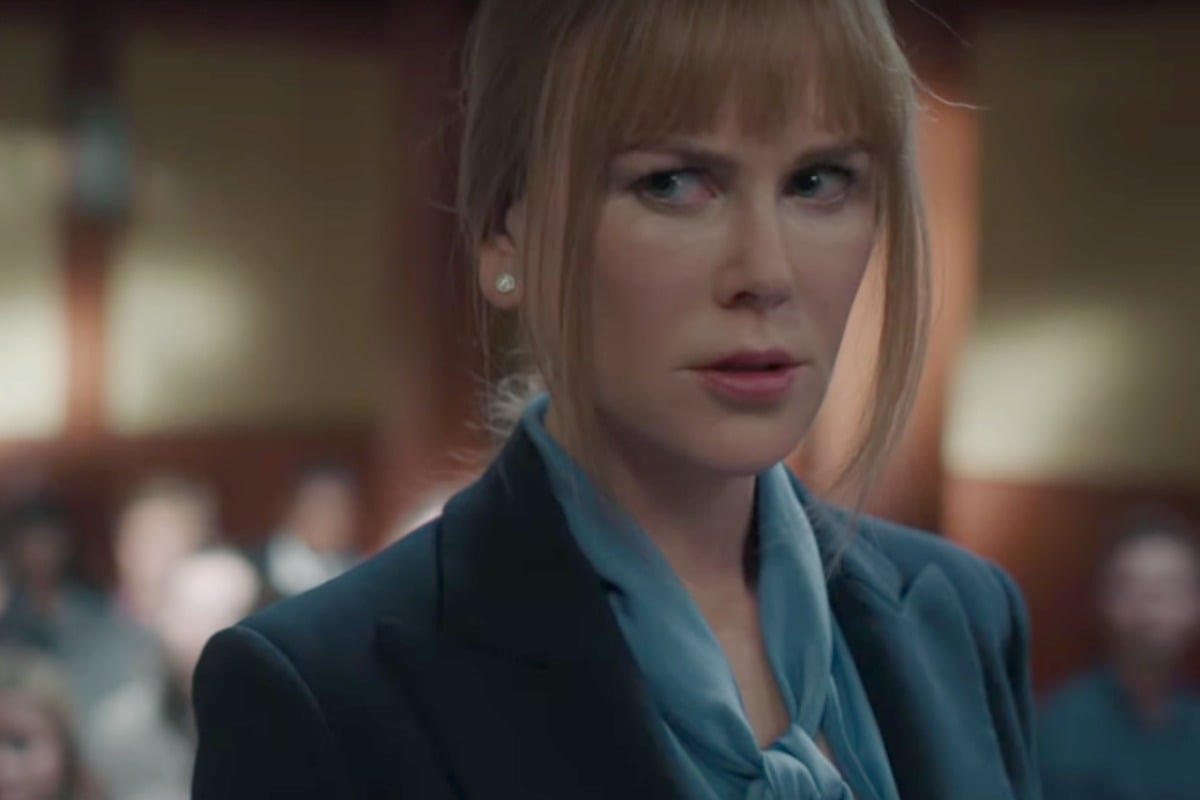 SPOILER ALERT: This post contains spoilers for Big Little Lies season one and season two… If you don't want to know what could happen in the final, look away now!
Big Little Lies will come to a (probable) permanent end next week and we are… stressed.
The Monterey Five haven't been having the greatest time of late, with that whole 'keeping how Perry died a secret' thing, plus a bunch of other dramas in their very scandalous personal lives.
Watch the trailer for the final episode below. Post continues below video.
Next week's episode, titled I Want to Know, will likely be the last hour we spend with the women – and Mary Louise – and there are a lot of questions we want answers to. But any hint of what's going to happen has been a well-guarded secret.
But with just days to go, we've managed to pull together what we can expect from the final hour of Big Little Lies.
Perry's body… disappears.
This we know for sure, after Shailene Woodley dropped a major spoiler on Jimmy Kimmel Live this week.
"This whole time [HBO have] said don't say anything. So people ask what the show is about and you can't give anything away.
"But they did say I could say this: In the beginning of the next episode, it's a little bit of a cliffhanger, but all the women go to visit Perry's grave and his body is missing."
….Oh wow.
WHERE DID IT GO?
Celeste will question Mary Louise.