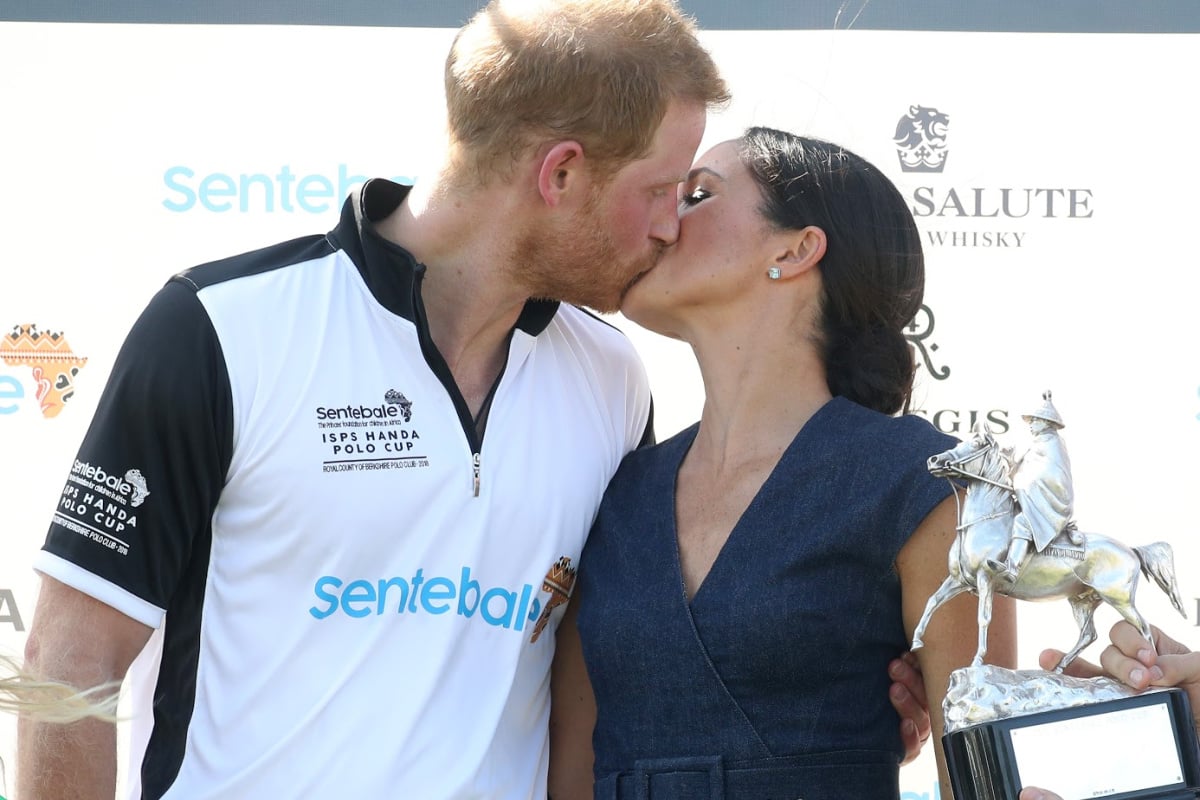 To catch up on all things royal family, make sure you check out our Royal Hub. We've got you completely covered.
A man by the name of Chris Jackson is responsible for following the Royal Family around during their numerous functions, trips and weddings. Being a Royal photographer for Getty Images, he has witnessed some of their history-making moments this year, including Prince Harry and Meghan Markle's nuptials in May and Kate Middleton after the birth of Prince Louis.
Talking to Insider, he has reflected on his 22 most-loved pictures from the past twelve months that he took of the Royal Family.
From pictures of the Queen with President Donald Trump to Prince Charles dancing in Greece, the photographer's picks are gloriously diverse and candid.
There are also some unexpected pictures and images from moments which we may have missed this year.