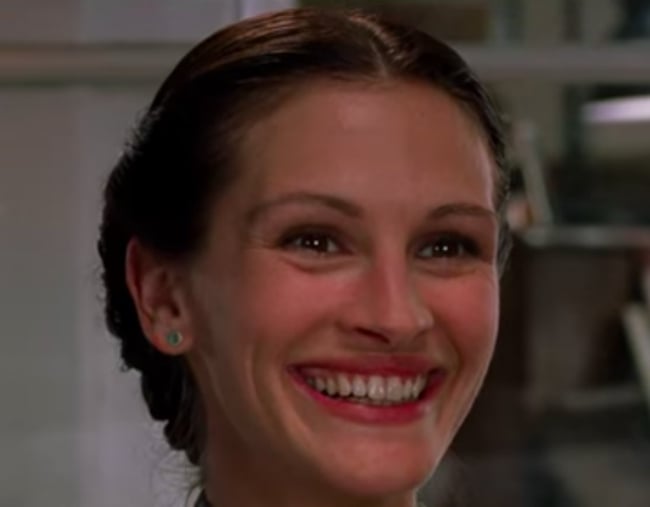 If you're anything like the rest of us, there is a part of you racking your brain for an excuse to stay in with a pad thai and watch Netflix tonight, instead of venturing out into the cold to 'socialise' with 'friends'.
Luckily for you, there have been five incredible romantic comedies added to Netflix Australia in the past few weeks. And they need watching. It's a matter of national importance.
1. Notting Hill.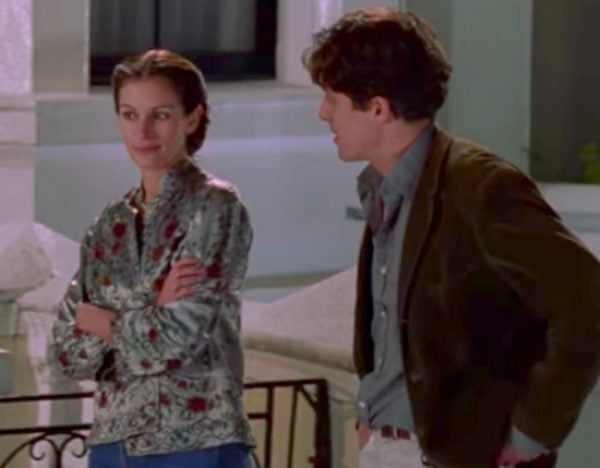 Thank your lucky stars, Netflix has finally added Notting Hill to their selection. This romantic comedy, which was released in 1999 features two of our absolute favourite actors: Hugh Grant and Julia Roberts.
It follows the wonderful narrative of an actress falling in love with a bookshop owner in the very aesthetically pleasing Notting Hill in London. It's equally as hilarious as it is heart-warming.
2. How to Lose a Guy in Ten Days.