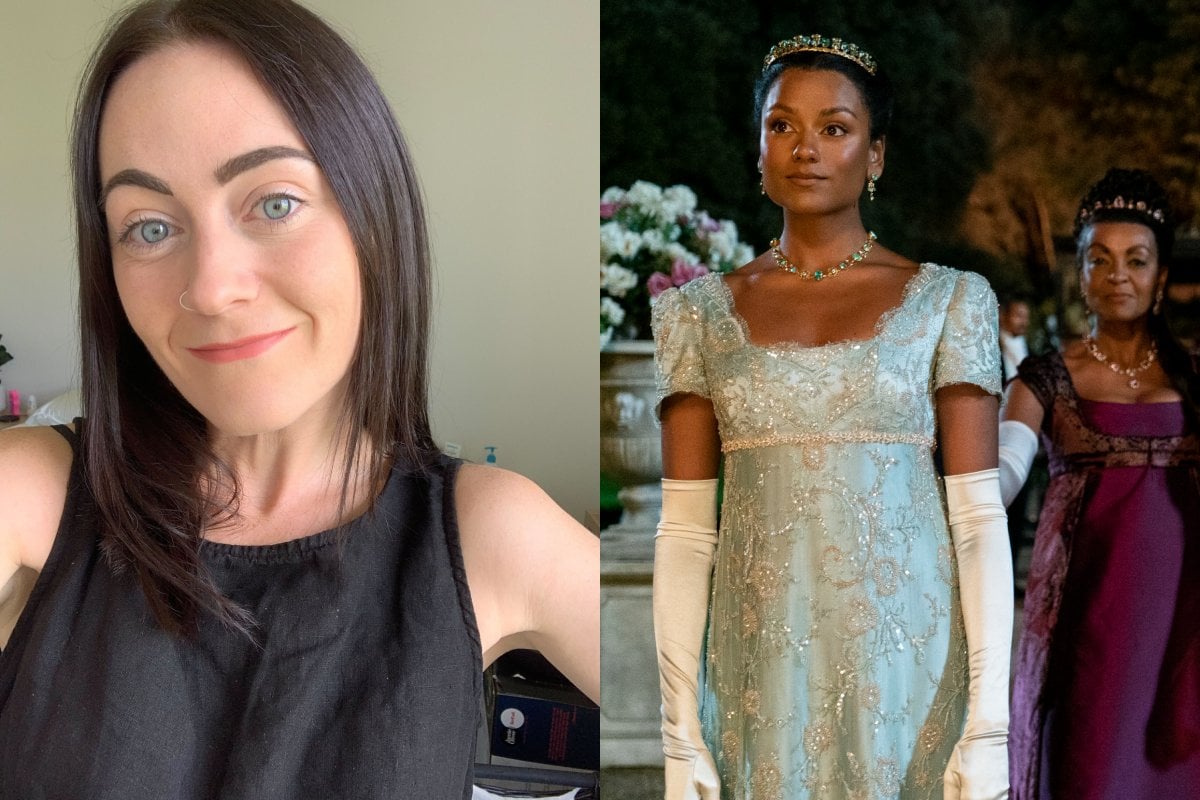 Hey all you cool cats and kittens! (Bear with me - this two-year-old reference is about to become relevant again.)
I have to admit, I am actually a little overwhelmed by how much great television there has been this year. Often, there are lulls in great TV series and moments throughout the year, but the first couple of months of 2022 have offered us banger after banger.
March is set to be no different, so I highly recommend carving out some designated couch time. You're going to need it.
Here are the most anticipated shows of the month - from the quick one-day binges to trashy Aussie reality to the stories set to satisfy our current obsession with con artists.
Grab your snacks, and settle in.
Joe vs Carole - Stan.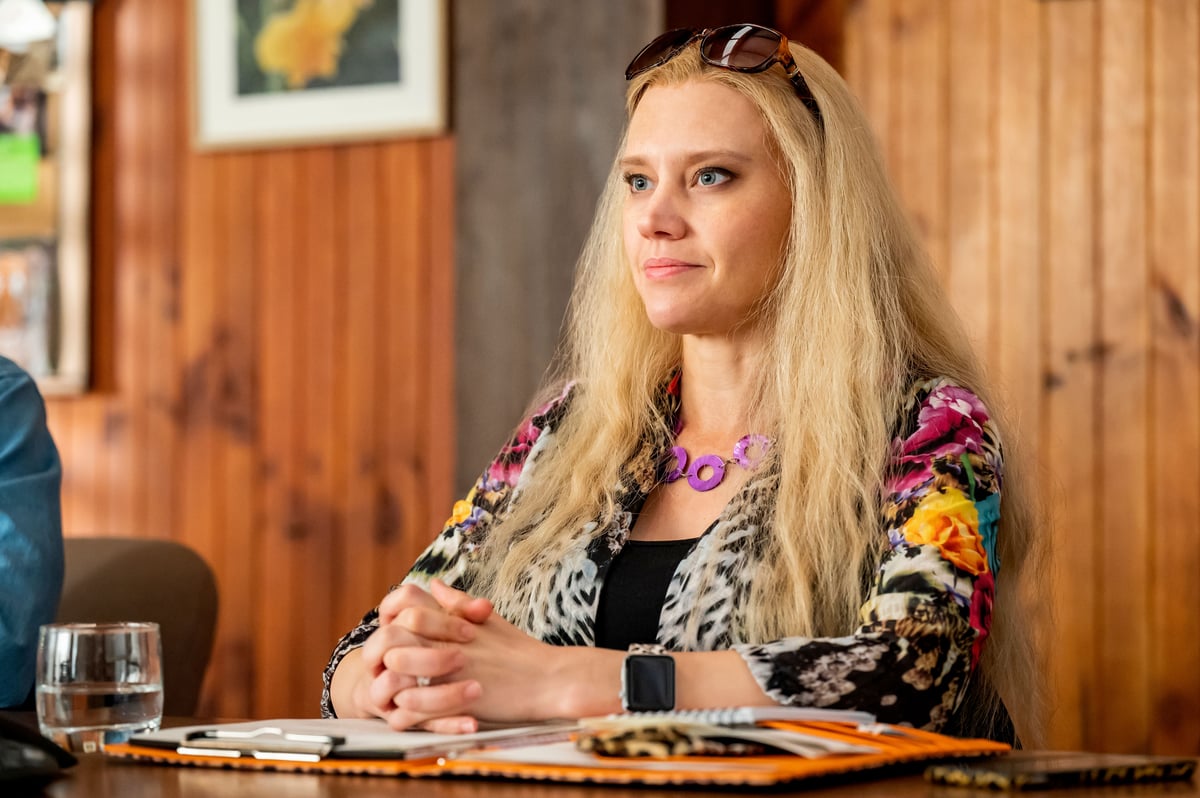 Image: Stan.
Remember, approximately two years and 140 variants ago, when we were in the pandemic's Tiger King era? Well, we've come full circle.
Yes - the pandemic has been going on so long that we're at the point where I can reference this BRAND NEW series as a THROWBACK to another period of this whole madness. Cool, cool, cool.
I'm sure I don't need to explain who Joe nor Carole are in this aptly titled series. Filmed in Queensland, starring John Cameron Mitchell as Joe and Kate McKinnon as Carole, Joe vs Carole is a scripted adaptation of the 2020 podcast Joe Exotic: Tiger King.
It is centred around big-cat enthusiast Carole Baskin who sets out to shut down the 'big cats for profit' zoo of Joe Exotic, inciting a quickly escalating rivalry. But Carole has a checkered past of her own, which Joe is determined to expose.