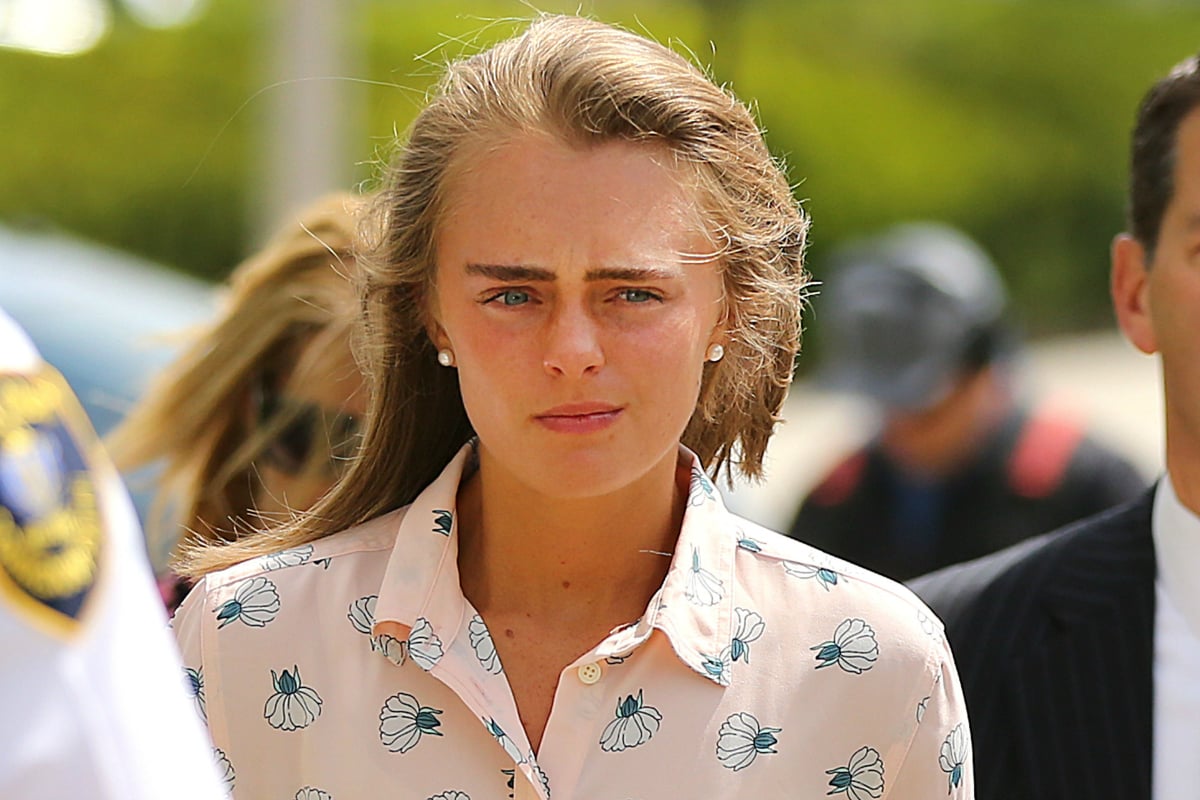 This post deals with the subject of suicide and may be triggering for some readers.
Michelle Carter was just 17 years old when she coerced her boyfriend to end his life.
"I think your parents know you're in a really bad place. I'm not saying they want you to do it but I honestly feel like they can accept it," she texted her 18-year-old boyfriend, Conrad Roy.
On July 13, 2014, Roy's body was discovered in his truck in a Kmart carpark in Massachusetts. Police deduced he had committed suicide.
However as they began to read the messages on his phone from his girlfriend Michelle Carter, they realised this was no standard suicide case.
The story of Michelle Carter and Conrad Roy is the subject of HBO's new documentary, I Love You, Now Die: The Commonwealth vs. Michelle Carter, directed and produced by Erin Lee Carr.
Watch the trailer for HBO's documentary 'I Love You, Now Die' below. Post continues after video. 
The story of the two teenagers captured international headlines during Michelle Carter's trial, captivating the public as the harrowing text messages were unearthed.
The HBO two-part documentary dives deeper into the case, and features unprecedented access to the families, friends and communities of those directly involved in the court case.
Here are five revelations we learned from part one of the I Love You, Now Die documentary.
Michelle Carter and Conrad Roy had met five times.