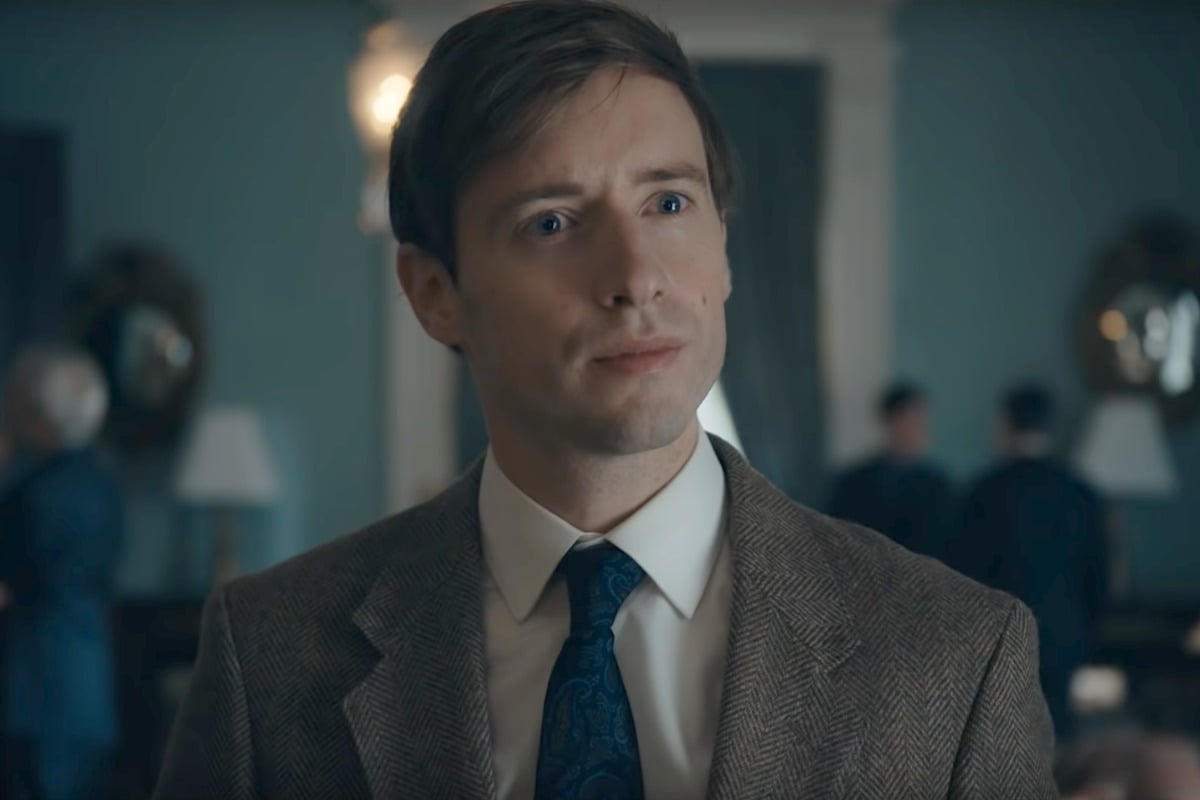 The world has long been fascinated with the politics of the United States, mostly because it's full of conspiracy theories and drama. From Donald Trump's involvement with Russia to the Kennedy family curse, American politics is as mysterious and scandalous as it is powerful.
But wait, there's now more.
The Family, a new Netflix docuseries, investigates a clandestine Christian organisation known as the Fellowship Foundation (aka the Family) – which has members who are senators, diplomats and religious leaders, who work together to influence government and legislation.
Which, of course, is definitely not okay in a democratic society that has a strong division between Church and State as one of its core principles.
As Netflix says on its site about the show, "The Family grooms and supports leaders, teaching them that the Bible is a story about power, not mercy – that leaders are chosen by God, not elected".
(Which is sort of confusing, as they actually are elected.)
Watch the trailer for Netflix's new docuseries The Family below. Post continues after video.
The Family details the relationships the Fellowship has developed with significant political figures – including with controversial identities such as former Libyan Prime Minister Muammar Qaddafi, and a firm alignment with the Trump administration.
But according to the Fellowship, it's all cool, because everything they're doing is in the name of Christianity. They say on their website:
"One of the functions of the Foundation is to provide administrative and accounting support to small groups of people who come together in the spirit of Jesus Christ to serve others around the world in countless different ways."
'Small groups of people' – and legislators and world leaders.