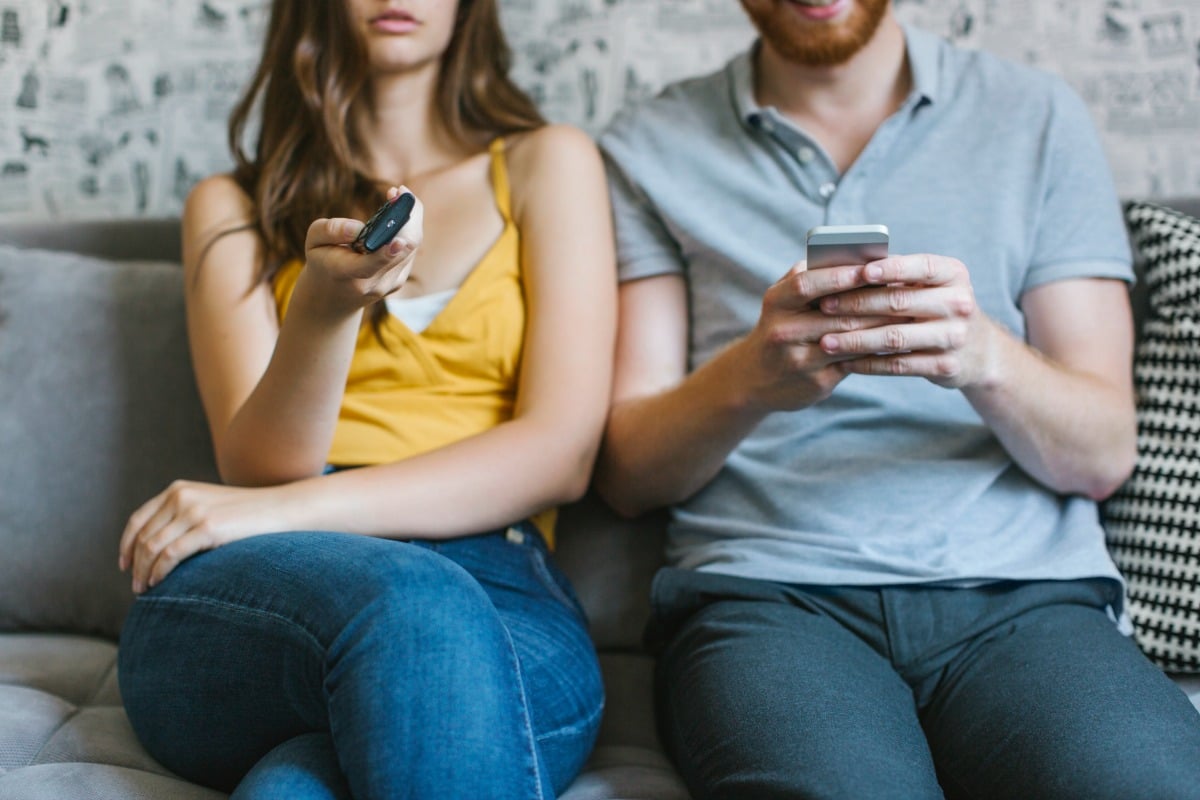 Anyone who's spent half an hour scrolling through Netflix's endless home screen knows the struggle of trying to find something to watch.
Even though platforms like Netflix and Stan are filled to the brim with countless movies, sometimes it feels like there's just absolutely nothing you want to actually watch.
And if you're trying to find something to watch with your partner, it's even more difficult.
Seriously, who hasn't had an argument with their partner over what to watch?!
But there's good news.
We've found a genius website that does all the hard work for you.
Yep, say goodbye to Netflix fights.
Netflix shares it's five most binge-watched shows of 2018. Post continues below…
The website, named TasteDive, recommends movies to watch based on ones you've already watched and loved.
Users simply type in a movie title that they like and the site recommends similar movies to watch, based off reviews, suggestions and ratings from other site users.
Each movie title has a trailer and user ratings to make selecting something to view even easier.
The site is so simple to use and unless you want to add your own ratings to films, there's no sign-up process required.
The best part? The site's recommendations are pretty spot-on.
We tested the site and its suggestions are pretty brilliant.