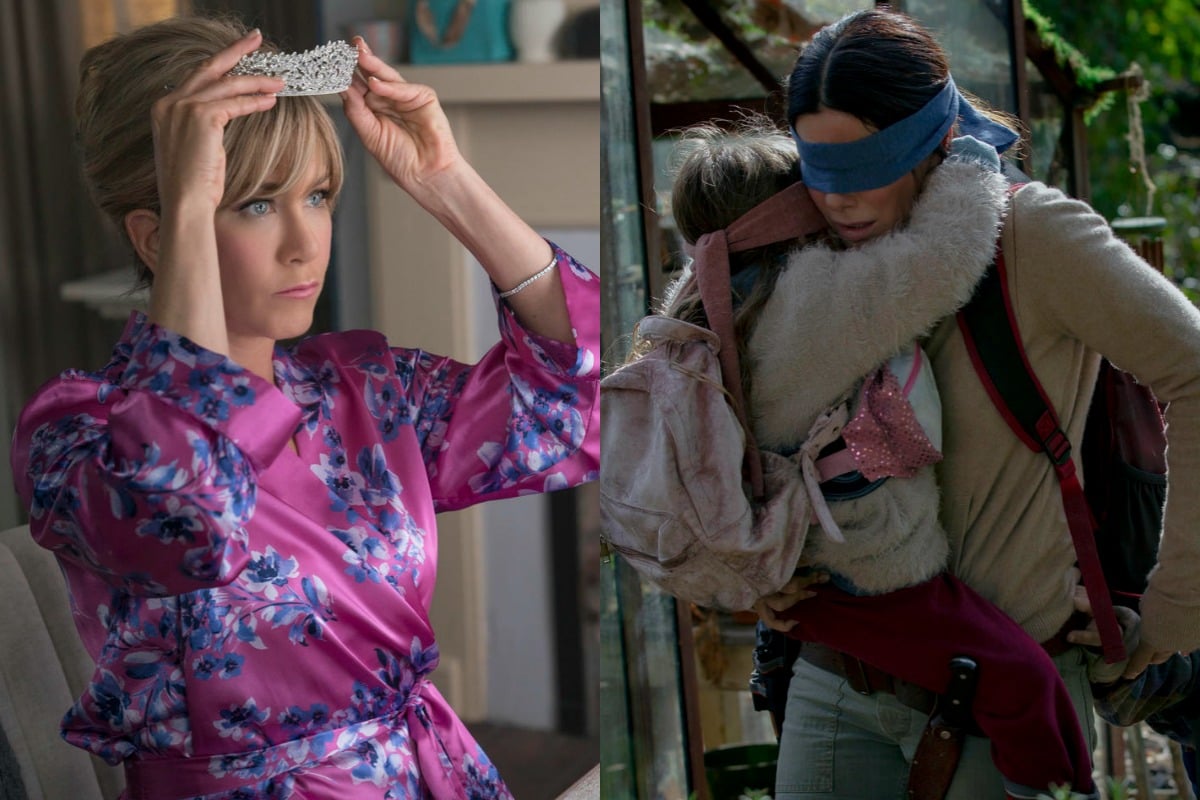 Now that we're at the end of the year, Netflix is really pulling out the big guns when it comes to offering up some excellent new movies choices.
Along with a slew of bingeable new TV shows that are dropping on the platform across December (including the very first Australian Netflix TV show Tidelands), Netflix are also dishing up some must-watch new movies.
One of these movies will make you laugh, while the other will scare you out of your mind, and there's even a new film offering that has been hailed as "the best of 2018".
Here are the new movies you must watch on Netflix in December:
Dumplin'
Dumplin' (played by Danielle Macdonald) is the plus-size, teenage daughter of a former beauty queen (played by Jennifer Aniston), who signs up for her mum's pageant as a protest that escalates when other contestants follow her footsteps, revolutionising the pageant and their small Texas town.
Dumplin' is directed by Anne Fletcher (The Proposal, Step Up), and the screenplay was written by Kristin Hahn, a producer and close friend of Jennifer Aniston.
The movie is based on the best-selling young adult novel by Julie Murphy.
Coming to Netflix Friday December 7.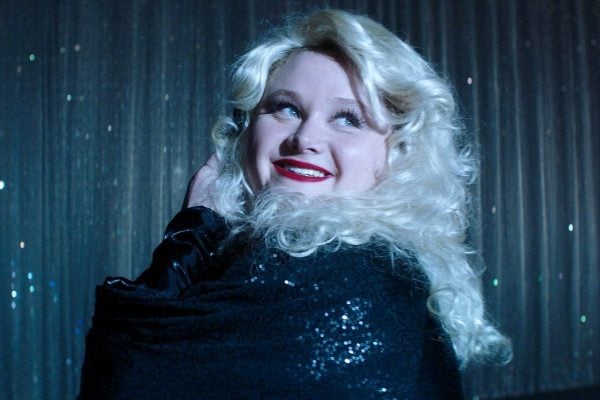 Roma
Roma, a film from Oscar-winner Alfonso Cuarón, chronicles a tumultuous year in the life of a middle-class family in Mexico City in the early 1970s.