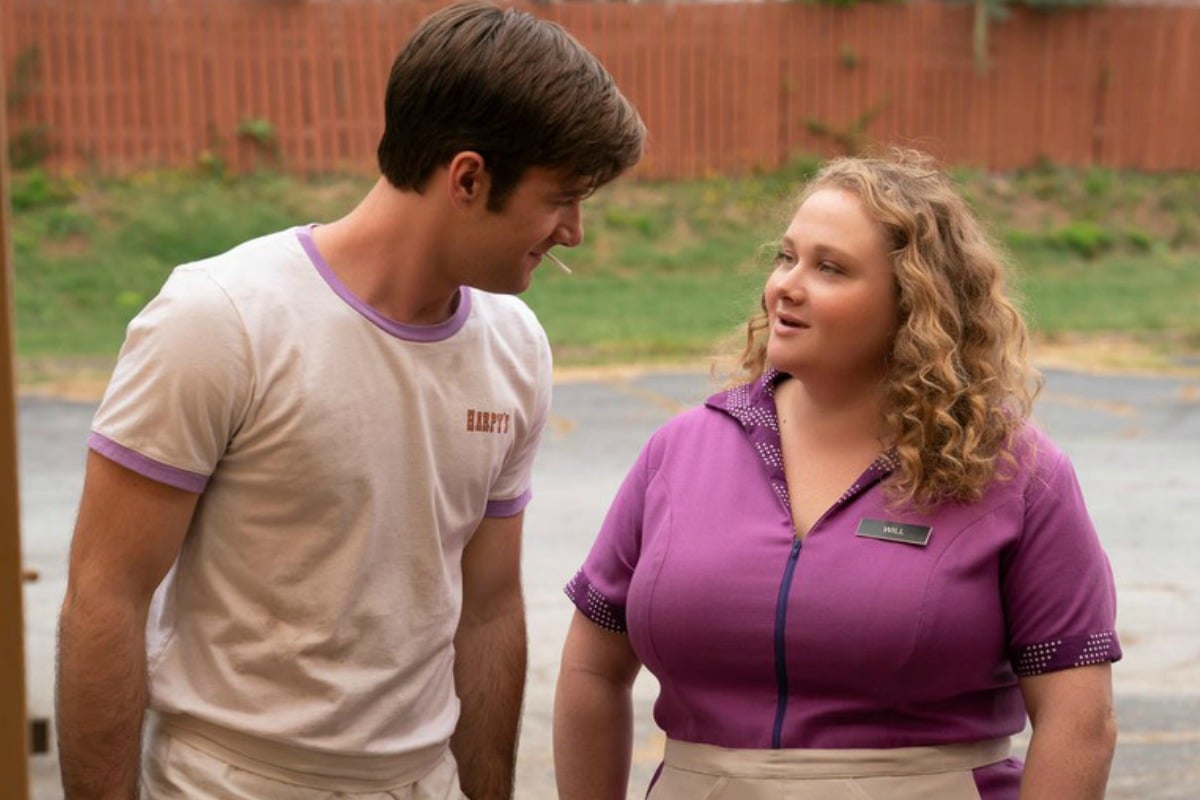 Y'all know that Boxing Day is about nursing hangovers and food comas and watching more movies than you thought was humanly possible.
To help you out, we've rounded up some of the best movies on Netflix including some originals and some box office hits.
Get out the day-old turkey and the crusty, leftover trifle and get ready to binge:
Dumplin'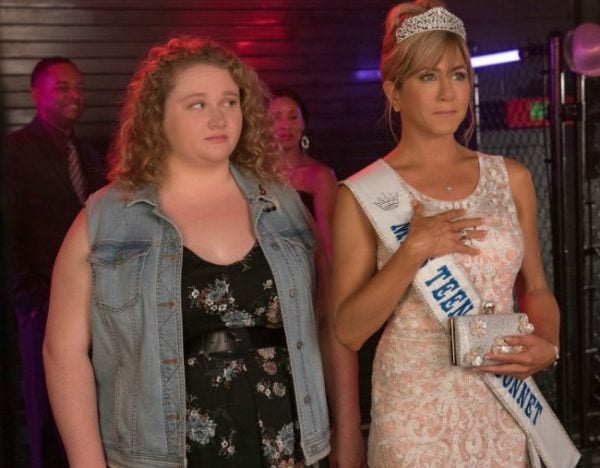 Dumplin' will feel like a much-needed warm cup of tea on Boxing Day.
The movie follows the story of Willowdean, the plus size teenage daughter of a former beauty queen (Jennifer Aniston).
In an act of rebellion, Willowdean signs up for her mother's Miss Teen Bluebonnet pageant and along the way makes friends, falls in love, and learns to love herself.
Throw in a drag bar full of Dolly Parton impersonators and you've got a feel good movie that will melt even the coldest of hearts.
Manchester by the Sea