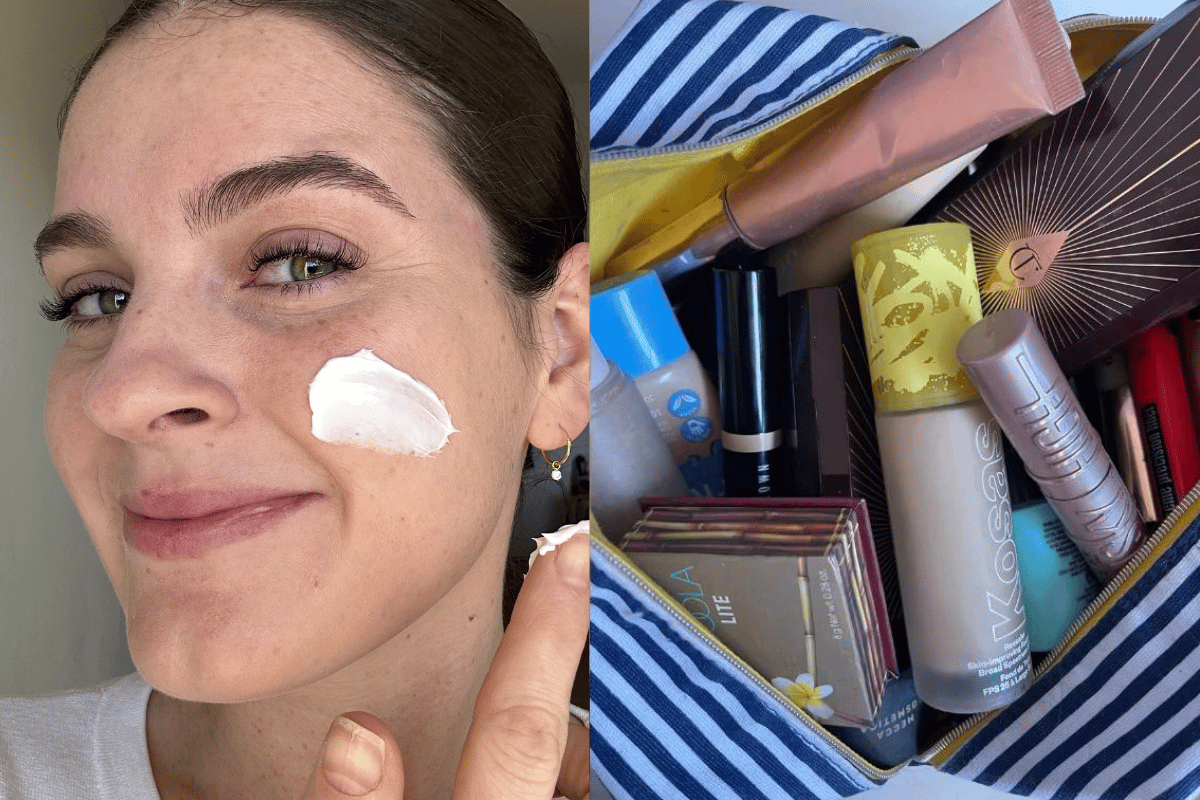 In case you haven't heard me yelling about it on Instagram, I've been travelling overseas in the US for the past month, and YES I went ham in Glossier — and YES, I wildly over-packed and regretted it immensely. Silly question.
As a beauty editor who tries and tests a lot of different products, I always find that travelling is the best time to put newbies to the test. However, more often than not, I'll over-pack my case with eleventy million beauty bags, end up purchasing more stuff (for... research), before winding up using the tight-knit group of essentials I always fall back on.
Watch: Speaking of travel, here's my in-flight skin routine. Post continues below.
For example, I brought five different beauty bags with me on this trip, overstuffed with makeup, skincare, haircare, body care, elbow care — you name it. I ended up using about seven of these products on repeat. Yes! Really. Ha ha ha I'M FINE.
So, to save you from making the same mistake as me next time you travel, I've rounded up the real MVPs I actually used when I went overseas.
Ready? Grab your suitcase.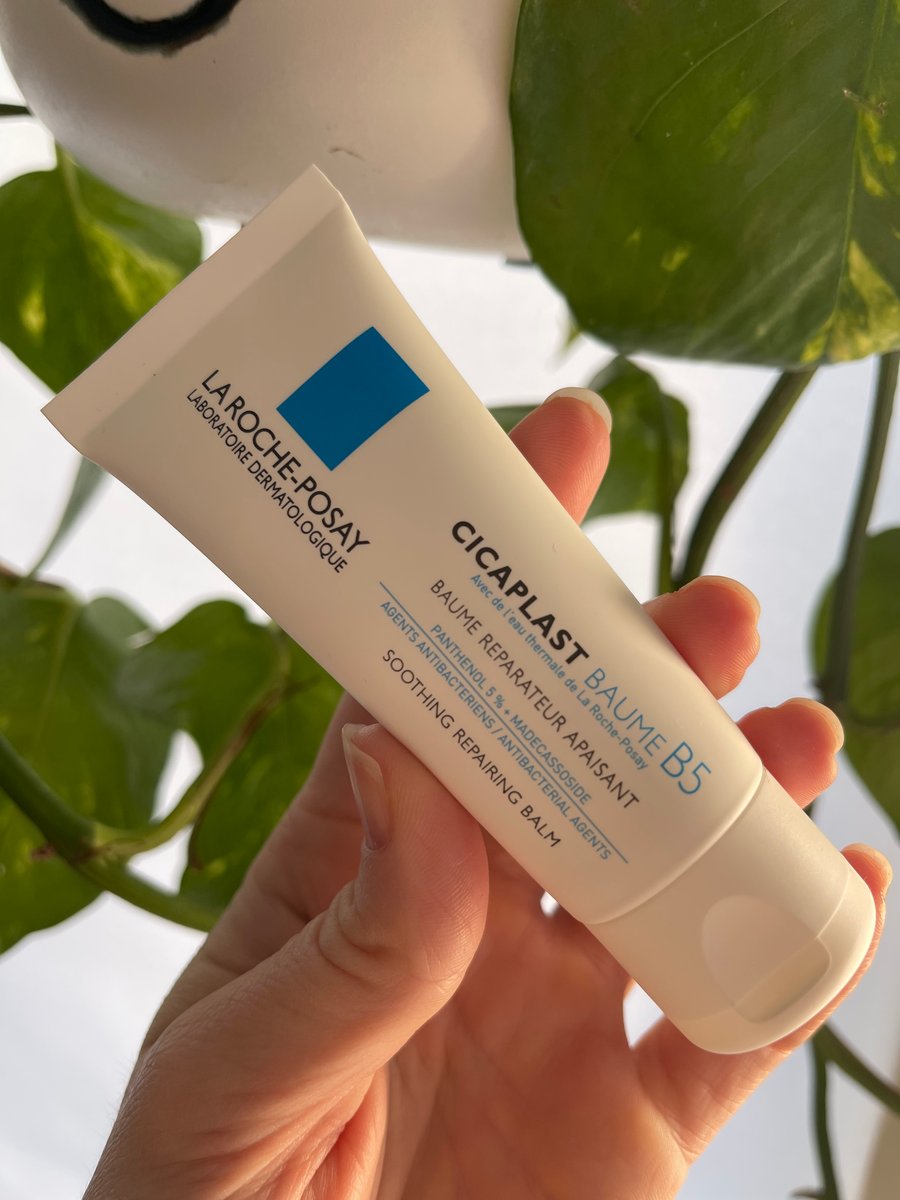 Image: Supplied.