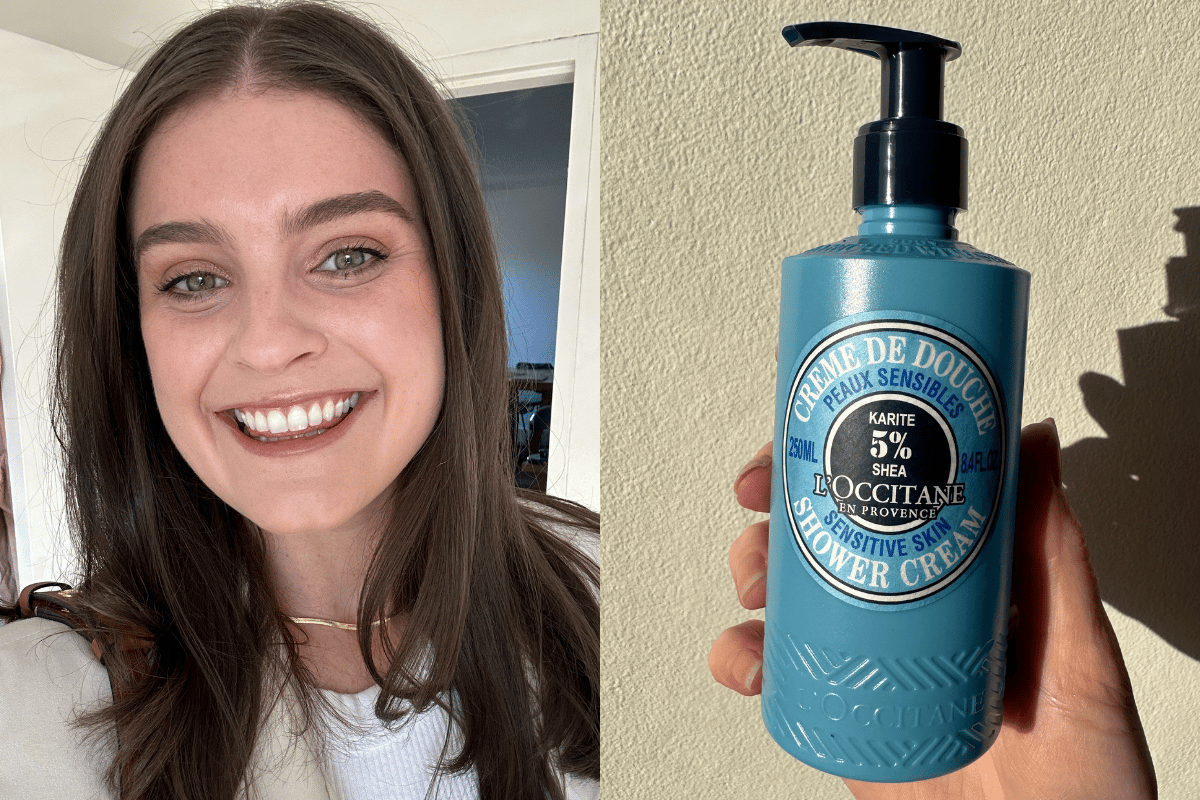 Curious? Intrigued? Already skimming through this article?
As I've mentioned more times that possibly necessary, I have a job that sounds... made-up. But it's real, I promise.
You see, I'm a beauty editor and part of my job involves testing products for a living. Lots and lots of newborn, fresh-into-the-wild products, many of which haven't even made it onto shelves.
It's cool! Exciting! Sometimes sore on the face!
Now, because I get recieve so many free products (I sound like a real toot, I'm aware), it's almost a) impossible to try everything and b) impossible to finish anything.
This means I rarely get to polish things off, because I switch it up so often (the stuff I don't finish or don't try, I usually pass onto family, friends or colleagues).
However, there are the golden nuggets. The golden, sweet nuggets.
That is, the type of products I love too much to stop trialling. The stuff I actually end up finishing.
As rare as it is, it happens. And this month, I actually finished a bunch of different products - most of which are new launches. So, I thought I'd share them with you.
Below, you'll find eight products I used to the very last drop.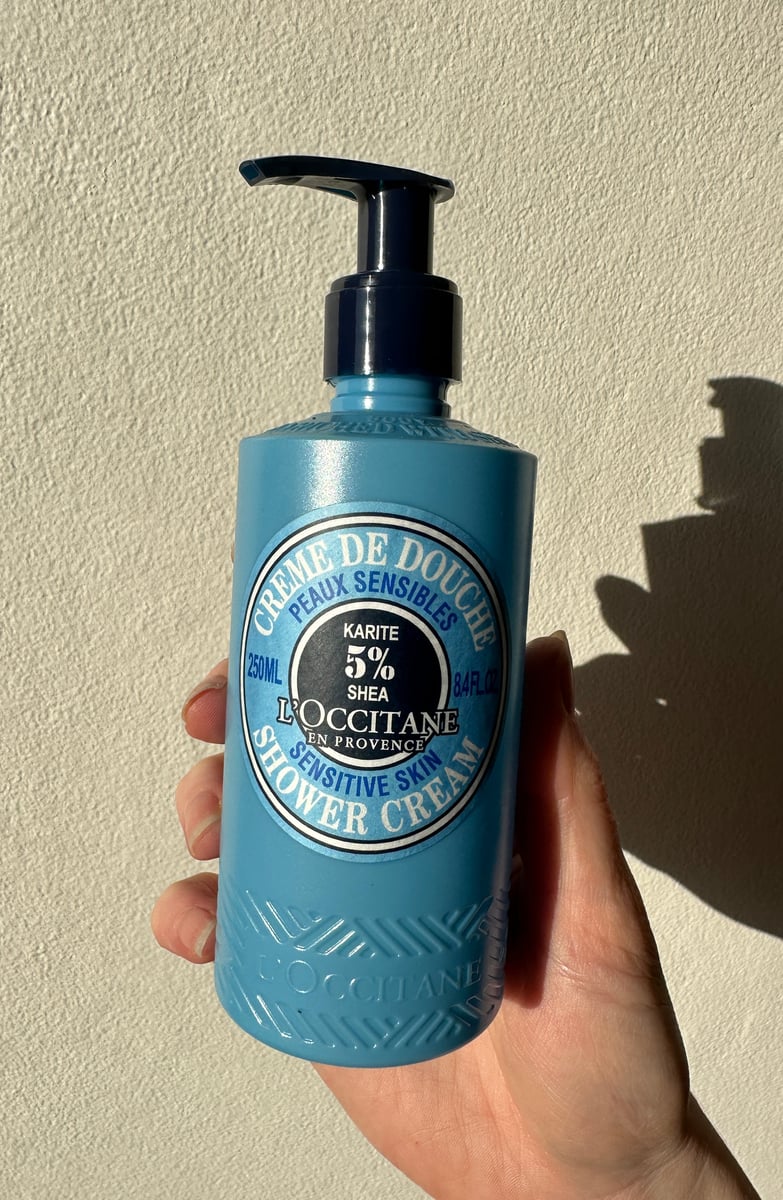 She's perfect.
This is quite possibly the best luxe shower cream I've come across since, well, L'Occitane Almond Shower Oil. It is BEAUTIFUL, you guys. It's just so rich and creamy and nourishing, and the shea butter x coconut combo makes you smell like a clean, rich person.
My skin felt silky smooth after each use — like I'd already applied body moisturiser. The perfect shower product for dry, dehydrated winter skin, IMHO. I'm upset it's all gone. Such a treat.
Bioderma? More like BYE-oderma. Ha ha ha. In any case, I relished every drop of this formula. It was truly top-notch. It has a lovely oil-to-milk texture, that gently cleanses the skin and removes makeup without stripping or irritating your face.
It's gentler on my skin than most other makeup removers, and I love that it comes with added moisturising benefits that'll help protect the all-important skin barrier. We love to see it.
Okay, but name a sadder image. I'll wait.
If the snipped-up tube or the worn-off packaging doesn't give it away, I really love the Charlotte Tilbury Highlighter Wand. Like, A LOT. I use it pretty much every day and I love it because it gives my skin the most beautiful glow, without looking Too Much. That lit-from-within type situation.
I also love that you can easily blend it with your fingers and it feels super lightweight and subtle on the skin — and there's no pilling/messing with your foundation, etc.
I've recently repurchased another wand — and will continue repurchasing until forever (pls never discontinue this, Charlotte. Seriously), because I truly love it that much.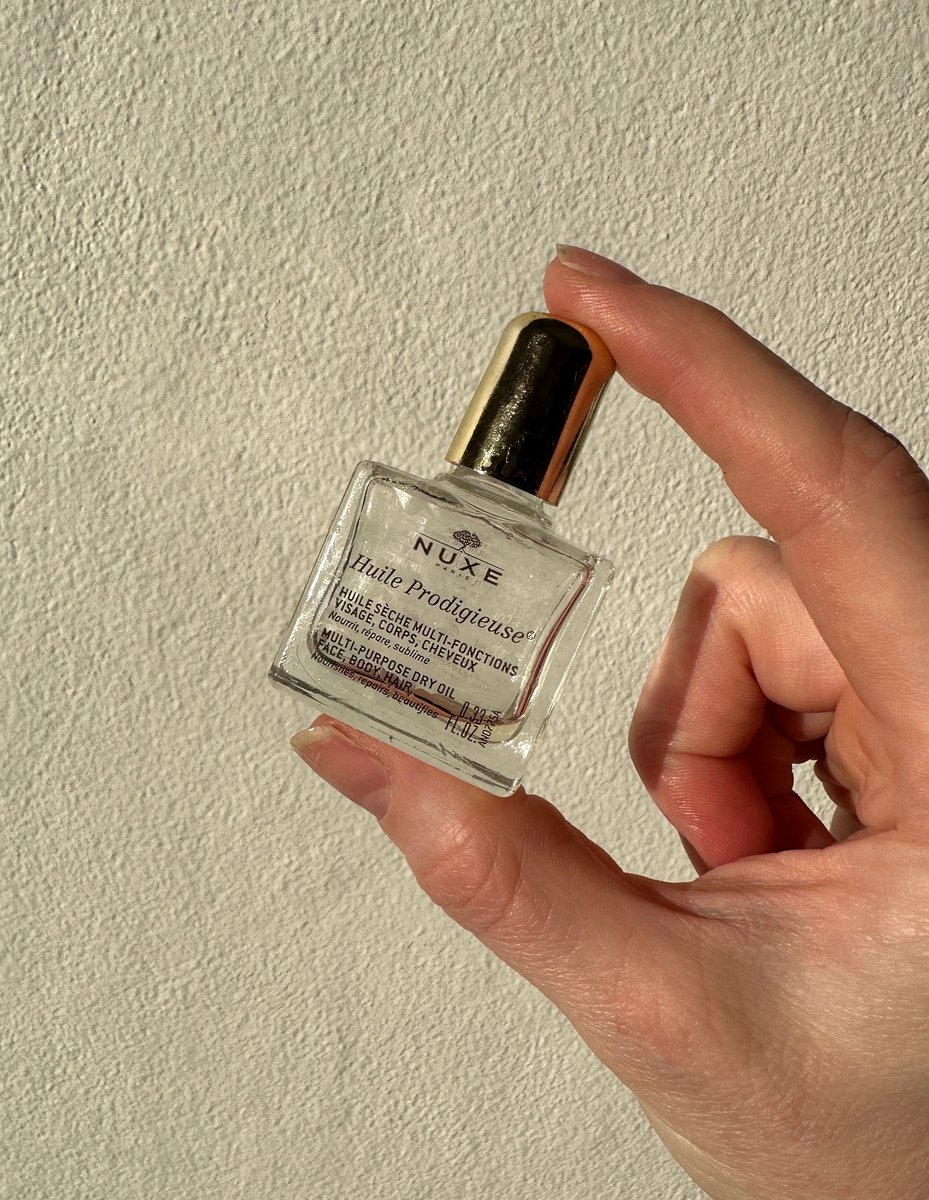 SO TEENY! SO EMPTY!
I get it. I finally GET IT. This stuff is such a cult French beauty buy for a reason — it's so ridiculously good. And I'm honestly a little embarrassed I didn't write about it sooner. Leigh Campbell always talks about it, and when it crept across my desk recently (thanks French Beauty Co!), I just knew I had to give it a whirl.
This is the teeniest little sample bottle and I one hundred per cent should have kept it for my upcoming trip away (such a good size for travel), but I regret NOTHING. I used it on my thirsty limbs, in my hair, or my face — and, goodness. Body felt smoother, face looked healthier, hair looked shinier.
The 50ml size is under $30, so I'm going to snap this up and bathe in it.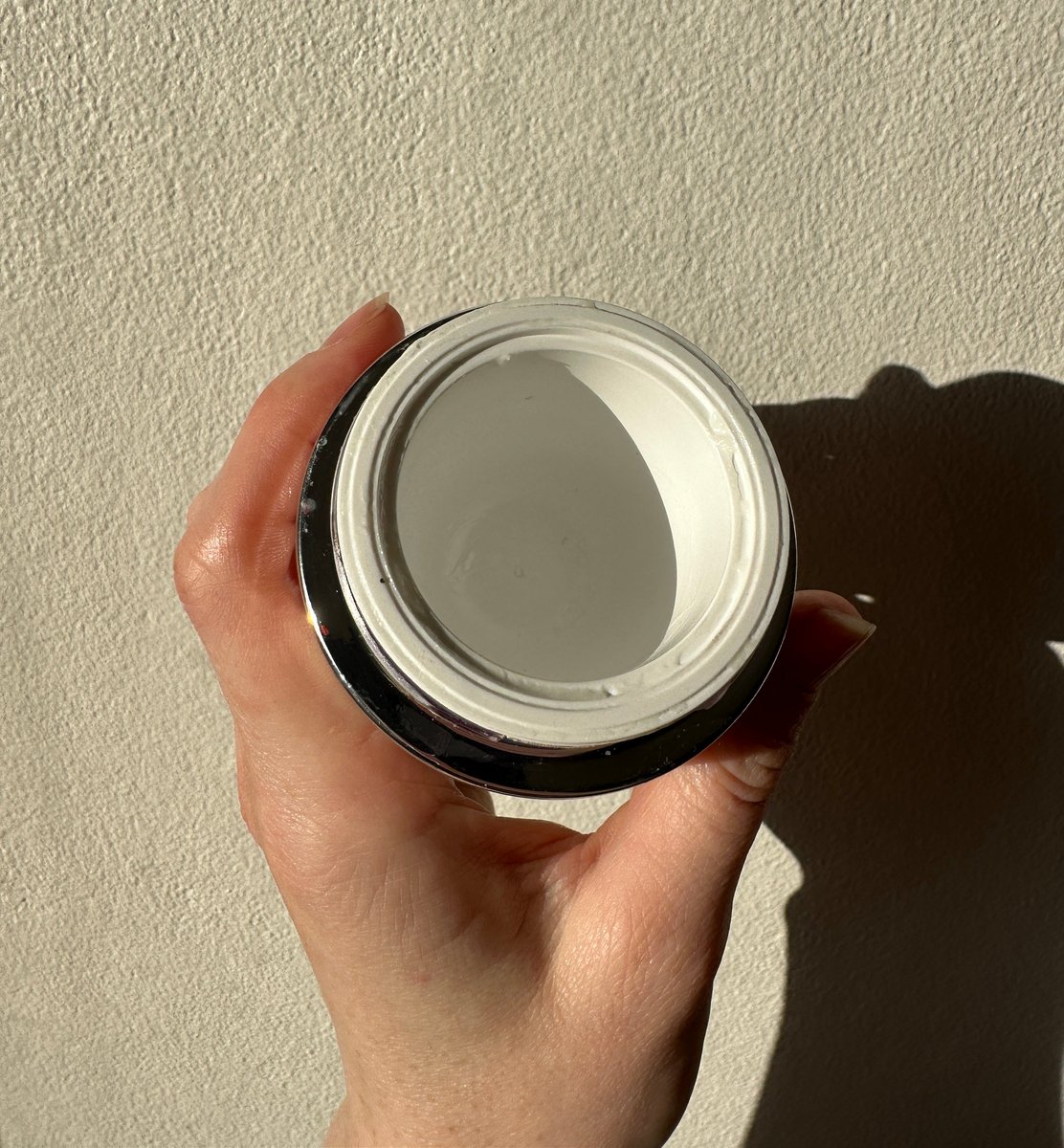 We are sad.
I've been using this moisturiser for the last couple of months, and now it's gone and it's awful sad.
It's a beautiful thick, moisturiser that has a whopping 300 types of peptides in it, which is approximately 300 more than anything else I've been using. It also has some of the usual suspects like hyaluronic acid and niacinamide, and it honestly leaves your skin looking like a healthier, better version of itself.
Oh, and the swanky (weighty) jar is re-usable! So I'll be popping in a little refill pod (around $150 each) so I can keep my face feeling like a silky smooth dream.
Drool.
Another cleansing product?! Yes. And this one is glorious, might I just add. As someone who wears makeup most days, I usually have to do a double cleanse at night, and I recently came across this gem from The Body Shop.
The buttery formula gently removes makeup (including waterproof mascara) with total ease, melting it all away and leaving your skin feeling lovely and soft and fresh.
The only annoying thing is the packaging. I usually used it in the shower, which meant the inside got a little drippy and wet, because you have to scoop it out with your fingers.
All in all, it made makeup removal easy, quick and actual... nice? Would buy again.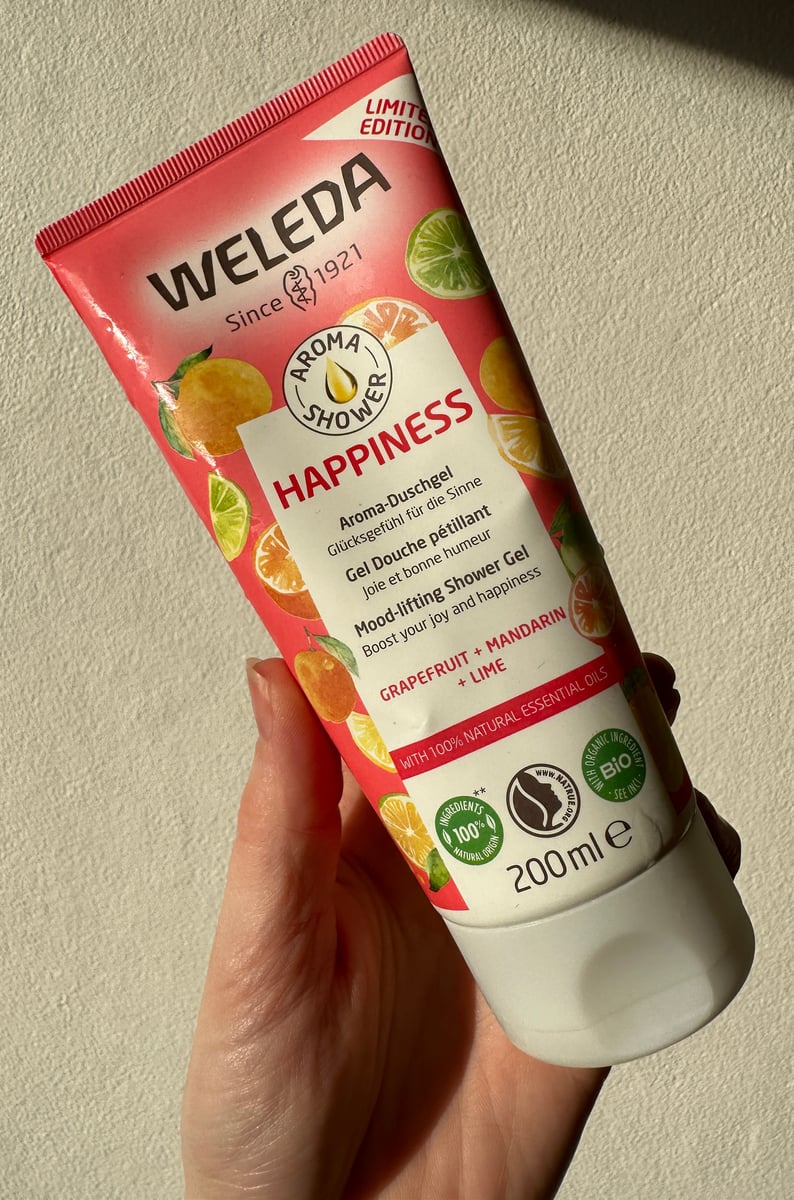 One very joyful body wash.
This new limited edition body wash from Weleda made me feel like I was on a tropical holiday in the Mediterranean, eating oranges in the sun and throwing back margaritas, when I was actually very cold, running late for the bus and forgot my umbrella.
BUT, this is a nice morning refresh. It's full of mood-boosting refreshing hints of lime, grapefruit and mandarin, and it gently cleanses your skin and your senses in one swift hit.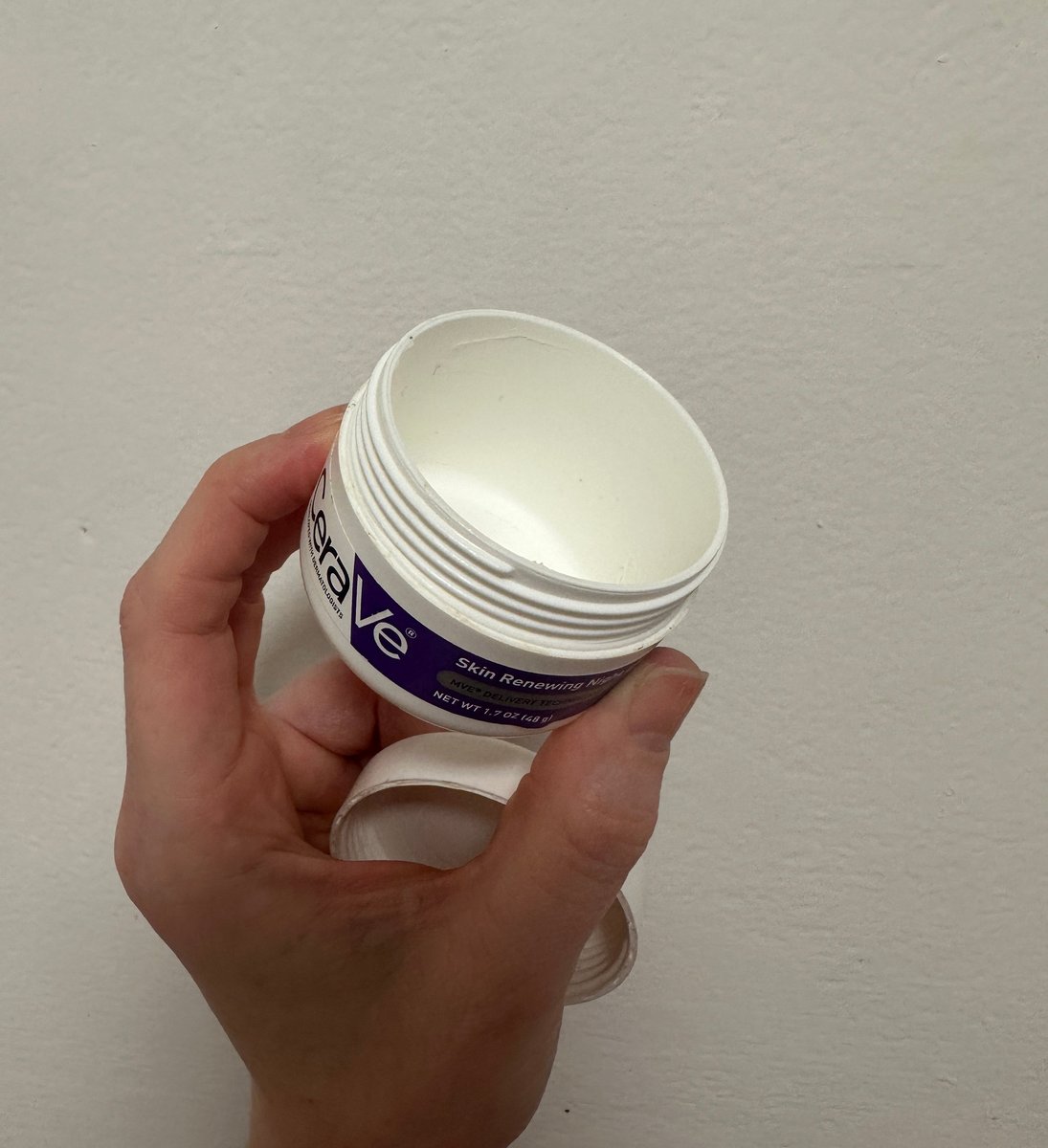 Cya! *Wipes *
In terms of other moisturisers I've absolutely smashed through, it's time for me to re-stock my favourite CeraVe Skin Renewing Night Cream (that one I simply won't... stop talking about) because she's all gone and my face needs it. I talk about this at least once a week, so I'm not going to bore you with the boring details, but.... OKAY IF YOU INSIST.
It's hands-down my all-time favourite CeraVe product because every time I use it my face feels velvety soft, happy and plump. It has the most beautiful demi-matte finish, and it's not the slightest bit sticky like most overnight creams.
Thick, yet lightweight, I love! Will be repurchasing! Obviously!
Okay, love you, see you next time x
Wanna hear more from Erin? Oh, you do? That's nice. Follow her on Instagram.
What are some products you finished this month? Share them with us in the comment section below.
Feature image: Supplied/Erin Docherty/Canva.
Unlock unlimited access to the best content for women