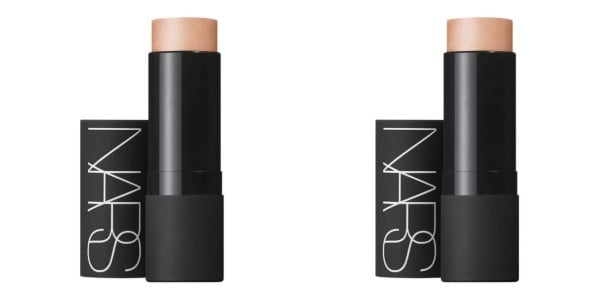 Much like contestants on Australian Idol or MasterChef, earning a coveted top 11 position in my Travel Toiletries Bag is no easy feat.
The selection of products deemed worthy enough to take up valuable luggage space and weight must pass a series of rigorous tests before accompanying me on my journey. Meet the VIPS…
Nars The Multiple in Orgasm, $58 at Mecca.
Sex jokes aside, this wonder stick has saved my face time and time again. Firstly, it's not a blush palette so you don't have to worry about it smashing to smithereens en route. Plus, you can use it on your cheeks, lips and eyes if you see fit – yes, that's three-in-one – saving valuable bag real estate. The hint of highlighter doesn't hurt to holiday-ify your skin either.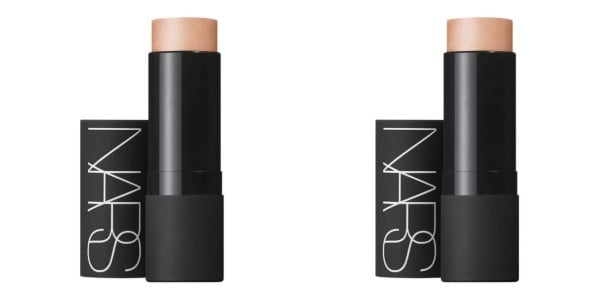 Image: Supplied.
L'Oreal Elvive Extraordinary Oil, Oil in Cream, $9.99.
The age-old "Do I pack a leave-in cream or a hair oil?" debacle has been solved in one very smooth move. You can add it to lack-lustre ends when your hair is dry, onto wet hair to protect it before blow drying, or on damp hair to stop frizz.
Or if you're someone with as brittle hair as moi you can slather it on post-swim (I'm assuming you're escaping the Aussie winter like I am) so it doesn't dry looking as though you've been electrocuted.