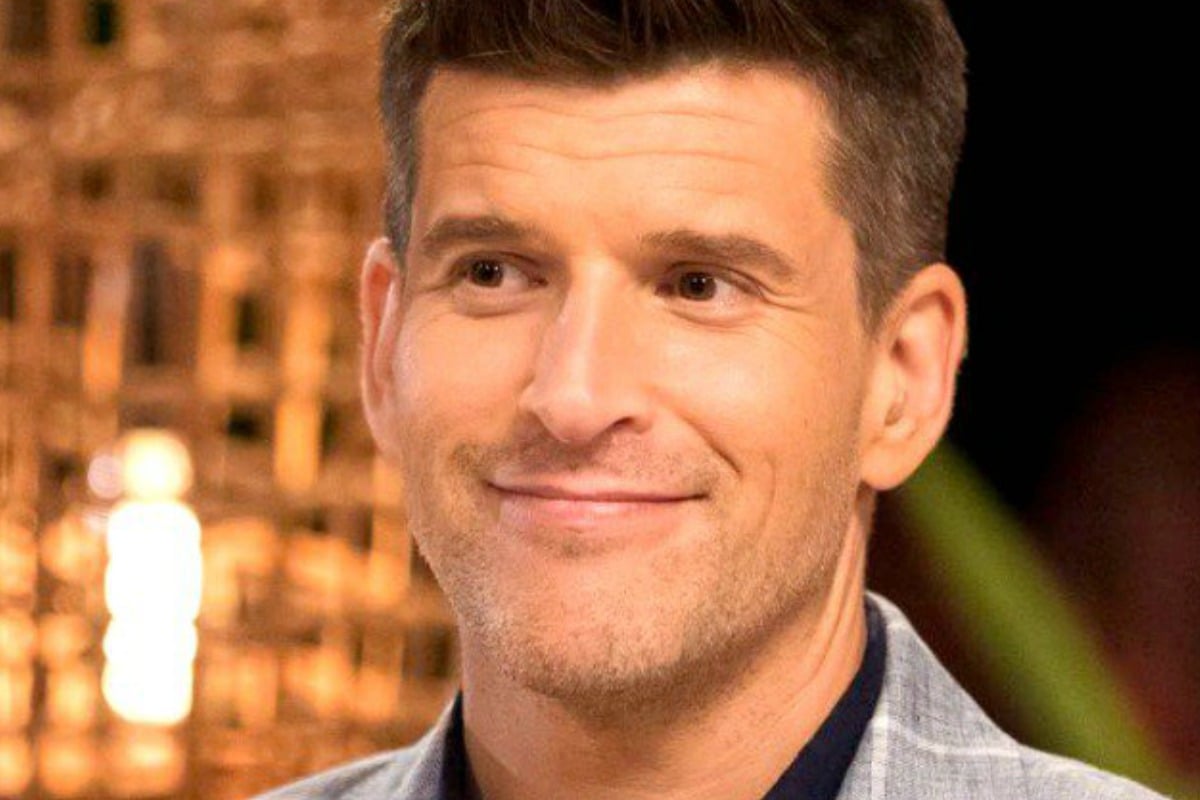 Well, well, well, what do we have here?
*Excitedly sips a mango daiquiri*
It looks like a very juicy Bachelor in Paradise rumour and we are listening.
Now to Love has lifted the lid on an intriguing tale from the depths of Fiji and look, we'll admit we're surprised by the choices here, but we're going to entertain it anyway.
(Purely in the hopes it'll help our Bachie withdrawal symptoms subside until March.)
It involves the first ~love triangle~ of the season and we have never been more grateful for those dedicated spies hiding behind palm trees in Fiji.
As the rumour goes, according to an anonymous source – the first love triangle will involve Alex Nation (Richie's former flame), Florence Moerenhout (from Matty J's season of the Bachelor – who all but confirmed her BIP casting last week) and… Bill (from the latest Bachelorette, and who was spotted in Fiji in the past weeks by Daily Mail).
As in Bill, whose name was once David.
As in Charlie Newling's arch nemesis.
As in the guy who took Ali Oetjen on perhaps the most awkward home visit in Bachie history.
Apparently Bill "hits it off" with Alex, but Florence reportedly swoops in for a shot at the Melbourne plumber.
Here's what we know (and by "know" we mean this could be completely made up but maybe not):