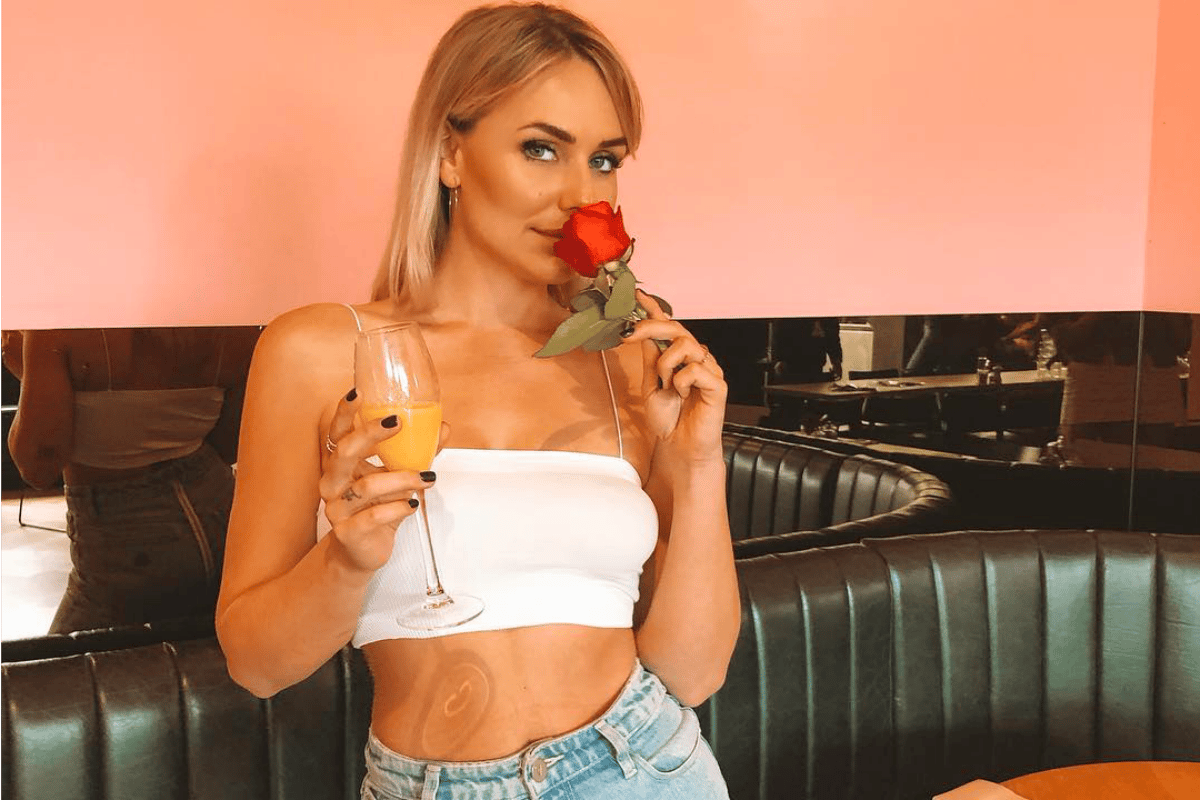 The Bachelor world can be… insular.
Florence Moerenhout entered The Bachelor franchise for Season 5 with Matty J, but when she didn't receive a rose her journey didn't stop. She continued to make an appearance on Bachelor In Paradise in 2018, where she had her heart broken by Jake Ellis.
But there's no stopping Flo. It appears the former Bachelor contestant could be making yet another appearance on Bachelor in Paradise in the upcoming season.
Posting to Instagram on Saturday, she wrote "You did not receive a rose, please take some time to say goodbye," alongside a photo of herself holding a rose.
She then continued to tag The Bachelor, so she's obviously making another comeback. ¯\_(ツ)_/¯
Channel 10 has already confirmed a number of contestants for the series, including Cass Wood and Brooke Blurton.
We are so excited.