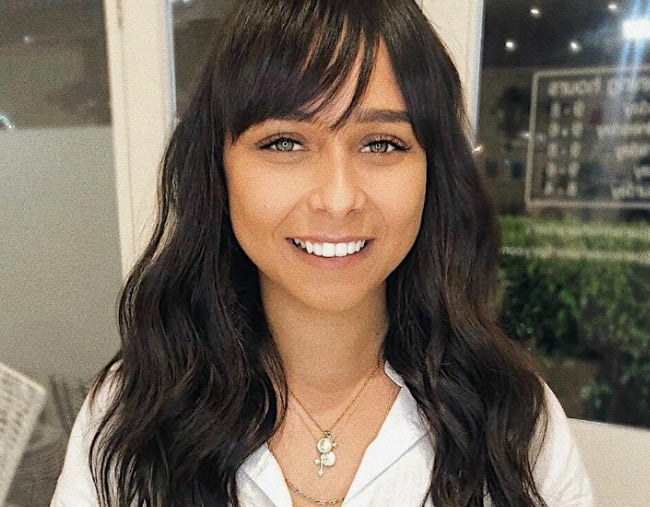 So.
Gather in friends, we have some very important bachie goss to share.
Brooke Blurton, who famously made the Honey Badger's Bachelor top three before she walked out on him, has been engaging in some very suspicious social media activity.
And uh, it has probably given away how her appearance on season two of Bachelor in Paradise went down.
Just 10 days after landing in Fiji to join the cast of the show, the 23-year-old youth worker has posted a selfie on her Instagram story and damn it, does this mean what we think it means?