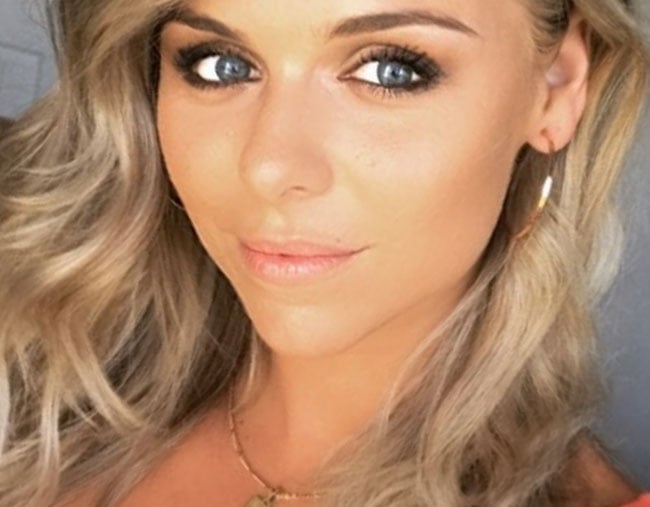 There was national outrage when Matty J sent fan favourite Tara Pavlovic home. But now, she's got a second chance at love on Bachelor In Paradise 2018.
The 27-year-old nanny from Queensland was the hot favourite to win Matty J's heart on last year's season of The Bachelor. And then, seemingly out of nowhere, she was sent home just hours after a one-on-one date in which Matty told her "nothing would make him happier" than staying in a moment with her forever.
Naturally, Australia was outraged, and viewers began leaving angry messages on Matty's Instagram account in retaliation.
But alas, just days later, Tara assured the nation that she was a-okay, revealing she actually "really couldn't give a s**t about Matty" and saying she was "never in love with him".
"I was fine as soon as I didn't get a rose," she told TV Week.
"Actually, he looked more upset than me!"
The moment Matty J sends Tara home on The Bachelor in the video below.
Enter Australia's very first season of Bachelor In Paradise, and a whole new host of eligible men from Tara to choose from.
Tara has already cemented herself as a hot favourite amongst the show's male contestants, with both Luke McLeod and Davey Lloyd telling Mamamia Tara was the woman they were most excited to meet on the show.