After production was halted to investigate claims of sexual assault involving two contestants, Bachelor spin-off show Bachelor in Paradise has resumed filming its fourth season.
But it seems producers are putting some very strict rules in place to avoid any more allegations of misconduct.
Two weeks ago, reports suggested a female contestant may have been too intoxicated to consent to a sexual encounter with a male contestant. It was also alleged the incident was caught on film.
The studio behind the show announced last week the show would continue, after an internal investigation found no evidence of any wrongdoing, on or off camera.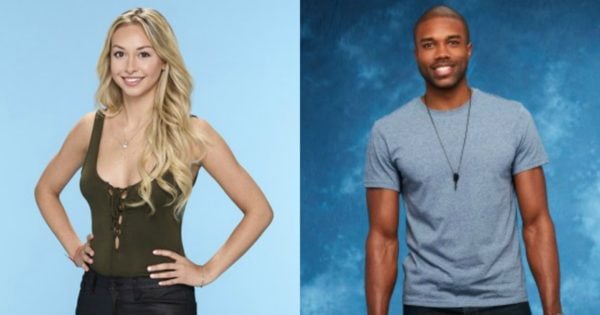 According to TMZ, a source on the show's Mexican set revealed that contestants must now seek "permission" from producers if they wish to pursue sexual relations with each other.
"We're told before anyone can get it on, both parties must go to a producer and state that they consent," the site reports.