Bachelor In Paradise star, DeMario Jackson has shared his version of "the wildest night" that forced Warner Bros. to halt filming amid sexual assault claims.
Just days after the reality series resumed filming after the conclusion of the production company's independent investigation, the man accused of sexually assaulting fellow contestant, Corinne Olympios while filming a pool scene has said he feels the human race has failed them both.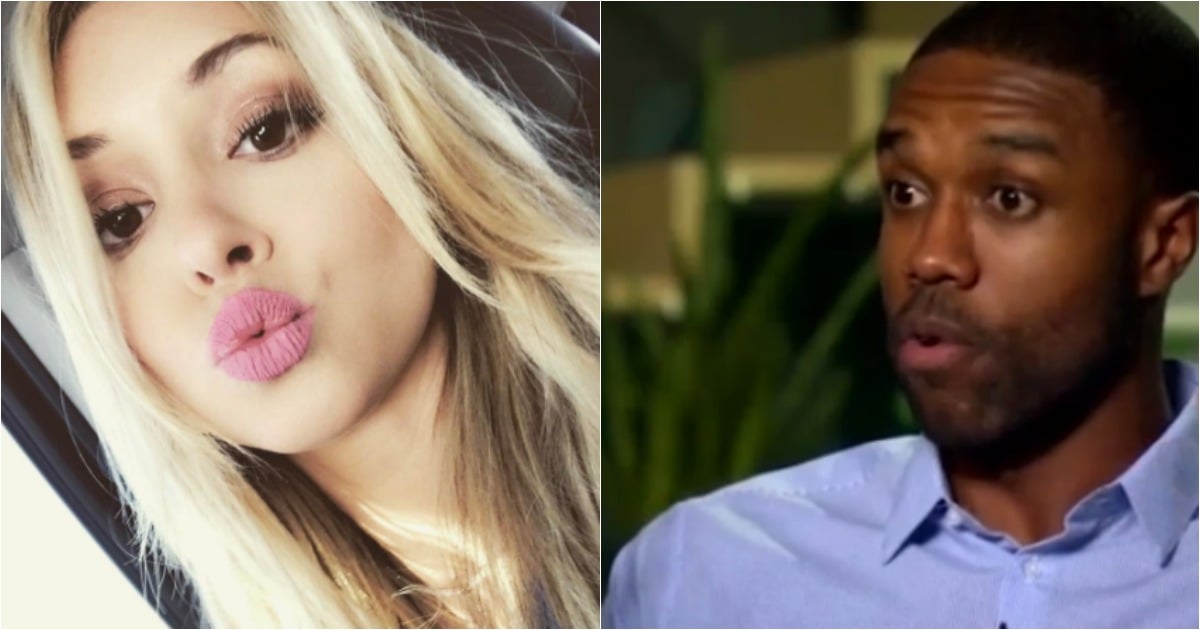 "The minute you release this black man's face and this white girls face, before either of us commented on it, I was already a 'rapist... she's a whore and she's a slut," Jackson told E News in an exclusive interview.
"They were slut shaming her... for me it was, again back to the human race, we failed."
Jackson, who crew members alleged "appeared to be having intercourse" with a "limp" and intoxicated Olympios also eluded to being set up into the situation by producers.
"It's crazy because when you're a man — mostly African-American man — no matter where you're at, you always look for things that can help you out. And at that moment, I made sure the cameras followed us," he said.
"It just seemed too perfect in a sense for me, and at the point, that's when my spidey senses got up. I was the villain for this, straight up."