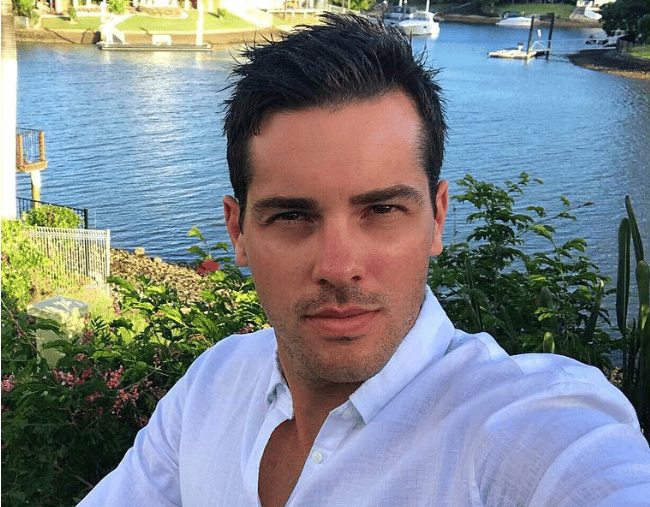 For some, seeing Jake Ellis' name appear among the announced contestants on this year's Bachelor in Paradise would have been a nice surprise.
But if you're sitting thinking, "Jake who?" we're here to help. Because you can't be across the backstory of every single Bachelor in Paradise contestant. It's just too… much.
So for those whose memories are fuzzy or whose Bachelor franchise viewing is not as dedicated, Jake Ellis was the second runner-up in Georgia Love's 2016 season of The Bachelorette.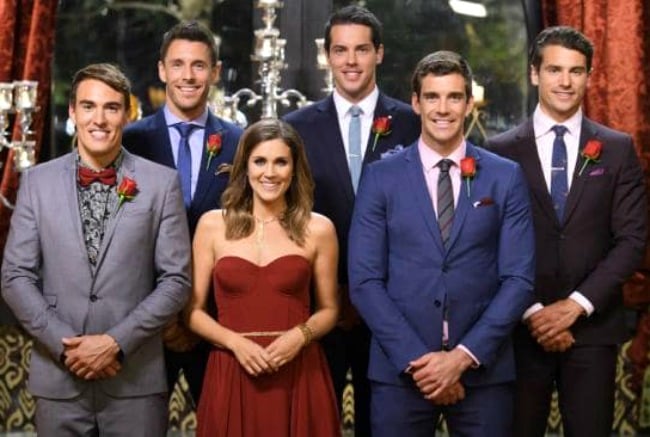 The Queensland marketing manager missed out on the journalist's heart - and a trip to Singapore - to runner-up Matty 'J' Johnson, and winner Lee Elliot. But he managed to beat out fan favourite Fireman Cam - so that's a win.
After his next Bachelorette stint, Jake hoped to be chosen as the next Bachelor, but it was not to be, with his mate Matty J chosen instead.
"I am single. I held out for no reason," Jake joked to Yahoo, when he found out he'd been pipped.
Heartbroken? Here's how to get over it. Post continues.
So what's Jake been up to since?
Well, apart from appearing at race days with his fellow Bachelorette alumni, he's been capitalising on his Bachelorette appearance by landing a gig as an ambassador for Rapid Recovery Hangover Cure.
The 31-year-old was also a finalist in (but missed out on winning) Cosmopolitan's 2018 Bachelor of the Year. Oh and he's been spending a lot of time shirtless on the beach.
In sad news though, Jake's mum, Robyn, - who viewers might remember was battling cancer during his time on the Bachelorette - has passed away.
"On Friday I said not goodbye, but I'll see you soon someday to the most important and special person in my life," he said in an Instagram post on January 14. "Was beyond blessed to have had such an amazing and beautiful Mum who taught me so much."
We can't wait to see what Jake gets up to on Bachelor in Paradise. The first episode airs Sunday 7.30pm on Channel Ten.