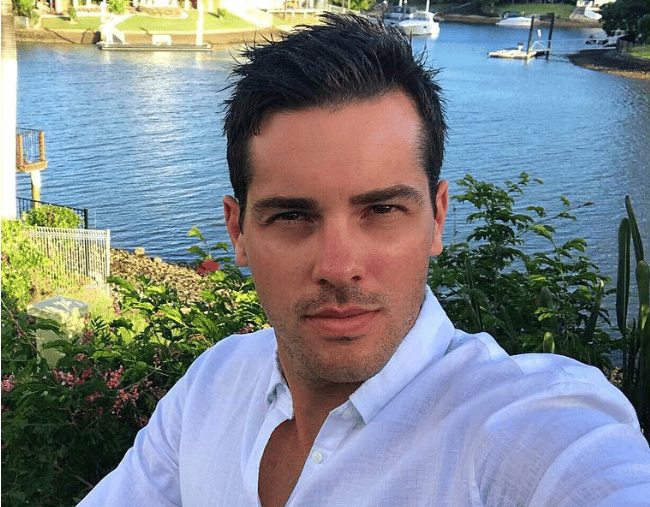 For some, seeing Jake Ellis' name appear among the announced contestants on this year's Bachelor in Paradise would have been a nice surprise.
But if you're sitting thinking, "Jake who?" we're here to help. Because you can't be across the backstory of every single Bachelor in Paradise contestant. It's just too… much.
So for those whose memories are fuzzy or whose Bachelor franchise viewing is not as dedicated, Jake Ellis was the second runner-up in Georgia Love's 2016 season of The Bachelorette.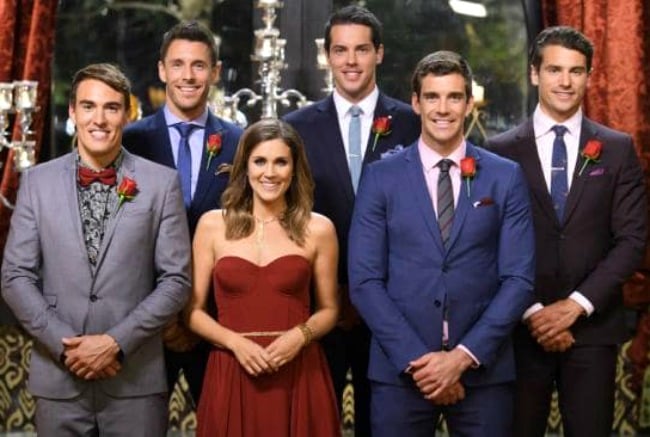 The Queensland marketing manager missed out on the journalist's heart - and a trip to Singapore - to runner-up Matty 'J' Johnson, and winner Lee Elliot. But he managed to beat out fan favourite Fireman Cam - so that's a win.
After his next Bachelorette stint, Jake hoped to be chosen as the next Bachelor, but it was not to be, with his mate Matty J chosen instead.
"I am single. I held out for no reason," Jake joked to Yahoo, when he found out he'd been pipped.
Heartbroken? Here's how to get over it. Post continues.