Despite failing to receive a rose on Wednesday night, Bachelorette contestant Jake Ellis has said he still has love for Georgia Love, sending a beautiful message of hope out to her family following his eviction.
Speaking to Popsugar following the episode, Ellis said that while he hasn't spoken to the 27-year-old journalist since the show wrapped, his thoughts are with her and her family following the devastating news that Love's mother Belinda has been admitted to palliative care.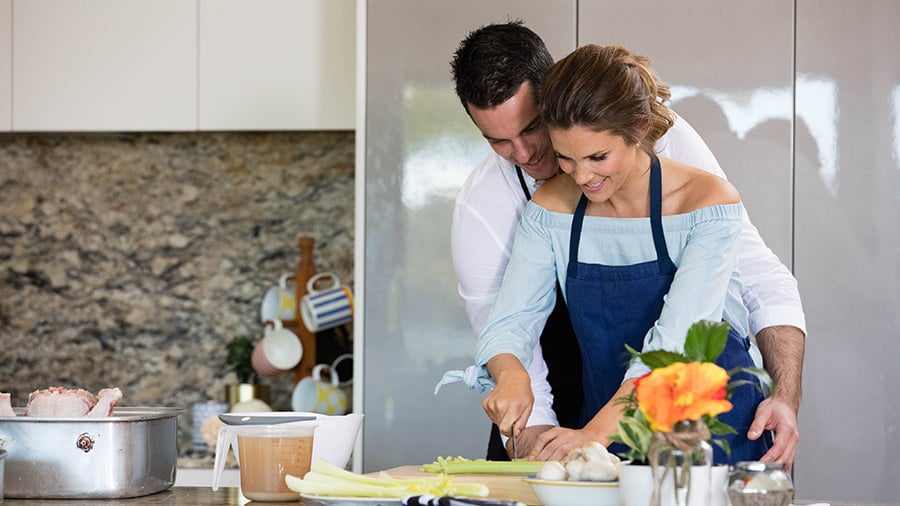 Georgia and Jake on their final date together. Source: Channel 10. 
"We haven't been in contact," Ellis began. "And I guess the hardest thing at the moment, with everything that's going on at the moment, is not being able to talk to her. Or being able to let her know that I hope she's OK, and that myself and my family are thinking of her and her family. Which is hard, it really is. Obviously with everything going on you don't get that opportunity."
Belinda Love was diagnosed with pancreatic cancer shortly before her daughter began filming on the popular dating show, and early on in the series, Ellis revealed that his mum has also been fighting an ongoing battle with cancer.