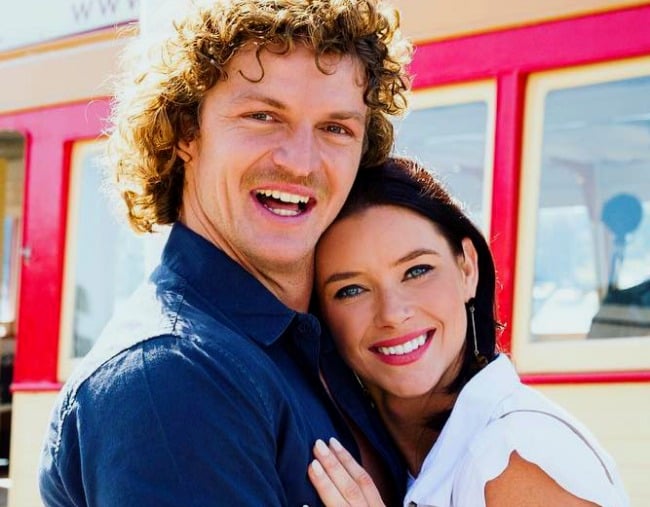 To keep up to date with The Honey Badger, AKA Nick Cummins, and all the best Bachelor 2018 news, cast and roses, check out our Bachelor hub. It's a blast.
1. The Instagram post that pretty much confirms Brittany wins The Bachelor.
We can all stop watching the adventures of 'The Honey Badger finds a mate,' – AKA The Bachelor – because we're pretty certain Port Macqarie native Brittany Hockley wins.
And the evidence is all in their most recent Instagram posts. Observe.
This was Nick's post….