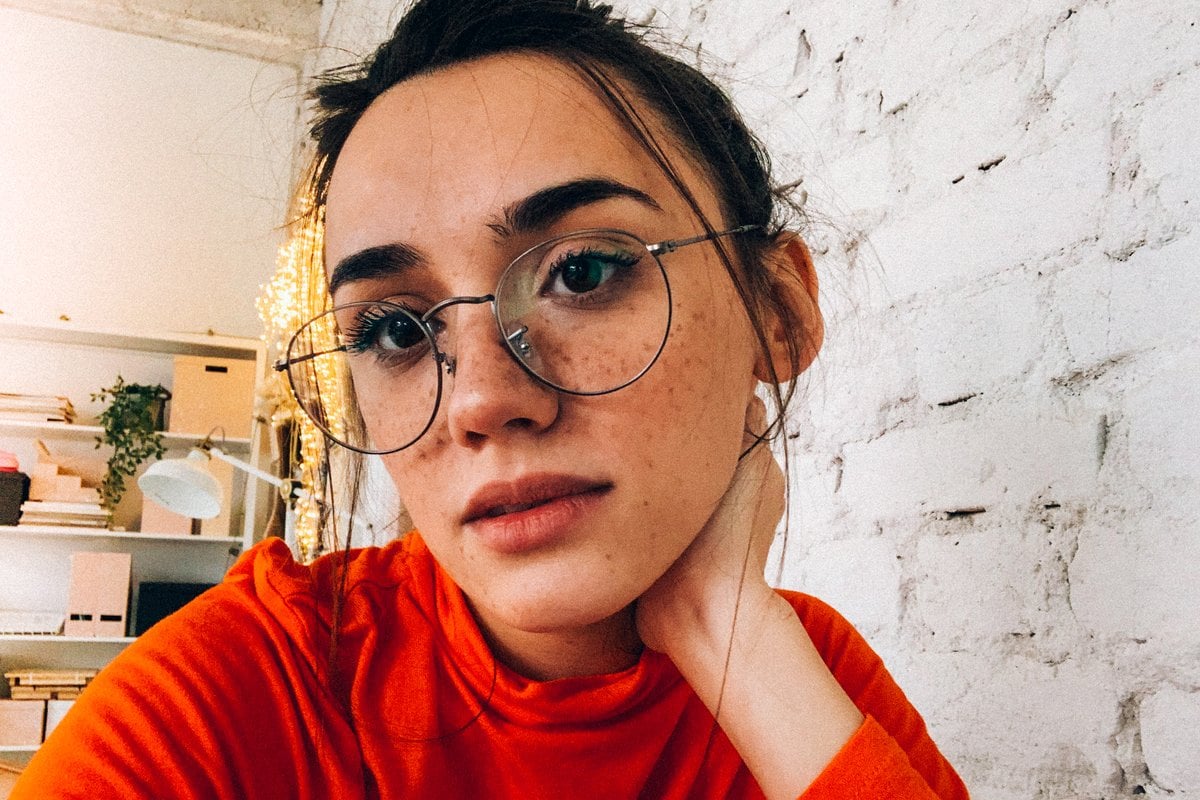 I remember the exact moment I knew I wanted children.
After years of not feeling particularly fussed about the prospect of having a family of my own, it was like something inside of me had switched on.
Suddenly, my eyes were drawn to every baby I saw.
Watch the trailer for Mamamia's podcast, Get Me Pregnant, where hosts Rachel Corbett and Leigh Campbell talk all things pregnancy and fertility. Post continues below.
But after a few months of becoming, quite frankly, obsessed with babies, the fear set in.
Although I'm still quite a few years away from even thinking about having a child of my own, the 'baby panic' (a term coined by New York Magazine in 2002) has well and truly begun.
What if I struggle to fall pregnant? What if my time runs out? How do I know if I can have kids... even if I'm not ready for kids? 
From my teenage years to my mid-twenties, it's been constantly drilled into my head that I need to get pregnant before it's "too late."
From doctors to family and friends, the message has been clear. In fact, even at 24, I'm already being asked about when I plan to start trying for a baby.
I'd be lying if I said I wasn't a little worried.
Listen to the first episode of Mamamia's new podcast, Get Me Pregnant, below. Post continues after podcast.
The good news is, reproductive assistance is widely available in Australia. In fact, historically, the options are the best they have ever been.
But despite the hope of alternative options, it's a fear I just can't shake.
Among conversations with girlfriends, baby panic is a topic that comes up time and time again. At a time where women are considering motherhood much later in life, fear around fertility continues to manifest.