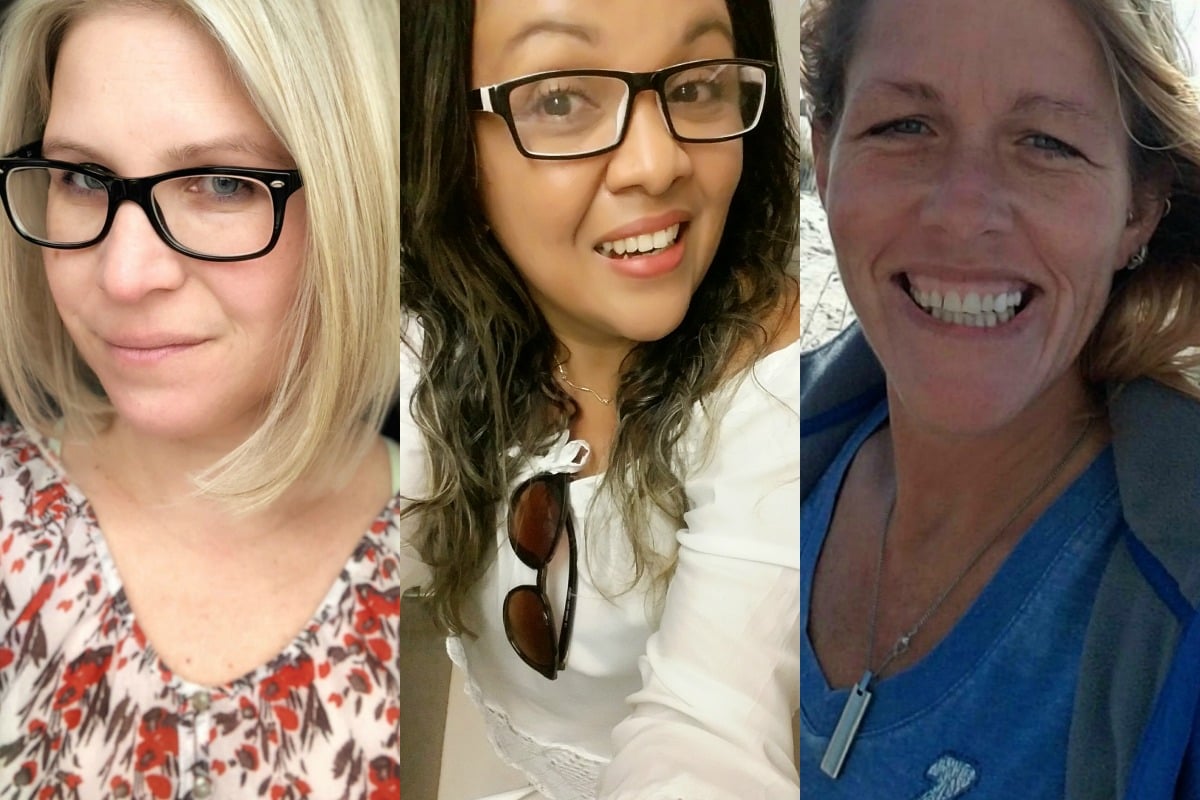 A baby crying in hunger while a midwife searches for a formula-feeding consent form.
Access to formula being guarded like it's some kind of illicit drug.
Being told that formula is "terrible" for babies and "an easy way out".
These stories came from new mums struggling to feed their babies in those first few heady days in hospital.
The early moments of motherhood can be an intensely confusing and stressful time, despite all the pictures of beautiful newborns snuggling in stripy blankets you can see in your social feeds. If you struggle with breastfeeding, as many women do, that stress can be multiplied. Which is why these women's stories – just a few from those who say that they were "shamed" for requesting formula for their babies while they were in hospital – are important, and troubling.
WATCH: How to get a newborn baby to sleep. Post continues below.

Although 96 per cent of Australian mothers start out breastfeeding, only 39 per cent of them are still exclusively breastfeeding their babies by the time they're three months old. For a lot of women, the struggles with breastfeeding begin early on.
Many hospitals around Australia have been accredited under the Baby Friendly Health Initiative. This means there are 10 steps that staff are required to follow, including, "Do not provide breastfed newborns any food or fluids other than breast milk, unless medically indicated," and, "Counsel mothers on the use and risks of feeding bottles, teats and pacifiers."
This protocol is in place with the aim to "protect, promote and support" breastfeeding. But an unintended side effect can be that new mums are often left feeling "shamed" when they ask for formula to feed their babies.