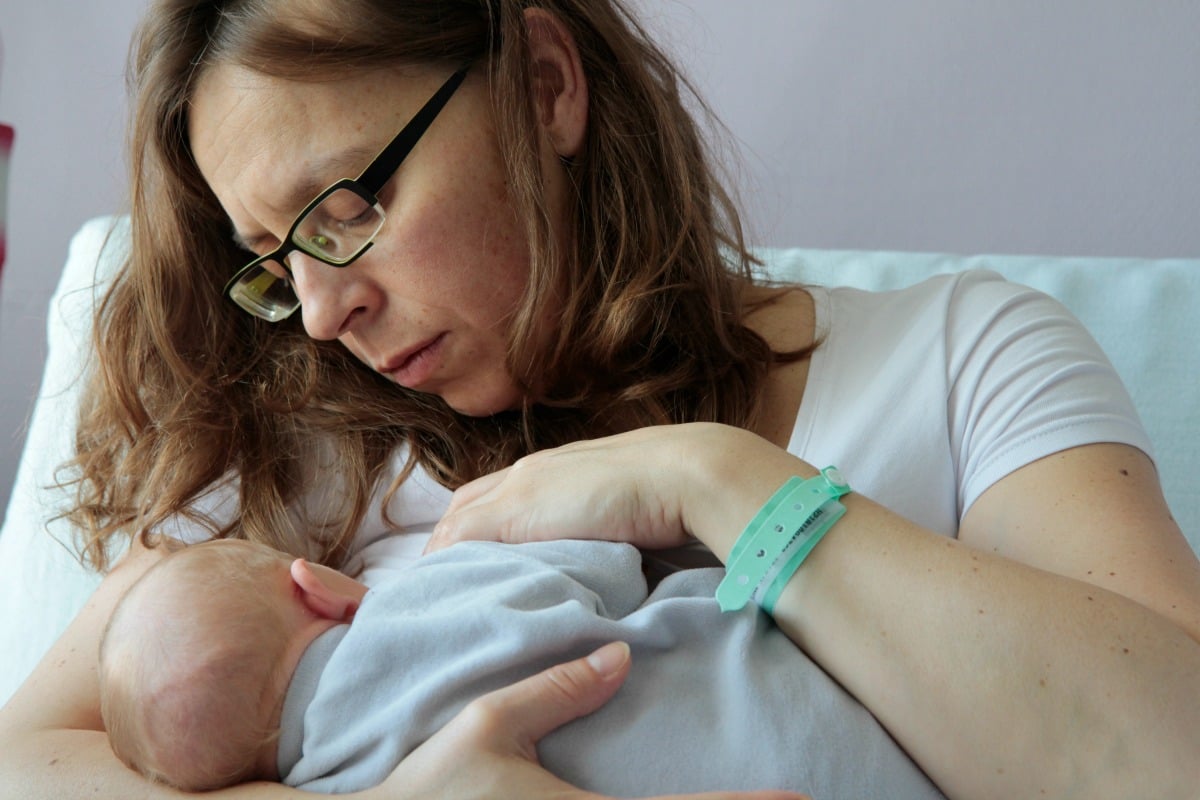 Singer Alanis Morisette is on a mission to raise awareness about the challenges of breastfeeding, in support of all breastfeeding mums.
Morisette, 45, who with husband Mario Treadway has three-year-old daughter Onyx Solace and eight-year-old son Ever Imre, gave birth to her third child earlier this month. This week, she posted a photo on Instagram of her breastfeeding her newborn son, Winter Mercy Morissette-Treadway.
She captioned the photo, "Snug as a bug in a milky rug. #worldbreastfeedingmonth #notalwayseasypeasy."
The singer also tagged Stop Censoring Motherhood, Normalize Breastfeeding Official and The Badass Breastfeeder, making her point crystal clear: breastfeeding is not always straightforward, and women who are doing it need support. In light of August being National Breastfeeding Month in America, the post – which clearly resonated with her followers – has encouraged other women to share their stories.
"The worst thing about breastfeeding was that my husband couldn't do it!" Alannah, a mum of three, jokes to Mamamia. But she knows from experience that challenges with breastfeeding are usually not much to laugh about.
"I had it all – breast refusal, mastitis, even being told off for feeding in a restaurant! It's exhausting, and it's definitely not always easy."