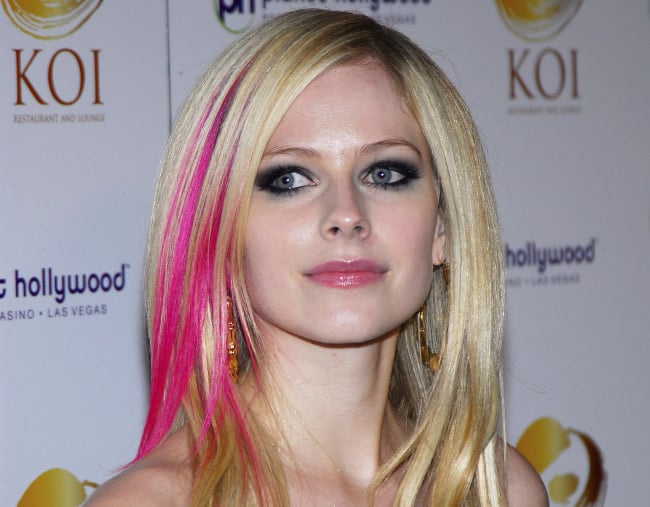 1. "I had accepted death." We now know the tragic reason why Avril Lavigne disappeared for five years.
It has been five years since Avril Lavigne last released an album, and the singer has remained relatively out of the spotlight for that time as she privately battled with Lyme Disease.
The "Girlfriend" singer has published a blog post explaining her decision to remove herself from the public eye whilst she dealt with her illness.
"Those were the worst years of my life as I went through both physical and emotional battles," she wrote.
Now, the 33-year-old is preparing to release a new album later this month, with the first single called "Head Above Water".