1. Behold: We now know what Australia's wedding gift to Prince Harry and Meghan Markle is.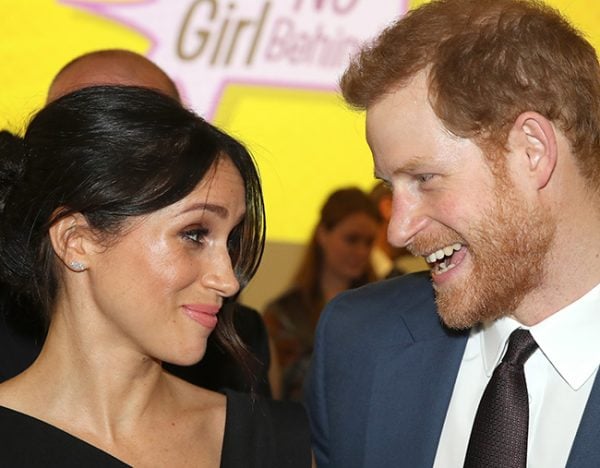 Wedding present shopping is awful enough, but shopping for a royal wedding is a whole other ballgame.
Although Prince Harry and Meghan Markle have already specified that they would like guests to make a donation to charity in lieu of a traditional present, Australia is going doing that and then some.
In an exclusive with 9NEWS, it's been revealed that the Australian Government will make a donation to "one of Prince Harry's and Meghan Markle's favourite charities," as well as a "second smaller gift".
However, not wanting to spoil the surprise, Prime Minister Malcolm Turnbull said little more.
"We can't reveal yet. It is very Australian and appeals to their interests," he said.
The most likely charity will be the Invictus Games, which are scheduled to take place in Sydney this coming October - hence the "very Australian" hint.
Luckily we won't have long to wait.
2. Ryan Seacrest made a seedy comment to Katy Perry, without realising the whole thing was being recorded.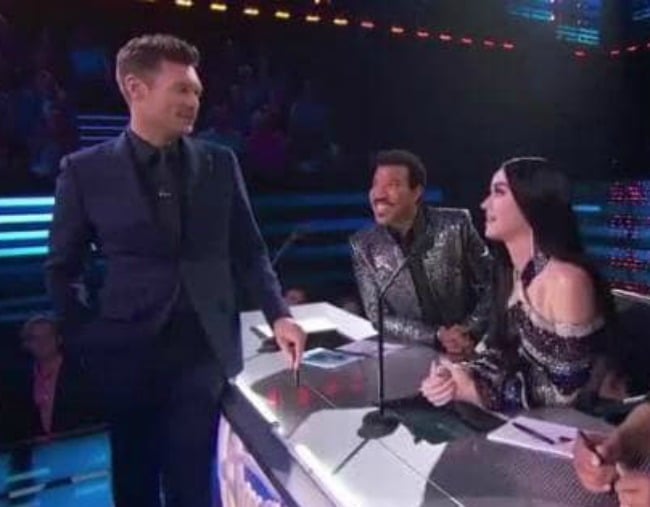 Ryan Seacrest was caught trying to chat up Katy Perry on the set of American Idol this week. The awkward exchange - which thoroughly creeped fans out - happened when the host didn't realise the show had returned from the ad break and they were live on air.
Here's what went down:
Katy: (whispering) We're on.
Ryan: (not getting it at all) Your mum's pretty.
Katy: My mum?! (Then, winks at camera.) Well, I hope the apple doesn't fall far from the tree.
Ryan: (still not realising they're on air) You are, too. But you're not a mum... yet.
Katy: Not yet.
Ryan: You wanna talk about it?
Lionel Richie: (attempting to shut it down) Don't start.
Yep, the 43-year-old called the pop star's mum pretty - then offered to impregnate her.
Thankfully, after Lionel stepped in Ryan finally realised they were live and the painfully awkward moment came to an end.
Now we're just waiting for our faces to recover from all the cringing.
3. Today, we learned two things: Sasha Mielczarek has some odd fans. And he isn't entirely opposed to the idea of a threesome.

Remember Sasha Mielczarek?
Otherwise known as Sasha from The Bachelorette, who ended up winning Sam Frost's heart? Well, at least until they broke up, that is.
Well, we learnt two things about him today when the former reality TV star shared a screenshot of a particularly interesting comment on one of his Instagram posts.
First, despite being out of the spotlight for months, Sasha still has some keen fans.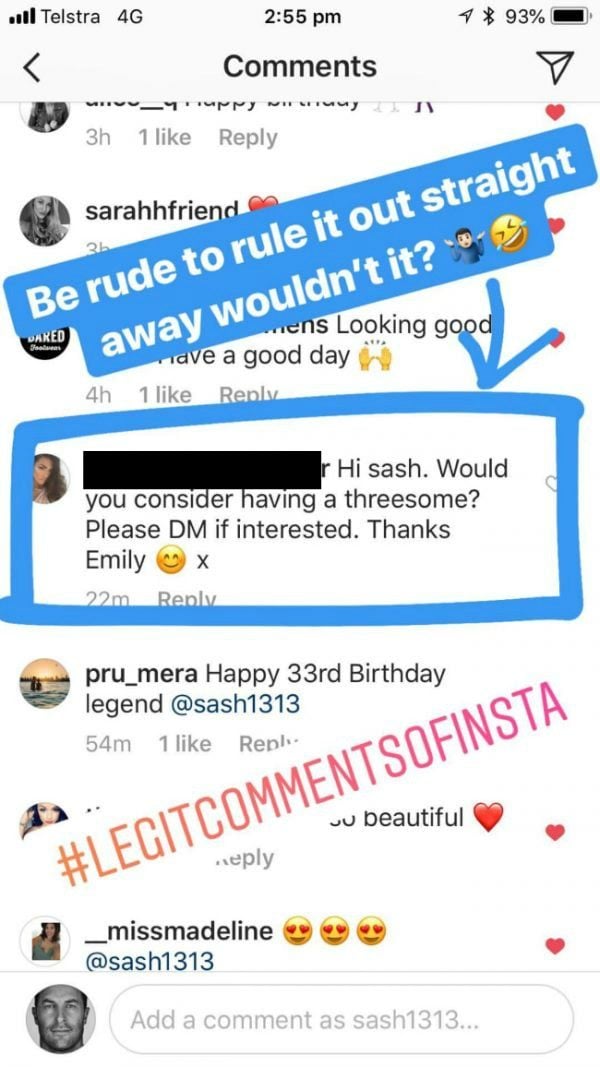 Like a lovely woman called Emily who asked if he would be interested in a casual threesome.
"Hi Sash. Would you consider having a threesome? Please DM if interested. Thanks Emily x," his admirer wrote as if her request was the most normal thing in the world.
And secondly, it would seem Sasha is maybe but probably not thinking about taking Emily up on the offer.
Each to their own, eh?
4. Kim and Khloe Kardashian are being sued by a private jet company. Because of course.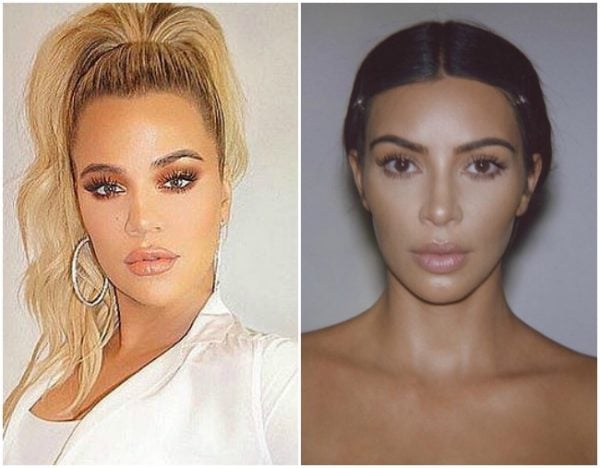 So it turns out the Kardashians might have found themselves in a bit of money trouble.
According to TMZ, along with Scott Disick, a music producer by the name of Poo Bear, and some other "media moguls", Silver Air - a company that operates private jets - has just filed a lawsuit for an unpaid balance of US$225,353.80.
Not exactly chump change.
However the reality might be significantly less scandalous.
According to TMZ's unnamed sources, Kim pays a third party company called JetLux to charter planes from various companies including Silver Air. Apparently JetLux booked the flights from Silver Air and then failed to settle the bill.
Mystery solved, carry on.
5. Lily Allen was thrown out of the 2008 Glamour Awards. Now she's shared the full story.
In 2008, at the height of her career, singer Lily Allen was thrown out of the Glamour Awards.
Well... less 'thrown out' and more carried out because she was seemingly not conscious.
Remembering the moment, the 33-year-old wrote on Twitter:
— Lily Allen (@lilyallen) May 13, 2018
"Well, actually they put me into an empty taxi, and then the paps caught wind, so my assistant shouted 'go go go',"
"Obviously I couldn't talk, or direct the driver so my assistant instructed the occupant of the car behind to 'follow that cab' — I believe the occupant was [British comedian and TV presenter] Alan Carr, I have no idea what happened next."
At the time, media assumed that the pop star was 'just drunk' on too many free champagnes but Allen's tweets reveal that there was a lot more to the night.
You can get the read whole story right over here.