1. Behold: We now know what Australia's wedding gift to Prince Harry and Meghan Markle is.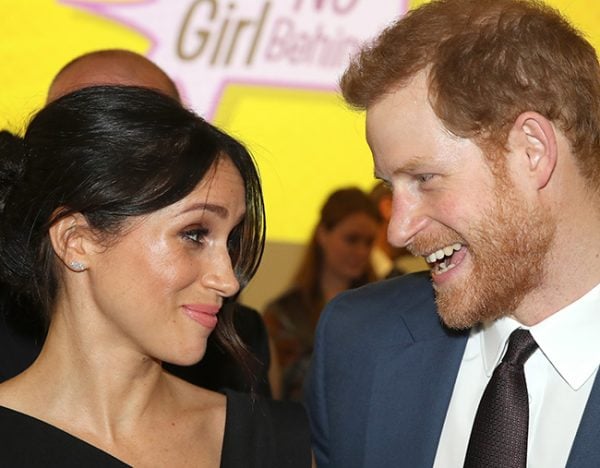 Wedding present shopping is awful enough, but shopping for a royal wedding is a whole other ballgame.
Although Prince Harry and Meghan Markle have already specified that they would like guests to make a donation to charity in lieu of a traditional present, Australia is going doing that and then some.
In an exclusive with 9NEWS, it's been revealed that the Australian Government will make a donation to "one of Prince Harry's and Meghan Markle's favourite charities," as well as a "second smaller gift".
However, not wanting to spoil the surprise, Prime Minister Malcolm Turnbull said little more.
"We can't reveal yet. It is very Australian and appeals to their interests," he said.
The most likely charity will be the Invictus Games, which are scheduled to take place in Sydney this coming October - hence the "very Australian" hint.
Luckily we won't have long to wait.
2. Ryan Seacrest made a seedy comment to Katy Perry, without realising the whole thing was being recorded.