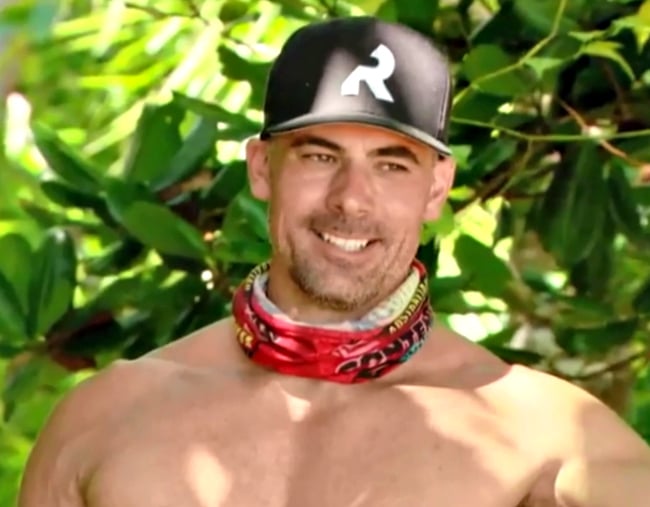 Zach Kozyrski is a 39-year-old personal trainer from WA and a contestant on Australian Survivor 2018 Champions vs. Contenders.
He's also a self-described "weapon".
For the last two weeks, Australian Survivor viewers have felt irked by comments Zach has and no doubt will continue to make about other contestants. In particular, towards his female tribe members.
Speaking of, see below a running tally of every cringe-y, frustrating or downright misogynistic thing Zach has said on Australian Survivor so far.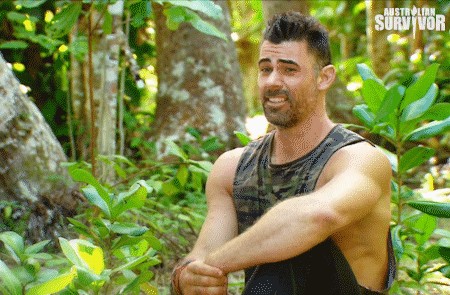 "I have no say as to whether the beast comes out. The beast takes no prisoners... he will destroy you." - (Not really misogynistic but referring to yourself in the third person is a bit yuck, yeah?)