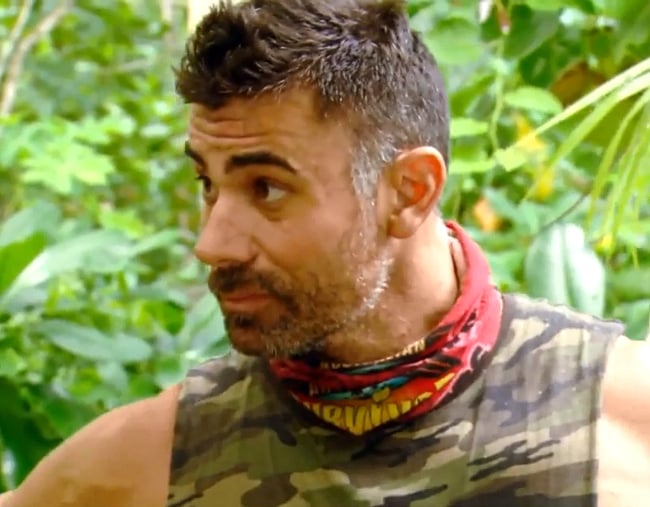 They say it takes all types to make a world.
One of those is Zach.
Zach Kozyrski is a 39-year-old personal trainer from WA and a self-described "weapon". You might have seen him most recently on Australian Survivor 2018 Champions vs. Contenders as the leader of the 'boys club' contenders alliance.
Zach also likes to open his mouth and say crappy things.
This week, Survivor viewers (including past contestants, the show's host Jonathan LaPaglia… this writer) have felt irked by comments Zach has and no doubt will continue to make about other contestants.
In particular, towards his female tribe members. Or as he calls them: useless little girls, snowflakes he's struggling to carry on his back. Women who are worth nothing except for washing dishes.
Atta boy Zac….keep diggin' that hole just a little deeper ⛏???? #SurvivorAU

— Jonathan LaPaglia (@JLa_Paglia) August 7, 2018
Every time Zach opens his mouth, I wanna kick him in the sack. We get it, you're a misogynistic turd, you don't need to keep proving it. #SurvivorAU

— Emilie (@enkunie) August 8, 2018