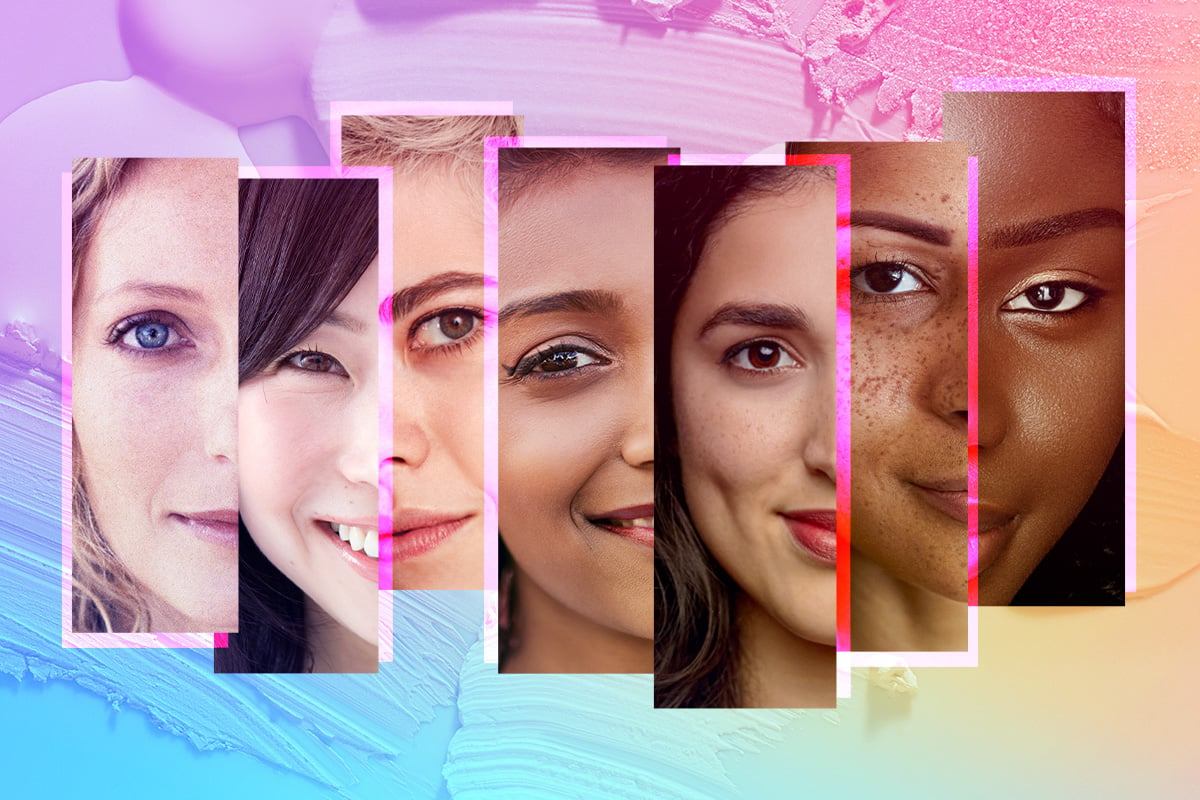 Welcome to The Unspeakables, a series by Mamamia that tells unflinchingly honest stories about being a woman - whatever that looks like. You can find out more about   The Unspeakables here.
This article was originally published in May 2021 and has been updated.
Remember when Rihanna's Fenty Beauty hit stores back in 2017? The buzz was HUGE. And it wasn't because of Rihanna - this was far from just another celebrity beauty brand. It was because of the wide range of skin tones the brand catered to. 
Capping at 40 shades of foundation (there's now 50 shades available), this kind of diversity was totally unheard of in the beauty market. Fenty Beauty was inclusive in a way that no makeup brand had ever been before.  
It completely changed the game - and the standards.
Nobody speaks to women like Mamamia. Post continues after video.
Up until this point, most makeup companies had almost exclusively catered to what they classified as "mainstream" skin tones - we're talking about those Western, Anglo-centric beauty standards. 
Fenty Beauty shook up the conversation around diversity, and suddenly brands scrambled to extend their shade ranges to accommodate a wider variety of skin tones. 
Having 40+ shades in a foundation range soon became the new standard. 
This whole movement (it's been coined the 'Fenty Effect') served as an important marker that beauty should be for everybody. It also proved to the industry that women of colour have spending power, and contrary to what brands and stores thought before - colour does sell.