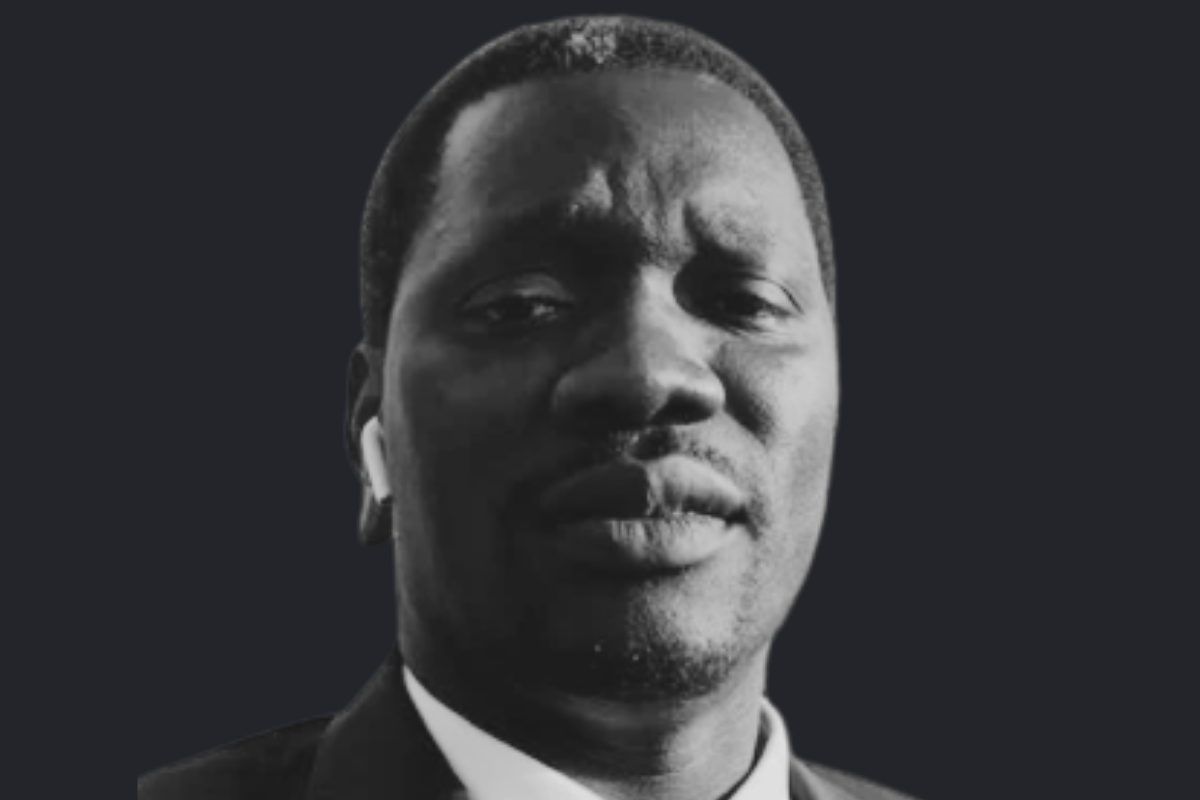 Last month, Australia passed a devastating milestone. 
On August 30, the country recorded more than 1,000 COVID-19 deaths since the start of the pandemic, with the figure rising to 1, 258 at the time of publication. 
Watch: Dr Lucy Morgan on what it's like to have COVID-19. Post continues below.
In NSW alone, over 150 of those deaths have occurred since the Delta strain was first identified in Sydney's eastern suburbs on June 16.
Mamamia wanted to share the names and stories behind these devastating numbers. 
Here are just a few of the people who Australia have sadly lost in the recent Delta outbreak. 
NSW
William Orule
William Orule is one of almost 40 people in Australia who have died at home during the current COVID-19 outbreak. 
The 36-year-old died alone in his Western Sydney home after falling ill with the virus for nine days. He was just weeks away from receiving his first COVID-19 vaccination when he died on August 20. 
His cousin, Edward Massimino, told 7:30 that the father-of-four was starting to feel better before he passed. But his condition deteriorated quickly. 
"I asked him, 'How are you feeling?' and he said, 'Better than the previous days'," said Massimino. 
"I didn't know that could be our last discussion."
Massimino said that Orule was being checked on daily and did not call for an ambulance to go to hospital. He was later found dead when police attended his home to conduct a welfare check.
"Every day, twice a day, we checked on him in the morning and then in the evening," he said.