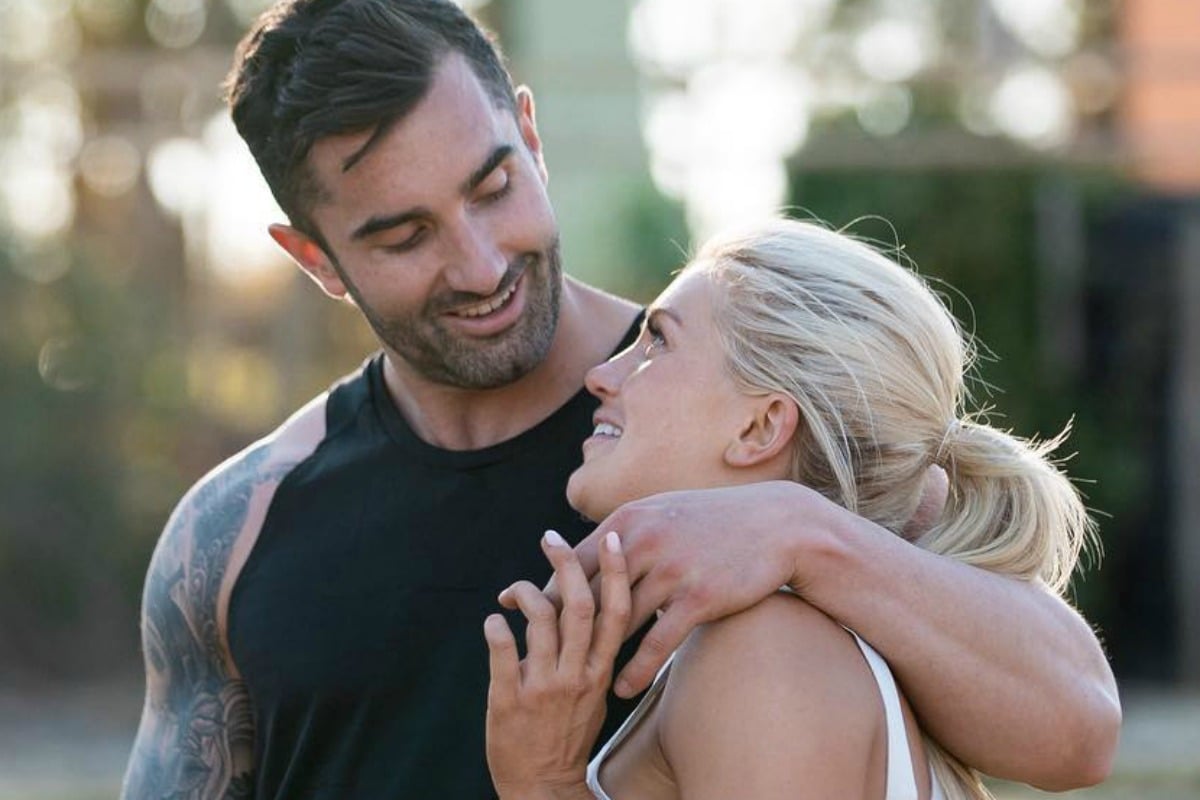 From early on in the season there was speculation Ali Oetjen was single after the Bachelorette finale – either because she pulled a Honey Badger or because she and the winner simply didn't work out.
Well, last night Ali and her chosen man Taite Radley showed us just how in love they are a few months on, each sharing lovey-dovey posts on Instagram.
Ali posted a photo of her and Taite smiling at each other in front of a kangaroo, which she noted had photobombed them.
"We are outdoorsy adventurers aren't we lovey!" she wrote.
 

View this post on Instagram
"These past couple of months have been so hard, long distance relationship plus keeping us a secret plus how over the moon happy I am!"
"I've never been more spiritually, emotionally, physically connected and in love. You light up my world beautiful! #bacheloretteau #mrright #onelove #youaremyeverything"
Taite, went for a slightly less gushy approach, but nevertheless dropped the l-word in a sweet post of his own.
"You're the reason why I have been so happy," he wrote.
"Now everybody knows. I love you and I can't imagine a day I won't."
 

View this post on Instagram