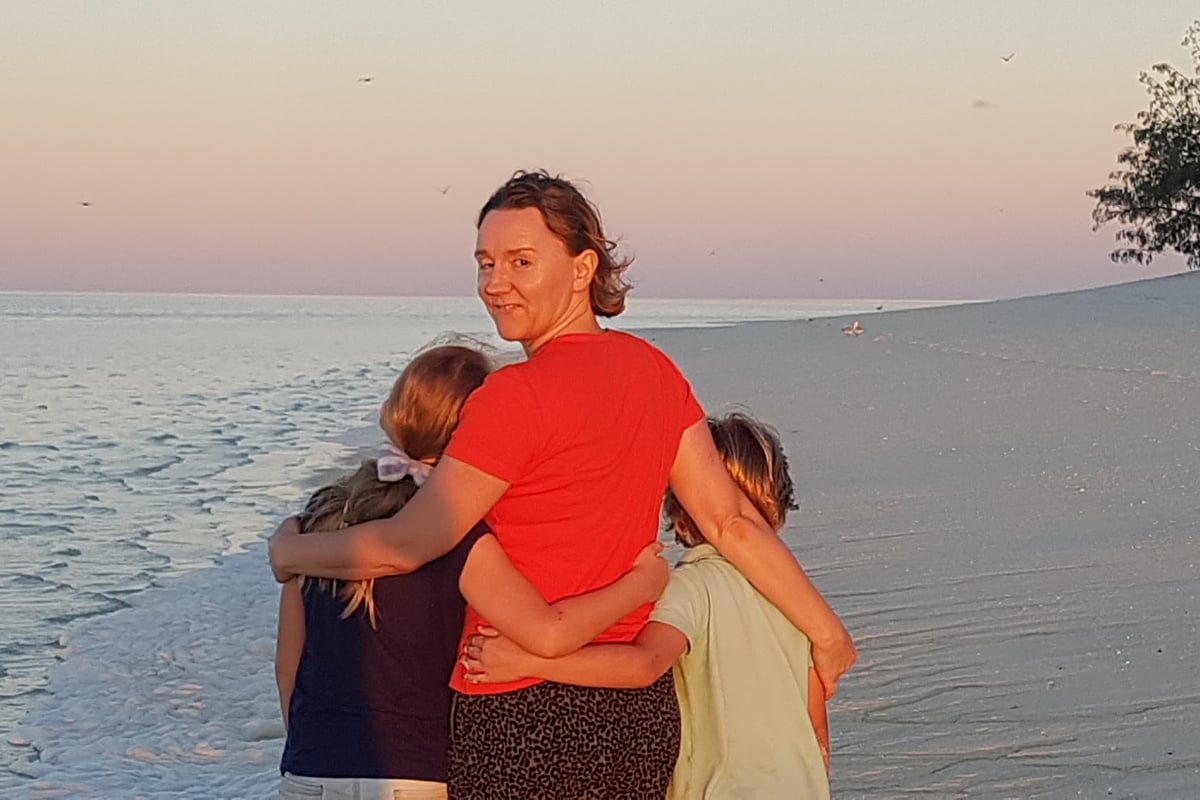 It starts out with a sense that something horrible is about to happen, which is true.
Depression begins by stalking you like a big cat does an antelope. It draws nearer and nearer. Your uneasiness escalates. You break into a run. Once you try to outrun it, it comes into its own. It bursts out of the long grass and does what it is born to do: It isolates you from your herd. It makes you feel more alone than you ever have before.
Clinical depression distorts your normal thought patterns. Individual experiences differ, but your head might feel full of cotton wool, mud, sludge, sand. You may lose the ability to concentrate. Your short-term memory might disintegrate. Your self-confidence evaporates. Normal sleeping patterns cease to exist. You might feel extremely irritable, sad or noise sensitive and lose your ability to control your emotions.
But the two biggest boulders depression drags into your head without your consent, are guilt and feelings of worthlessness. It rolls those boulders over your reserve of hope and squashes it. And that's when it becomes dangerous, because when you are overwhelmed by guilt and worthlessness, and you have no hope, your place in the world feels redundant.
This is not true, though.
But your brain is unwell. So, it may begin to plan exit strategies for you. These horrifying impostor thoughts are called suicidal ideations. They are involuntary, but they are not irreversible. If you can acknowledge them as a dangerous symptom of a potentially fatal illness, and get the right treatment, you'll probably recover.
Clinical depression is remarkably inclusive. It disregards your gender, sexuality, race, age, size, ethnicity, political persuasion, socioeconomic status, and outlook on life. We are all fair game.