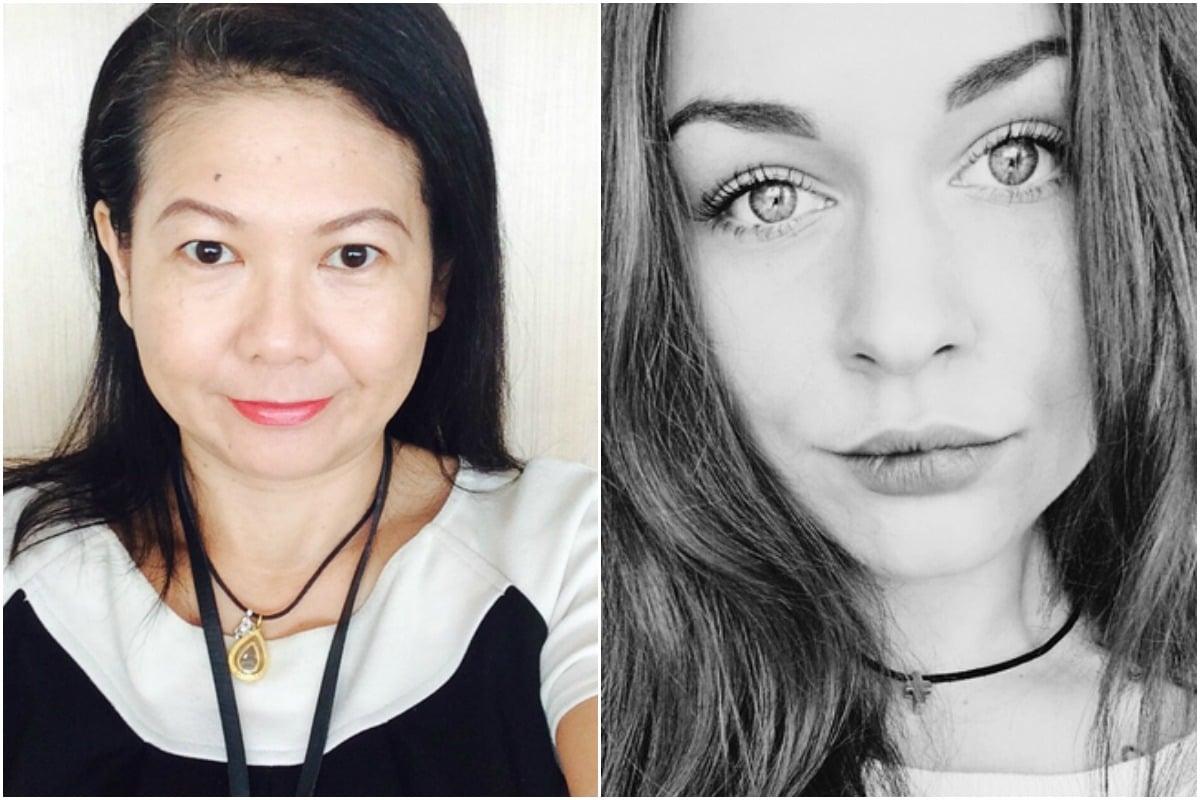 "She hasn't replied to my message. She must just be pretending to like you. You're never going to fit in with them. You're trying to hard and they know it." 
"You're so bad at your job, you're going to get fired. Why are you even here? You're contributing absolutely nothing. They're just praising you because they have to."
"He's going to throw a temper tantrum again and everyone will know what a bad mum I am. Ever since that meltdown at Christmas three years ago, they've been judging you this whole time."
Anxiety is the most common mental health condition in Australia.
According to Beyond Blue, one in four people – one in three women and one in five men – will experience anxiety at some point in their life. In any given year, over two million Australians suffer from anxiety.
Yet two in five people believe anxiety isn't a treatable mental health illness. It's a condition that many people still don't really understand.
Because we've all experienced anxiety before, right? Everyone's felt anxious or nervous or stressed in their life. That's just life.
Here's how to help someone with anxiety. Post continues below. 
But for anxiety sufferers, those feelings of worry and fear don't really disappear. They stay. For weeks, months, years. Anxiety burrows deep into your psyche, taking hold of your thoughts, your feelings, even your body, until its grip is so tight you can't remember a time in your life that you didn't have this pit in your stomach that you're sure you'll never be able to unclench or that voice lurking in the back of your mind screaming everything will go horribly wrong.
To the outside world though, everything looks fine. It's precisely why it's so difficult for people with anxiety to explain what they're experiencing to others. Because how do you get people to understand that facing life everyday is like stepping onto a busy road without looking both ways? How do you share the racing thoughts that come unbidden at 3am, the thoughts you reason with yourself aren't true but then comes that voice, always so confident and sure of itself, that murmurs, "but what if?" How do you explain that you know you're blowing things out of proportion, but even though it's a small and silly issue, even though you've already told yourself a hundred times to snap out of it, it's all you've been thinking about for the past eight hours?