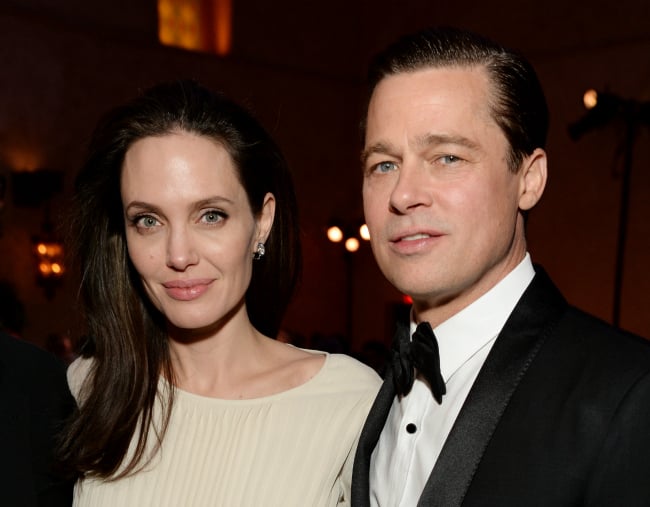 It seems Angelina Jolie is done keeping quiet on the details of her and Brad Pitt's divorce.
Leaked court documents have already suggested the two actors' divorce proceedings haven't exactly been friendly, but notes from Jolie's lawyers latest filings suggest the extent of the mum's exasperation.
According to the New York Post, filings from last week label Pitt a "deadbeat dad" and claim he has paid "no meaningful child support" for care of the couple's six children since the pair separated in 2016.
The 43-year-old wants Pitt to pay half of the children's expenses, with lawyers saying that he hasn't paid his fair share so far.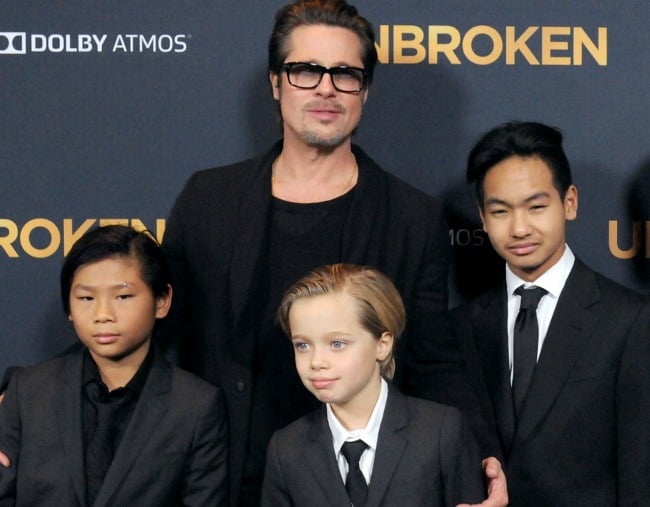 Pitt's lawyers, meanwhile, say that the 54-year-old has paid $1.3 million in bills for their children, as well as loaning her $8 million to buy her new home.