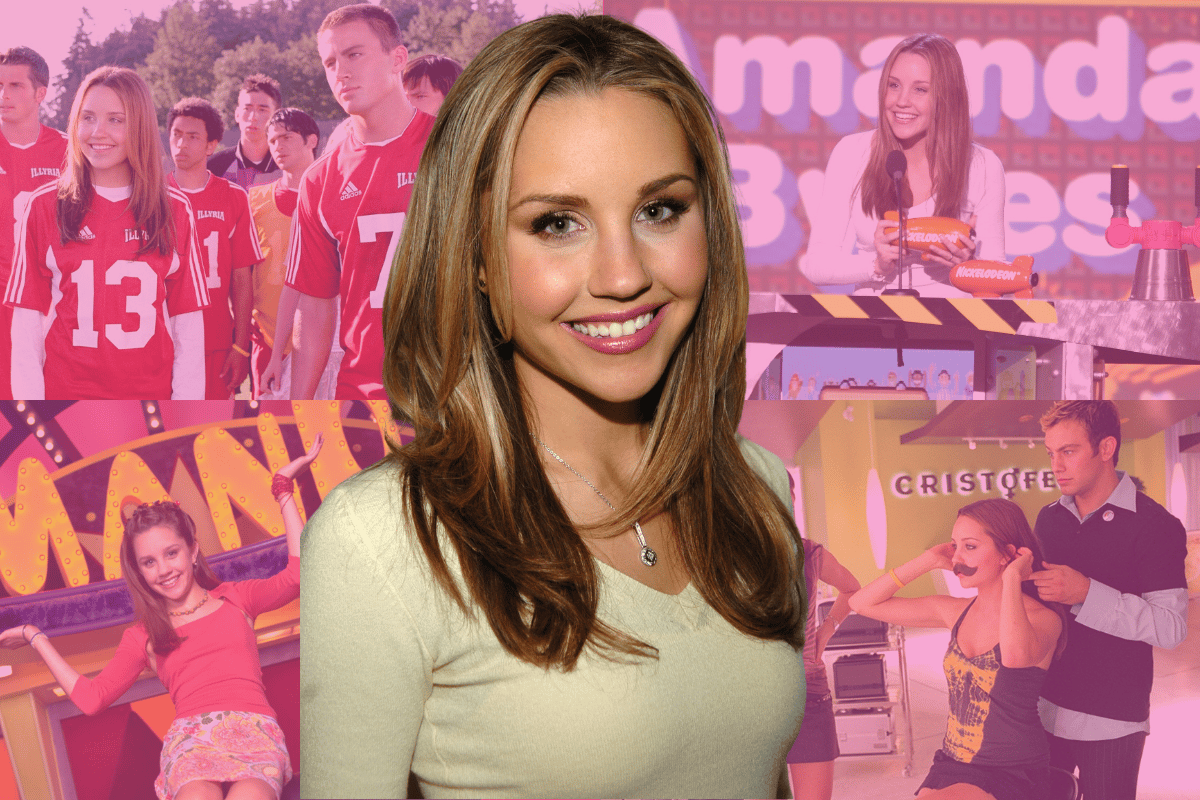 In the mid-noughties, Amanda Bynes was a rising child star praised for her charisma and comedic talent.
The actress starred in the cult teen classic She's The Man in 2006, and the film was her breakout role in Hollywood. 
But She's The Man was also the catalyst for a private turmoil for Bynes: a struggle with mental health that would eventually lead to frequent arrests, drug use and erratic behaviour in the years to come. 
This week's episode of Extraordinary Stores: What Happened to Amanda Bynes? takes a look at the star's rise to fame and how her private life unravelled in front of the world's prying eyes.
Watch: She's The Man trailer. Post continues below.
Video via Paramount Pictures.
Amanda Bynes' rise to fame.
Throughout the early to mid-2000s, Nickelodeon was the television channel in Australian households, with kids begging their parents to get Foxtel so they could watch TV programs like The Amanda Show. 
From a young age, Bynes had loved performing and was in local stage productions in California. Her big break came while she was 10 at a kids' comedy camp in LA when she was spotted by a Nickelodeon producer.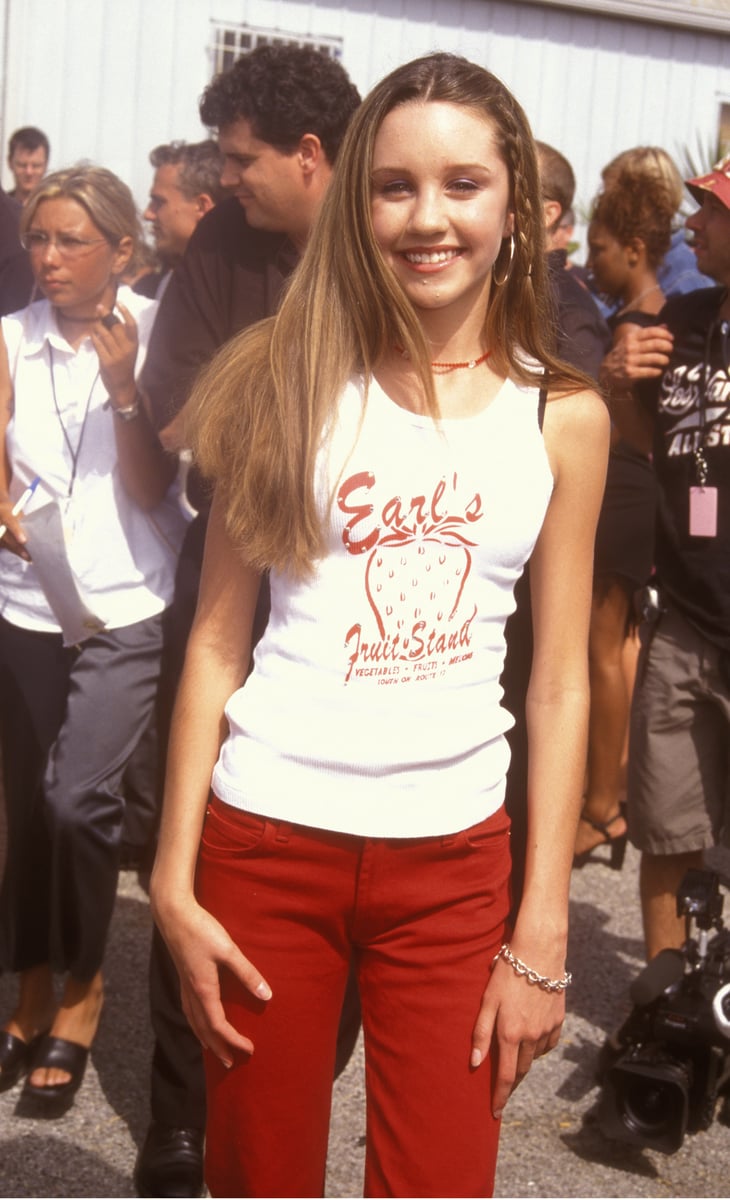 Image: Getty.